iOS 8.4 Review: Is It Worth Installing?
Last week, Apple released its iOS 8.4 update for iPhone and iPad bringing Apple Music and more to iOS 8 users. Over the past week, we've spent a ton of time with the new update for iPhone and iPad and today we want to help you answer that all-important question: Is iOS 8.4 worth installing? Let's take a look.
Apple's been busy in the months since the release of iOS 8.0 back in September. The company's released several small bug fix upgrades to tackle iOS 8 problems. It's also released four significant iOS 8 updates including iOS 8.1, iOS 8.2, iOS 8.3, and iOS 8.4.
It's a bit of a departure from Apple's usual upgrade path that typically has included one monolithic update (iOS 8.0, iOS 7.0) and one big incremental update to serve as the bridge between an update and its predecessor (iOS 7.1).
This year, iOS 8.4 down to iOS 8.1 brought some big changes (Apple Pay, Apple Music) and tons of bug fixes to help stabilize the software. The care Apple's given to iOS 8 with its big releases and extensive beta testing has been refreshing and we hope it extends to iOS 9 and beyond.
iOS 9 won't arrive until the fall which means that iPhone and iPad users are stuck with iOS 8.4, Apple's newest update and an update that should serve as the final piece of the bridge to Apple's iOS 9 operating system.
iOS 8.4 delivers the company's new music platform but it also comes with some other notable additions including improvements to iBooks and an assortment of bug fixes that tackle lingering iOS 8 problems. It also, as we and others have pointed out, comes with its own collection of problems. iOS 8.4 problems continue to emerge a week after the update's release.
Over the past week, we've been bombarded with questions about the iOS 8.4 update. The most popular question, of course, sounds a little something like this: "Is iOS 8.4 worth installing?" And that's the question that we want to help you answer today by running down our iOS 8.4 reviews for top devices like the iPhone 6, iPhone 6 Plus and iPhone 5.
Everyones situation is going to be a little different but our goal here is to help nudge you to one side of the fence or the other. Apple never forces you to install an iOS update so just remember that you can take your time and be patient. You should never rush into a new iOS update.
iOS 8.4 Review
Over the past week or so, we've been digging into the iOS 8.4 update. We're confident in our testing, we've been doing this for awhile now, but we still feel that it's important to tell you that mileage will vary when it comes to iOS 8.4. We probably don't use our devices the same way that you do and we definitely don't have the same exact applications on board. (Apps can affect battery life and more.)
So, consider these iOS 8.4 reviews and short iOS 8.4 reviews a guide as you try and make the decision that is best for you and best for your device.
iPhone 6
After just about a week with the iPhone 6 iOS 8.4 update, the software continues to hold up and that's a good sign for the future. Typically, if there are major problems on board an iOS update, they appear within a week of its release. There are iPhone 6 iOS 8.4 problems but we haven't seen anything widespread.
The update is holding up well in our five key areas: Speed, Battery Life, Bugs/Problems, Apps, and Connectivity. We haven't run into any of these problems and we've been testing the update on three different versions of the iPhone 6.
Over the weekend, we relayed our detailed thoughts about the iPhone 6 iOS 8.4 update and it will provide some more depth for those of you that need it.
iPhone 6 Plus
The iPhone 6 Plus and iPhone 6 saw their fair share of problems in the months after their release though Apple's slowly patched most of these issues up. iOS 8.3 was a huge update for both of these devices and that update has passed the torch to iOS 8.4.
The iPhone 6 Plus iOS 8.4 update is very similar to the iPhone 6 iOS 8.4 update in that it delivers a high quality experience. We haven't run into any major problems with the update and the only real hiccup that we've seen relates to Bluetooth in the car. Apple Music also needs some improvements but those problems aren't native to the iPhone 6 Plus.
We recently took an in-depth look at the iPhone 6 Plus iOS 8.4 update and it's worth a look if you need some more details about the update's performance.
iPhone 5s
We've also been using the iOS 8.4 update on the iPhone 5s since its release last Tuesday and what we've found is an update that's on par with the updates for Apple's current iPhone 6 flagships.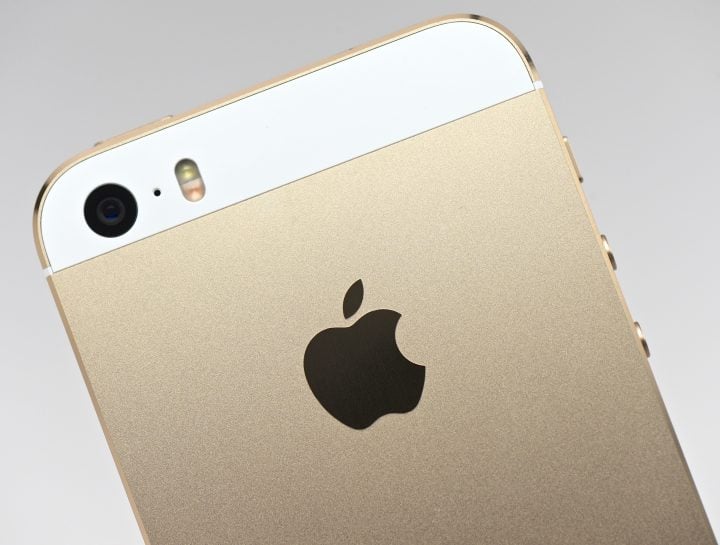 We've been poking and prodding the update for about a week now and we haven't run into any major problems. We've had a few problems with select Microsoft applications including Outlook and OneDrive though the OneDrive problems (accessing your files should work now) have already been fixed.
The iPhone 5s iOS 8.4 update delivers solid battery life on our version of the device and we haven't run into any problems with speed or connectivity. For more on its performance, take a look at our full review.
iPhone 5
Over the past six days, we've taken a deep dive into the iPhone 5's iOS 8.4 update. Many people are still in possession of the 2012 flagship and many are leery of the iOS 8.4 update. We don't blame them. New iOS updates have a tendency to wreck havoc on older devices.
For the most part the iPhone 5 iOS 8.4 update has treated us well. We haven't encountered any significant bugs, connectivity is solid, battery life is excellent, and apps are working fine. We are, however, still seeing a little bit of general lag when navigating the home screen.
Opening up apps and folders can at times feel jagged and slow and it just isn't displaying the same kind of fluidity that we saw pre-iOS 8.1. Our hope is that iOS 9 and its enhancements restore the iPhone 5 to its past glory but there's really no guarantee at this point.
For more on the iPhone 5 iOS 8.4 update, take a look at our full review.
iPad Air
For six days we've been using the iOS 8.4 update on the first-generation iPad Air. We've been unable to test the iOS 8.4 update on the iPad Air 2 because we've been testing iOS 9 beta.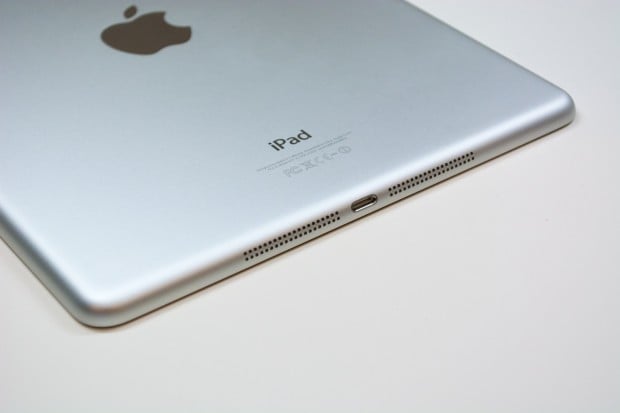 The first-gen iPad Air iOS 8.4 update is working out nicely. We haven't experienced any significant problems with the software and it's holding up in all key areas including battery life. iOS 8 has treated this device well so we're not anticipating any major changes to the tablet's performance.
iPad mini 2
Same goes for the iPad mini 2, also known as the iPad mini with Retina Display.
Its battery life is holding up and that's crucial because our models feature LTE. Connectivity is also solid and AT&T's network is still holding up nicely after iOS 8.4. We haven't seen any dips in Wi-Fi speed and we've been able to pair it to several different Bluetooth devices including speakers and headsets.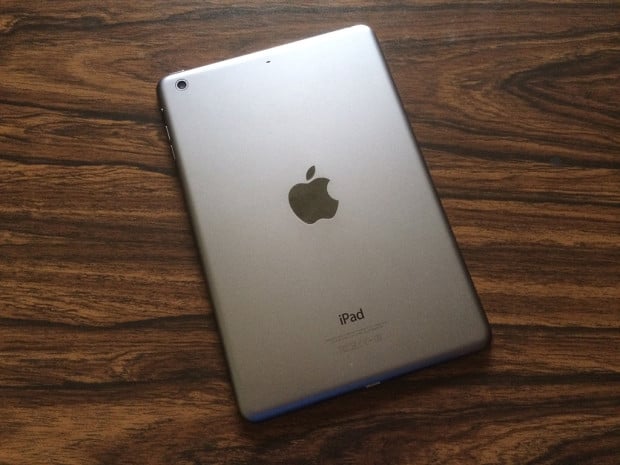 We haven't run into any significant problems, at least not yet, and the update appears to be on par with the update's that came before it. We've used every single iOS 8 update on the iPad mini 2 and none of them have given us serious problems.
Other Devices
These are the iOS 8.4 updates that we've used but they aren't the only iOS 8.4 updates out there. Every single iOS 8-powered device received the iOS 8.4 update, a list that includes the iPhone 4s.
We recently put together a roundup of feedback for the iPhone 4s and we digging for feedback if your device isn't listed here in this review roundup.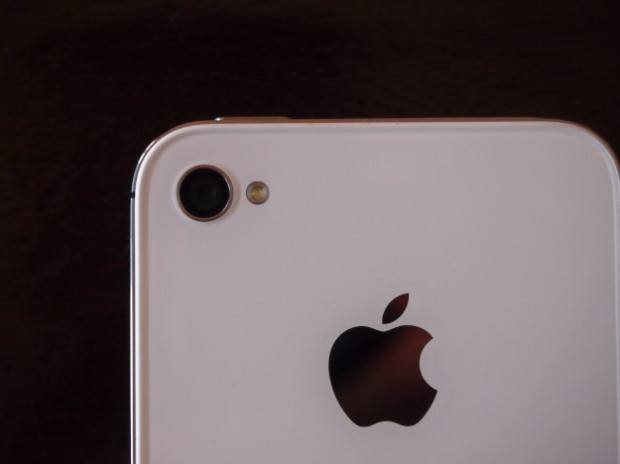 There are a few places to poke around for feedback on iOS 8.4 updates. Our four favorites are the iOS and iPhone/iPad Reddit forums, Apple's discussion forums, MacRumors forums, and social media like Twitter and Facebook. Dig around and see what you can find before you make a final decision because not all iOS 8.4 updates are created equally.
Should You Install iOS 8.4?
We've been using iOS 8.4 on several devices for a week now and all of the updates have been performing well. This doesn't happen very often.
At this point, here's our recommendation. If you are dealing with unfixable problems on the iPhone 6, iPhone 6 Plus, iPhone 5s, iPhone 5, iPad Air, or iPad mini 2, iOS 8.4 is probably worth a download. It's extremely stable and it comes with a number of key bug fixes. (If you haven't installed iOS 8.3 already, it comes with that extensive list of bug fixes as well.)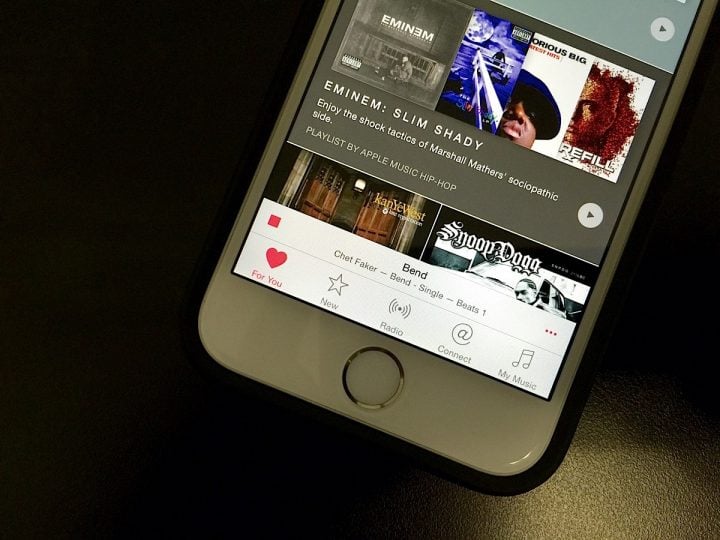 Performance across these devices is solid and we're seeing solid feedback about the iOS 8.4 updates for other top phones and tablets including the iPhone 4s. There are a few problems including Apple Music bugs and the occasional sluggishness of the iPhone 5, but the positives (security updates, other bug fixes, Apple Music, improvements to iBooks) outweigh the negatives at this point.
If you're leery, you can hold out for a few more days. And if you're feeling especially nervous, you can wait for the iOS 9 update that's expected in September. iOS 9 is especially appealing to those of you with older devices because it comes with battery life and performance improvements.
iOS 8.4 is a solid update and it's going to be solid for most of you but you have options if you're unsure. Keep that in mind as we push away from the iOS 8.4 release.
10 Important iOS 9 Release Details
Apple Music Coming to iOS 9 Beta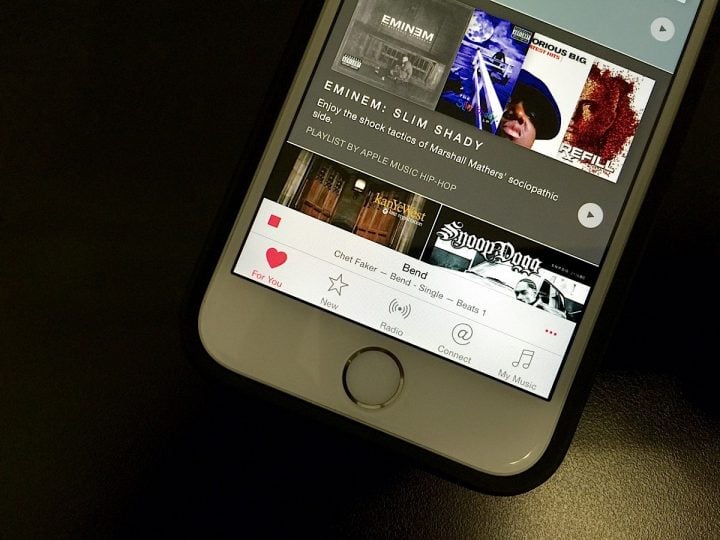 As it stands, Apple's iOS 9 beta does not support the company's brand new Apple Music platform. That will change very soon as the company's Eddy Cue has confirmed that an upcoming iOS 9 beta release will bring Apple Music support to testers.
Cue says that Apple will seed a brand new iOS 9 beta 3 next week. He did not confirm a specific release date for the new iOS 9 beta only saying that the update would be coming sometime "early next week." Apple is well-known for releasing new updates on Monday so it's possible that we'll see it emerge after the holiday weekend.
Apple Music is the company's brand new platform and it's available to anyone capable of upgrading to iOS 8.4. iPhone and iPad users with a valid Apple ID can take part in a free three month trial of the service before a paid subscription is required.