iOS 8.4 for iPhone & iPad: 5 Things We Already Know
With another iOS 8.4 beta update in the books and WWDC 2015 fast approaching, iPhone and iPad users have their eyes fixated on Apple's next iOS 8 update. There are still a number of missing details but there are also a few things that we think we already know about the iOS 8.4 release.
Apple and its iOS 8 users have travelled a long and windy road since the iOS 8.0 release back in September. Apple's iOS 8 release has been, well, a bit different than most in that the company has released a wide range of iOS 8 updates including tiny bug fixes and massive upgrades with big time features on board.
The end of that road is finally emerging over the horizon as Apple prepares to release two next iOS updates, iOS 8.4 and its upcoming iOS 9 operating system.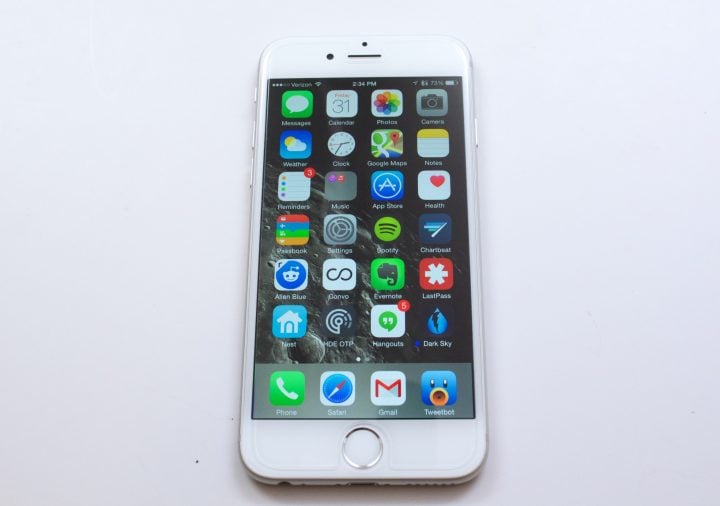 iOS 8.4 was first released into Apple's beta program back in April shortly after the release of another iOS 8 update, iOS 8.3. In the weeks since its release, the iOS 8.4 update has endured three developer betas and two public betas for those in the Apple Beta Software program. iOS 9 figures to be the star of WWDC 2015 but iOS 8.4 is shaping up to be an important update as well.
Apple hasn't taken the stage but that doesn't mean that we don't already have a solid read on what's to come. Today, we take a deep look at the most credible iOS 8.4 details some announced, others not, in an effort to prepare you and your device for the inevitable release.
Here's what we already know about iOS 8.4 for iPhone, iPad, and iPod touch.
New Music App Will Be Its Biggest Feature
The first thing that we already know about iOS 8.4 is that it will deliver a brand new Music application to iOS 8 users. We know this because Apple confirmed its arrival with the first iOS 8.4 beta update. We also know this because Apple continues to tweak and improve the application ahead of the iOS 8.4 release to the public.
If you aren't using the iOS 8.4 beta or if you're just now finding about the existence of iOS 8.4, here's what should be coming with the new Music application:
All-New Design. Music app has a beautiful new design that makes exploring your music collection easier and more fun. Personalize playlists by adding your own image and description. Enjoy stunning pictures of your favorite artists in the Artists view. Start playing an album right from the album list. The music you love is never more than a tap away.
Recently Added. Albums and playlists you've recently added are now at the top of your library, making it effortless to find something new to play. Simply tap play on the artwork to listen.
Streamlined iTunes Radio. Discovering music with iTunes Radio is easier than ever. You can now quickly return to your favorite stations in Recently Played. Choose from a selection of hand-curated stations in Featured Stations, or start a new one from your favorite artist or song.
New MiniPlayer. With the new MiniPlayer, you can see what's playing and control playback while browsing your music collection. To open Now Playing, just tap on the MiniPlayer.
Improved Now Playing. Now Playing has a stunning new design that showcases your album artwork the way it was meant to be. In addition, you can begin wirelessly streaming your music using AirPlay without leaving Now Playing.
Up Next. It's now simple to find out which songs from your library will play next — just tap the Up Next icon in Now Playing. You can even reorder, add, or skip songs whenever you like.
Global Search. You can now search from anywhere in the Music app — just tap the magnifying glass. Search results are conveniently organized to help you quickly find that perfect song. You can even start an iTunes Radio station right from Search.
The iOS 8.3 beta 3 for developers introduced some smaller tweaks and changes that could appear on the final version of Apple's next update.
It's clear that Music is the focal point of iOS 8.4 and the update is clearly laying the groundwork for Apple's brand new streaming music service that will likely debut at WWDC 2015 ahead of a release later in the year.
iOS 8.4 Release Time
Apple hasn't announced the iOS 8.4 release time but we know that Apple loves to release its new software between 9AM PST and Noon PST. The only time that iOS updates arrive later than 10AM PST or so is when they are announced on stage during a press event and released the same day. If there is no event, Apple releases the update around 9AM PST.
iOS 8.4 Release for All iOS 8 Users
If you're using a device running iOS 8, you're going to get the iOS 8.4 update. The iOS 8.4 beta is available for all iOS 8 devices including the iPad 2 and iPhone 4s. Those devices are getting older but that doesn't mean that Apple is going to pull the software for them.
We know that there's a good chance that iOS 8.4 will be the last major update for some iOS 8 devices. The iPad 2 has been updated four times, the iPhone 4s three times, and we know that Apple typically kicks devices to the curb at the three year mark. The iPad 2 is an anomaly at this point.
The iOS 8.4 betas haven't betrayed any exclusive features either so it's looking like the iOS 8.4 updates for these devices will be very similar and more likely than not, identical.
iOS 8.4 Release in Weeks
The iOS 8.4 release won't happen tomorrow, or the next day, or next week. It probably won't happen in May. Here's how we know this.
First of all, the iOS 8.4 beta 3 is riddled with problems that Apple and its testers need to fix before the public release. In particular, the Music app appears to have a long way to go. Remember, this app is going to be the focal point of the update so it needs to be solid.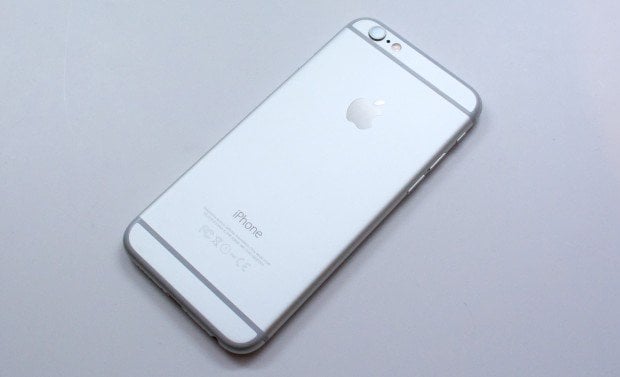 The testing that Apple needs won't happen overnight. It's going to probably take a couple more betas to iron out iOS 8.4's problems.
That said, we know that the update isn't months out. Not only is the update making progress behind the scenes but credible rumors from 9to5Mac's Mark Gurman have pointed to a release in late June after WWDC and alongside Apple's brand new Beats streaming music service. Gurman's extremely credible and he's leaked accurate information about iOS release dates, and windows, in the past.
iOS 8.4 Problems
Finally, we already know that iOS 8.4 is going to cause problems for iPhone, iPad and iPod touch owners, even with the extensive stay in the company's beta program. How do we know this already? Simple.
iOS updates always cause problems for iPhone, iPad, and iPod touch users. iOS 8.4 could come with the same amount of bug fixes as iOS 8.3 and stay in the beta program for several more months and it would still come with its own collection of problems and bugs.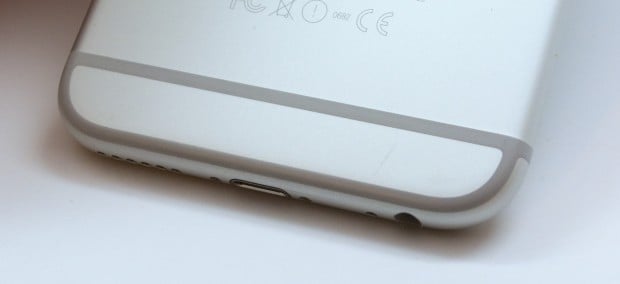 Mobile software is never perfect. iOS 8.3 is extremely stable, one of the most stable updates we've used in a long time, and there are still plenty of people moaning and groaning about it. iOS 8.4 won't be any different.
So, when the time comes, you'll need to weigh the risk versus the reward. If the risk of iOS 8.4 problems outweighs iOS 8.4's new Music-centric features, security enhancements and its bug fixes, you'll probably want to hold out, at least temporarily.

This article may contain affiliate links. Click here for more details.