iOS 8.4 vs. iOS 9 Release: 5 Things to Know Right Now
iOS 8.4 and iOS 9 release details have been flying around in May teasing iPhone, iPad and iPod touch users around the world. With an iOS 8.4 release and iOS 9 release in the cards and details emerging parallel to one another, we want to take a look at how the iOS 8.4 vs. iOS 9 release is stacking up right now.
Last June, Apple took the stage at WWDC 2014 and announced a number of new products including iOS 8, a successor to iOS 7. On stage, Apple demoed a number of iOS 8 features and shortly after the event, the company released an iOS 8 beta for developers ahead of a public iOS 8 release date.
In the fall, Apple revealed the iOS 8 release alongside the iPhone 6 and iPhone 6 Plus. A few days after the event, Apple released iOS 8 into the wild for owners of its older devices. In the months since the iOS 8 release, Apple's rolled out a number of updates including iOS 8.1, iOS 8.2 and iOS 8.3. All three brought huge changes to the iOS operating system. The company isn't done though.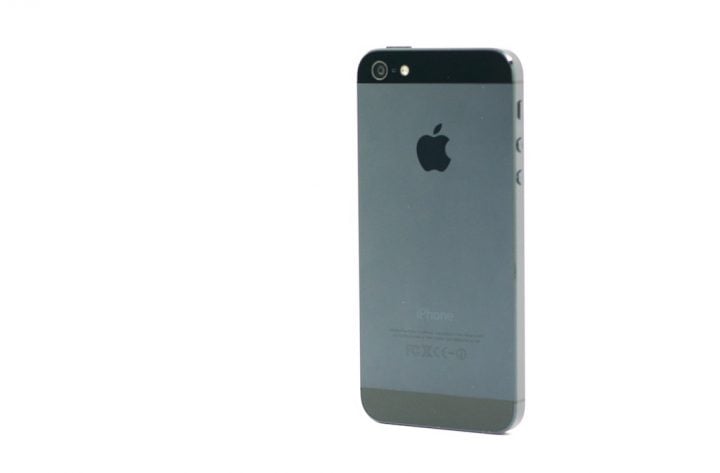 An iOS 8.4 release is confirmed. It currently sits in the company's beta program for developers and for those that signed up for the Beta Software program. The iOS 8.4 release date is unknown but several reports have hinted at a release sometime in the next few weeks.
In May, iOS 8.4 details have clashed with iOS 9 rumors. iOS 9 is Apple's next big iOS update and it's an update that could be out, in one form or another, in the near future.
Naturally, iPhone and iPad users are comparing the two releases and today we want to take a look at how they are stacking up to one another ahead of WWDC 2015 in June. This roundup is centered on the releases not the features as we take a look at betas, release dates, and more.
iOS 8.4 vs. iOS 9: Who Will Get What?
The iOS 8.4 update is confirmed for all devices capable of running iOS 8. For those that have been living under a rock since September that means any iPhone release between iPhone 4s and iPhone 6/6 Plus, any iPad release between iPad 2 and iPad Air 2/iPad mini 3, and the iPod touch fifth-generation. If your device is capable of running iOS 8, you'll get the update. It's not clear if every device will get the same features though we haven't heard about any exclusives.
iOS 9 isn't confirmed and therefore it's direction isn't as clear. Devices like the iPhone 6, iPhone 6 Plus, iPad Air 2, and iPad mini 3 are shoo-ins for iOS 9 though their updates aren't confirmed until Apple takes the stage and confirms them.
Historically, Apple's kept devices updated for three years before kicking them to the curb. Last year, Apple broke protocol and released the iOS 8 update for the iPad 2, the device's fourth iOS update. It appears that that release might have foreshadowed the future.
A new report from 9to5Mac's Mark Gurman examines some of the smaller iOS 9 release details ahead of launch and they include details about an iOS 9 update for older devices like the iPhone 4s.
According to Gurman, Apple has been working on ways to keep older devices in the fold for longer. His "sources note that even A5-based Apple devices, including the original iPad mini and discontinued iPhone 4S, will be able to run iOS 9." Gurman is well known for his insider information and these rumors should be deemed credible.
In an effort to prolong the lifespan of its iPhones and iPads, Apple has reportedly "restructured its software engineering process to better support older hardware." This will evidently allow it to cut down on the sluggishness and bugs that often plague older phones like the iPhone 4s.

Instead of developing a feature-complete version of iOS 9 for older hardware and then removing a handful of features that do not perform well during testing, Apple is now building a core version of iOS 9 that runs efficiently on older A5 devices, then enabling each properly performing feature one-by-one. Thanks to this new approach, an entire generation (or two) of iPhones, iPads, and iPod touches will be iOS 9-compatible rather than reaching the end of the iOS line.

This doesn't confirm updates for devices like the iPhone 4s or iPad 2 but it does leave the door open for a potential release. This is big because many assumed that iOS 8.4 would be the last major update for some of Apple's older devices.

This article may contain affiliate links. Click here for more details.