iOS 8 Problems Plague Worrisome Users
iOS 8 was released last month for iPhone and iPad users, and while many users have already made the upgrade, there's still a significant amount of users who are still on iOS 7.
The latest version of iOS 8 has come with a handful of setbacks and problems, including iOS 8.0.1 essentially breaking users' devices, and while the iOS 8.0.2 update that followed was supposed to fix these issues of the previous update, many owners still reported having issues with the latest update.
Some users reported that even after updating to iOS 8.0.2, the Springboard crashes and restarts constantly. Furthermore, other users are still reporting that they can't get any cell service after updating to iOS 8.0.2.
Over on our end, a member of the GottaBeMobile team says that he's had issues as well on his iPhone 6 Plus, where the screen wouldn't respond suddenly at random times. The only solution that has been found so far for this is restoring the iPhone 6 in DFU mode, but even then the screen won't respond.
However, while these problems are definitely reasons to stay away from iOS 8 right now, it's not actually one of the biggest reasons that iOS 8 still isn't on many users' devices.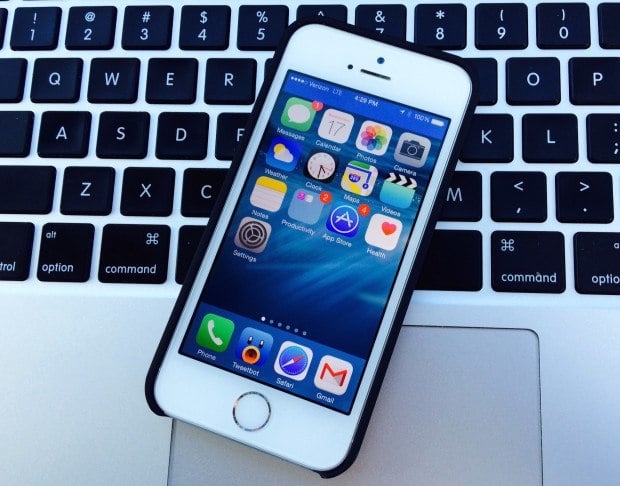 In fact, there are a lot of users who simply just cannot update to iOS 8 because of storage space constraints.
Users have reported that they were told they needed up to 6GB of free space in order to update their iPhones and iPads to iOS 8 over the air. If you have a 16GB iOS device, 6GB is a lot of storage.
Apple recommends using iTunes instead to download the iOS 8 update, simply because it requires less space, but why is that?
The installer for iOS 8 is relatively small (a little over 1GB), but it's a compressed file. If users update their iPhone or iPad over the air, this means that their device is doing all of the decompressing, which takes up a lot of space initially.
iOS updates need to create a lot of temporary files, as well as edit other existing temporary files. However, once the device reboots after installing an update, it successfully deletes all the temporary files.
If you update through iTunes, your computer does all of this work, rather than your iPhone or iPad, so you don't need all of that extra storage space when using iTunes to update to a new version of iOS.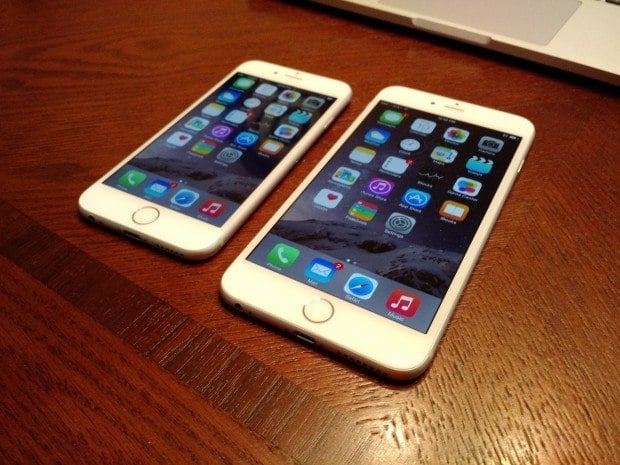 So in the long run, storage is one of the biggest reasons that users aren't updating to iOS 8, and with all of these 8GB and 16GB iOS devices roaming around, we're not surprised by that, especially since iOS 8 takes up 4GB of space right off the bat.
Shortly after releasing iOS 8.0.1 to the public, Apple pulled the update because many users were having major problems with it. While they could downgrade back to iOS 8.0.0, Apple went ahead and just pulled the plug on the update at the time until iOS 8.0.2 released.
iOS 8.0.1 came with a handful of bug fixes and improvements including fixes for the keyboards, Photo Library, unexpected cellular data usage when receiving SMS or MMS messages, and much more. Overall, the update just seems to fix a few problems that have plagued users who installed the update on launch day, but it's been causing more harm than good lately.
From this, we also wouldn't be surprised that iOS 7 users are cautious when it comes to updating to iOS 8. There's nothing quite worse than updating to a brand new piece of software with all sorts of new features, only to quickly realize that the update broke your device.

As an Amazon Associate I earn from qualifying purchases.