iOS 8 Launch Date Confirmed, Retina MacBook Air Release Rumored
The iOS 8 launch date was confirmed today by Apple and it would appear that iOS 8 and OS X 10.10 might be joined on stage at WWDC by brand new Apple hardware, rumored to be the new Retina MacBook Air.
Weeks ago, Apple announced that it would be hosting WWDC 2014 Moscone Center starting June 2nd. WWDC, or World Wide Developers Conference, is the company's annual event aimed at the developers that create software for Apple's OS X and iOS products. And it is there that the company typically announces new products.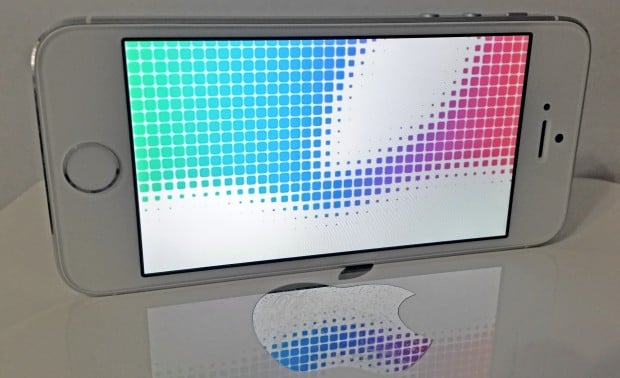 In the past, Apple announced the iPhone at WWDC. These days, the company has made the event all about its iOS and OS X software. Last year, the company used the platform to announce its revamped iOS 7 software and its OS X Mavericks update. This year, the company is expected to announce iOS 8 and OS X 10.1.0 and now, we know when we'll likely see the two updates arrive.
Earlier today, Apple revealed the timing of its WWDC 2014 keynote. The keynote, per usual, will take place on the first day of WWDC and it will kick off at 10AM PST. This is standard for Apple and doesn't come as much of a surprise.
While the company did not confirm the contents of the keynote, the company historically has used it as a launch pad for its biggest announcements. In its press release for the event, Apple confirmed that it would be talking about new updates for OS X and iOS which means that an iOS 8 announcement and an OS X 10.10 announced at the keynote are both essentially confirmed at this point.
Apple isn't expected to debut its iPhone 6 at WWDC 2014 and a recent report from Recode stated that the company would not be showing off a new Apple TV at the event. The publication also asserted that Apple would not show off the rumored iWatch, a device that is expected to debut sometime this year.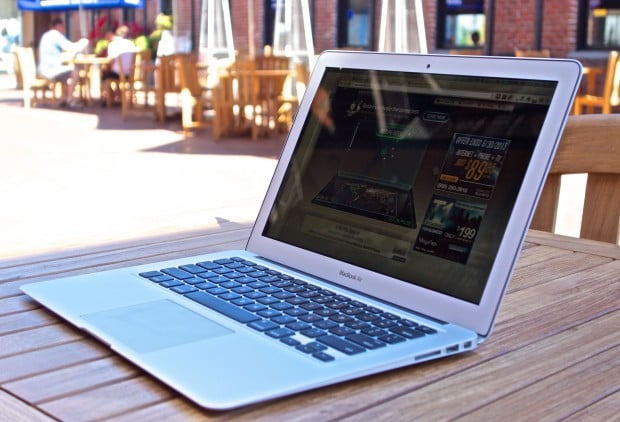 A new report from 9to5Mac's Mark Gurman suggests that Apple could still show off new hardware. Gurman isn't sure what the new hardware will be only that something will make an appearance at the event. He suggests that the most likely scenario is one involving the rumored Retina MacBook Air models that have been rumored for months.
Analyst Ming-Chi Kuo and well respected NPD DisplaySearch both believe that Apple will introduce a MacBook Air with Retina Display sometime this year. The device is expected to feature a display with 2304 x 1440 resolution and low power. It's still not clear how much a Retina MacBook Air would cost though Apple does charge a premium for the Retina MacBook Pro models.
iOS 8 and OS X 10.10 will likely be the stars of Apple's WWDC 2014 keynote and for good reason. Both are expected to pack a considerable punch with rumors pointing to considerable changes to both pieces of software.
While OS X 10.10 is expected to get an iOS 7-like redesign, iOS 8 is expected to look similar to the iOS 7 update that Apple released last year. The software is, however, thought to be coming with a host of new features for iPhone and iPad owners including split-screen multitasking for iPad, HealthBook, upgrades for Siri and Apple Maps, and more.
The iOS 8 launch date is just days away but there is a very good chance that its release date is still months away. iOS software is usually released with new iPhone hardware and the iPhone 6 release date is rumored for the fall in September.
Apple typically puts its major iOS updates inside of the beta program so that developers can poke and prod it ahead of public release. Last year's iOS 7 beta was released immediately after the WWDC keynote.
Apple recently opened up the OS X 10.9.3 beta to the general public though it's still not clear if the iOS 8 beta, if there is one, will be opened up to all iPhone and iPad users.

As an Amazon Associate I earn from qualifying purchases.