iOS 8 Software Update Errors Plague Users
iPhone and iPad users trying to upgrade to the new iOS 8 update have encountered issues during the installation process with iPhone and iPad owners reporting software update servers errors when trying to upgrade to iOS 8 with iTunes.
Just a short time ago, Apple released iOS 8 for iPhone, iPad and iPod touch, pushing its biggest iOS update of the year out to users around the world. Problem is, many of those trying to update to the new iOS 8 software are encountering problems downloading and installing Apple's new operating system in the minutes after its release.
While downloading iOS 8, we ran into a software update server error that prevented us from continuing the iOS 8 download. The error looks like the error in the screen grab below.
Unfortunately, the error prevents the iOS 8 download process from happening and it forces users to try to download the update again. The error occurred when trying to use iTunes with both an iPhone 5 and an iPad Air and we have seen it occur on an iPad mini as well. Other users are reporting this error as well, meaning this is could be a widespread error that users are encountering as Apple's servers get slammed with iOS 8 download requests.
For the moment, iPhone and iPad owners who encounter the "Software Update Server" errors are left with one solution and that is to try again and see if the download and installation process is able to complete. We were taken right back to the error screen when trying again though others appear to have had some luck getting the installation process to start up again after a couple of tries.
In addition to these iOS 8 problems with iTunes, some iPhone and iPad users are unable to download Over-the-Air leaving them without the means to install iOS 8. Apple offers iPhone and iPad owners two ways to download its iOS updates and it appears that both of these methods are under duress for the time being.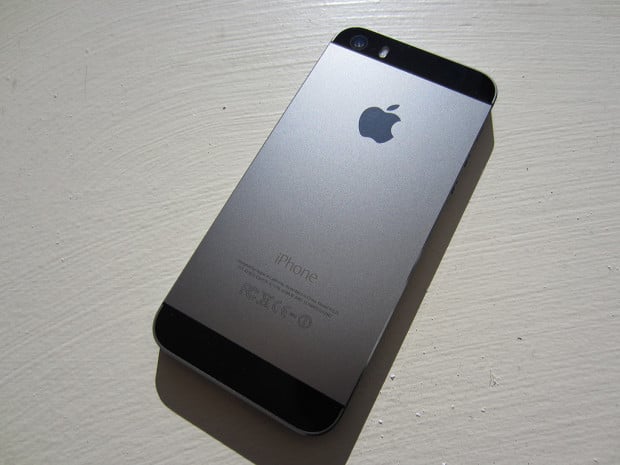 iPhone and iPad users are also complaining about storage issues affecting the iOS 8 download process. Many iPhone and iPad users are unable to install the iOS 8 update due to the amount of space that the iOS 8 requires with an Over-the-Air update. Those trying to install the iOS 8 update Over-the-Air thru Settings will need 4.6GB or more of free space available in order to get the download process moving in the right direction.
Apple's download prompt suggests that iPhone and iPad owners should delete files in order to free up space to tackle these iOS 8 storage issues. There is a much easier solution.
Before deleting precious photos, apps and other files, iPhone and iPad users running into iOS 8 storage problems will want to consider installing the iOS 8 update with iTunes. iTunes does not require any free space to install though the process is far more inconvenient.
Those that cannot use iTunes will need to go to Settings -> General -> Usage to see which apps or videos are taking up the most space on the iPhone or iPad. This will allow you to delete the biggest apps for a faster iOS 8 upgrade, instead of hunting and deleting apps, music, and other files on the iPhone, iPad or iPod touch.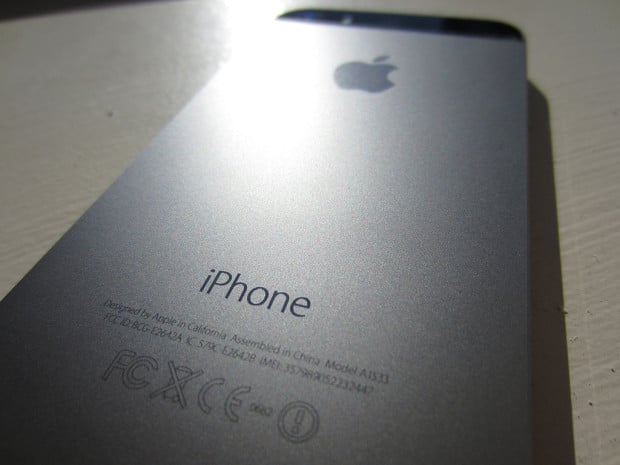 iOS 8 is not as ambitious as last year's iOS 7 update but it's a large update nonetheless. Apple's new software for iPhone and iPad comes with a number of new features including improvements to Photos, iMessaging, FaceTime Audio and more. The update is free and it's available to iPhone 5s, iPhone 5c, iPhone 5, iPhone 4s, iPad Air, iPad mini with Retina Display, iPad 4, iPad 3, iPad 2, iPad mini, and iPod touch fifth-gen users.
The update is not going to be available to users on the iPhone 4 who must remain on the company's iOS 7.1 update from earlier this year.

As an Amazon Associate I earn from qualifying purchases.