iOS 9.0.2 Problems: 5 Things That Need Your Attention
If you're already running into iOS 9.0.2 problems or if you're on the fence about installing Apple's new update, there are some things that require your attention.
Yesterday, Apple rolled out another iOS 9 update dubbed iOS 9.0.2. The update arrived a week after the iOS 9.0.1 release and two weeks after Apple rolled out its brand new iOS 9 operating system. Like iOS 9.0.1, iOS 9.0.2 is a bug fix update that's aimed at squashing iOS 9 problems.
iOS 9 problems have been emerging at a steady rate since Apple's first iOS 9 release on September 16th. iOS 9 users have been complaining about issues ranging from bad battery life to problems with connectivity to problems with lag.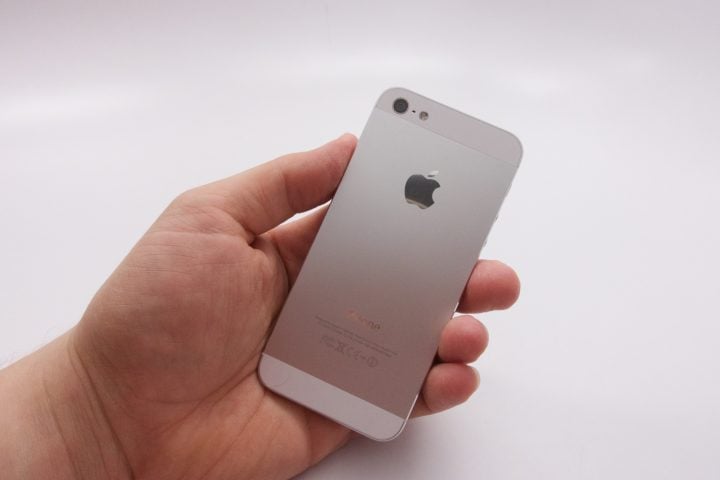 iOS 9.0.1 and iOS 9.0.2 wiped out some of the more annoying iOS 9 problems but they've failed to correct them all. iPhone and iPad users are still complaining about issues and we're starting to see users run into trouble on iOS 9.0.2.
With those iOS 9.0.2 problems in mind, we want to take a look a few things that will help if you do experience issues on Apple's new update and also a few things you need to keep in mind before you install iOS 9.0.2 on your iPhone, iPad or iPod touch.
There Are iOS 9.0.2 Problems
Before you install iOS 9.0.2 on your iPhone, iPad and iPod touch, know that there are iOS 9.0.2 problems plaguing some users.
Apple's discussion boards and social media sites are both filling up with feedback about the iOS 9.0.2 update. While some of its positive, there are others that are reporting problems with Apple's latest iOS 9 update.
Early iOS 9.0.2 problems include issues with backing up the iPhone, phones not working, problems with Maps, more issues with the Podcasts app, problems with Wi-Fi, issues connecting to LTE, and issues with iOS 9.0.2 battery life.
Since updating my phone to iOS 9.0.2, my phone has been running hot and chewing through battery. Not a good sign.

— Dan Ficker (@deliriousguy) October 1, 2015
My battery life is already worse with iOS 9.0.2.

— Stuart (@stuartkp) October 1, 2015
iOS 9.0.2 eats your battery in hours #DoNotCallItAnUpgrade — Dannie Burton (@disneylandlady) September 30, 2015
There are iOS 9.0.2 problems, that's clear, but it looks like most (if not all) of them are isolated to a few users.
We haven't seen complaints about any major widespread iOS 9.0.2 issues. While there aren't widespread issues, know that you're taking a risk updating to iOS 9.0.2.
To help, we've put together a list of things to do before installing iOS 9.0.2. We've also put together some upgrade tips that will help.
If you decide that the fixes that iOS 9.0.2 brings far outweigh the potential for iOS 9.0.2 problems, take a look at those before you install.
Remember, Apple never forces you to install its updates and there are actually some good reasons why you might want to avoid the iOS 9.0.2 update, at least for the time being. These issues are just one of the reasons. 
iOS 9.0.2 Feedback
Pay attention to feedback about the iOS 9.0.2 update. This goes for those of you that have already upgraded and those of you that are still on the fence.
We've been taking a close look at the iPhone 6s, iPhone 6, and iPhone 5 iOS 9.0.2 updates and our impressions are a great starting point for current and potential iOS 9.0.2 users. We'll be adding more as time goes on.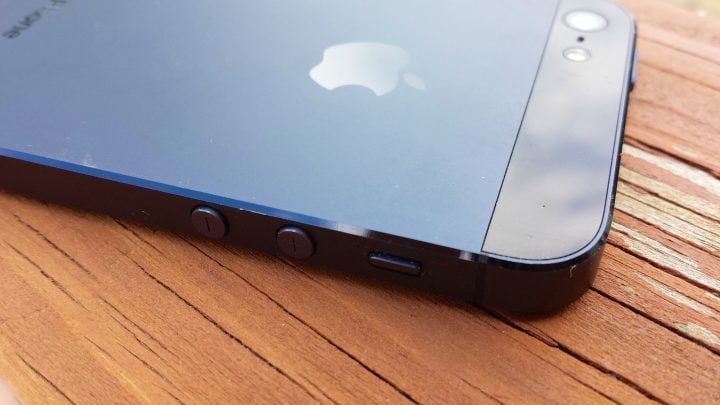 We mentioned that those are great starting points. You'll also want to pay attention to feedback from other iPhone and iPad users.
We've seen a ton of feedback go up on Apple's discussion forums and YouTube and that ongoing feedback will help you spot current problems and any that emerge in the future.
Fixes for iOS 9.0.2 Problems
Apple's discussion forums are also a great place to ask for help if you're currently experiencing iOS 9.0.2 problems.
You will also want to take a look at our list of fixes for common iOS 9 problems. Our list doesn't include every single iOS 9.0.2 issue but it does include fixes for common issues like broken Wi-Fi, poor battery life, and more.
Like our impressions, those fixes are a great starting point if you're dealing with issues or you want to educate yourself before you install the iOS 9.0.2 update. There's no way to predict if you'll see problems so you'll want to be as prepared as possible.
You Can Downgrade
If you run into iOS 9.0.2 problems, you have another out.
Apple is no longer signing off on the iOS 8.4.1 and iOS 9.0 updates but it is signing on the iOS 9.0.1 update. What this means is that you can drop back down to iOS 9.0.1 if you decide that your iOS 9.0.2 problems are too much.
We've found iOS 9.0.2 to be as stable as iOS 9.0.1 was but it could be that a move back down to an older version of iOS 9 helps performance on whatever device you're using.
You'll need to be quick though. Apple might stop signing off on iOS 9.0.1 in the near future and that will leave you stuck with iOS 9.0.2.
iOS 9.1 Release Could Help
If you're dealing with iOS 9.0.2 problems, know that Apple hasn't confirmed an iOS 9.0.3 update and it probably won't ahead of release. iOS 9.0.1 and iOS 9.0.2 skipped the beta process and emerged out of thin air. We wouldn't count on an iOS 9.0.3 release at this point.
Apple does have another iOS 9 update on the way in the form of iOS 9.1. iOS 9.1 is the first milestone update for the operating system and it will bring a number features and enhancements to the iPhone, iPad and iPod touch. It could also bring fixes for iOS 9.0.2 problems.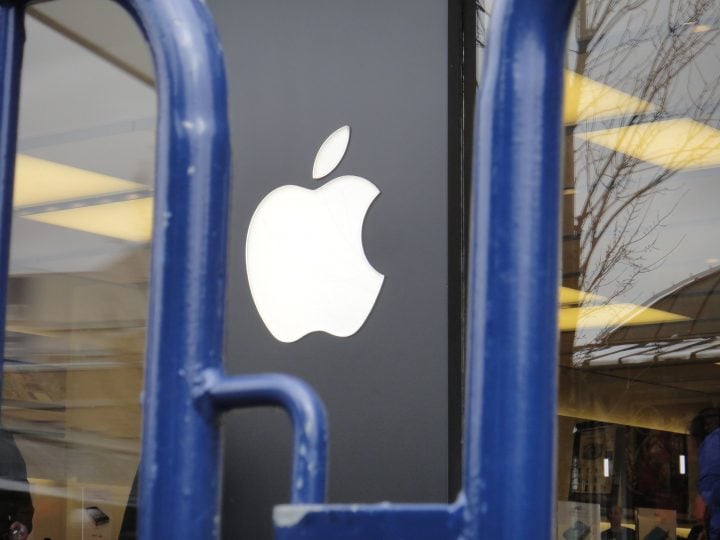 We've also heard that iOS 9.1 beta performance on several devices, including the iPhone 5 and iPhone 6, is solid. That bodes well for you iPhone owners out there.
We'd start paying attention to feedback about the iOS 9.1 beta right now.
iPhone 5 iOS 9 Update: 10 Things to Know After Two Weeks
iPhone 5 iOS 9 Performance: Mostly Good
We've used all three iOS 9 updates on the iPhone 5 and thus far, we've mostly had a good experience with Apple's brand new software. However, there is one issue that's been plaguing our device and we're concerned that it might not go away without a factory reset.
The good: The iPhone 5 iOS 9 update is holding up well in key areas like Wi-Fi, Bluetooth, and app performance. We haven't run into any major bugs though the device continues to struggle in one very important area.
The bad: The UI feels sluggish and jerky. We can't even open a folder without experiencing a little stutter. The same thing happens when we swipe to the right to open up Spotlight Search. It lags.
This is an issue that we've been dealing with since the release of iOS 8.1 and that's why we're convinced that it's not going to go away without a factory reset of the device.
For now, iOS 9's features and performance and other areas make the software tolerable on the iPhone 5 and we're hopeful that the iOS 9.1 update helps dislodge these speed issues. We'll see.

As an Amazon Associate I earn from qualifying purchases.