iOS 9.1 Jailbreak Release Hopes Are High with New Exploit
We have yet to see an iOS 9.1 jailbreak, but it could be right around the corner, as an exploit has been discovered.
iOS 9.1 was released late last month and it killed the iOS 9 jailbreak that released just a week or so before it. It was the quickest jailbreak release we've seen in a while, launching just a month after iOS 9 was initially released to the public.
Since iOS 9.1 patched up Pangu's iOS 9.1 jailbreak, those on iOS 9.1 aren't able to jailbreak their iPhones, but if you're still running iOS 9.0, Pangu's jailbreak tool is still available to use on the older version of iOS.
However, it's safe to say that the glory of an up-to-date jailbreak didn't last long, but the good news is that an iOS 9.1 jailbreak has been discovered. The bad news is that this specific one isn't getting publicly released, but will instead most likely be sold to the highest bidder to a company or government agency, which in turn will keep the exploit to themselves.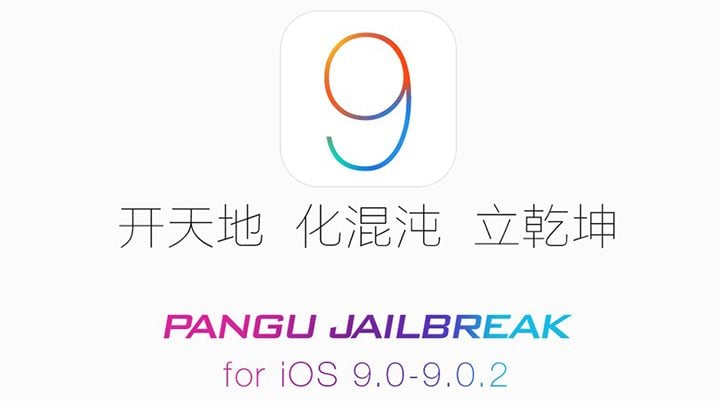 Zerodium, which is the company that offered the bounty for an iOS 9.1 jailbreak, says that an exploit has been found, but what's perhaps the most interesting tidbit from the news is that the exploit is much different than past jailbreaks.
This jailbreak exploit can be used remotely and doesn't require that you plug your device into a computer to jailbreak.
The details of the exploit are pretty scarce, which isn't too surprising since we likely won't see the release of it with a $1 million bounty on it, but the exploit can jailbreak both iOS 9.1 and the iOS 9.2 beta via a web browser, similar to the JailbreakMe tool of yesteryear that used to be the standard for jailbreaking older versions of iOS back in the day.
It's not official as far as what Zerodium plans to do with the exploit, but it's likely that they will sell it to another company or government body, and who knows what they'll do with it.
That's perhaps the most scary part about this. While a new jailbreak is always exciting for jailbreak users, this one may not be all fun and games. Again, who knows where the exploit will end up, but it's possible that a government agency like the NSA could buy the tweak and use it to remotely access users' iPhones.
This means that every iOS device on 9.1 (jailbroken or not) are now vulnerable to this remote exploit, and since it's not being made public, developers don't know how to protect against it. Really all that would need to be done is to inject the exploit from an unencrypted WiFi connection that an iPhone connects to and the rest is history, but sadly we won't know how to stop it without knowing how it works first.
Of course, jailbreaks shouldn't be used for bad purposes, and while jailbreaking is essentially hacking into an iPhone, dev teams like Pangu, Evad3rs, TaiG, etc. have used jailbreaking for good in order to allow users to customize their iPhones and iPads.
The good news is that it's still possible that Pangu or another jailbreak dev team will release an iOS 9.1 jailbreak as soon as they discover an exploit of their own, and the current exploit proves that iOS 9.1 can be jailbroken, so it's really just a matter of time before a good iOS 9.1 jailbreak is released to the public.
However, that doesn't lessen the severity of the damage that this undisclosed iOS 9.1 exploit could cause. That's why you should always be careful and don't connect to any WiFi networks that you don't trust, as that's a good way to get remotely hacked.

As an Amazon Associate I earn from qualifying purchases.