iOS 9.1 Update: 10 Things to Know After 18 Days
The iOS 9.1 update is getting older but we continue to see new and important details emerge for iPhone, iPad, iPod touch, and even new Apple TV users.
Its been nearly three weeks since Apple delivered its iOS 9.1 update to iPhone, iPad and iPod touch users in the United States and around the world.
Apple's iOS 9.1 update is the first milestone upgrade for the iPhone, iPad and iPod touch and it brings 150 new emojis, bug fixes and more to devices capable of running Apple's new iOS operating system. It's the biggest iOS 9 update to date.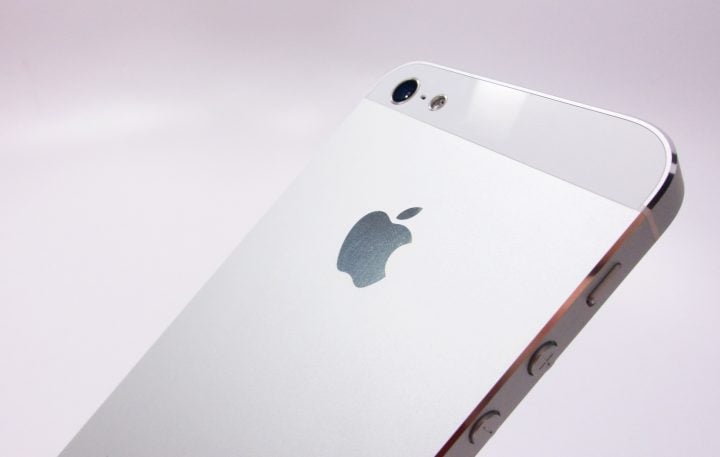 As we've pushed away from the iOS 9.1 release date, we've learned some new things about Apple's most up-to-date version of iOS 9.
We've learned about its performance on the iPhone, iPad and iPod touch. We've learned new details about the iOS 9.1 jailbreak. We've learned about a new iOS 9.1 problem that's plaguing iPhone and iPad users. And we've also learned about the update that could replace iOS 9.1. The last 18 days have been busy.
With that in mind, we want to take an updated look at the iOS 9.1 release. This roundup looks at the important things to know including a look at performance on the iPhone 6s, iPhone 5 and iPad. It also takes a look at Apple's new iOS 9.2 update and its release date.
iPhone iOS 9.1 Performance: 18 Days Later
We've been using the iOS 9.1 update on a handful of devices in the 18 days since its release. Specifcally, we've been testing it on the iPhone 6s, iPhone 6s Plus, iPhone 6, iPhone 6 Plus, iPhone 5s, and the aging iPhone 5.
And what we've found is that the update is, after 18 days, performing at a high level on all of these devices. Yes, even the iPhone 5.
We haven't encountered any problems with battery life. Connectivity (Bluetooth, Wi-Fi and LTE) is still extremely strong on all of these iPhones. We've dealt with a few crashes (Chrome, Twitter, Weather Channel to name a few) but nothing major. We haven't run into any game-changing bugs. And the software is fast.
We haven't run into any Control Center or 3D Touch lag nor have we experienced any slowdown on the iPhone 5. The only choppiness that we've experienced is on the iPhone 5 and only when we're opening certain apps. Otherwise, it's smooth.
There are iOS 9.1 problems out there, yes, but we still believe that the fixes and features that come with iOS 9.1, the emoji in particular, make the iOS 9.1 update an update worth downloading for most iPhone iOS 9 users.
If you're coming from something older than iOS 9, you'll want to be a little more careful, especially if you're using an older device like the iPhone 5. Do some prep work and dig into additional feedback.

As an Amazon Associate I earn from qualifying purchases.