iOS 9.1 vs iOS 9: What's New in iOS 9.1
iOS 9.1 Adds News App to UK & Australia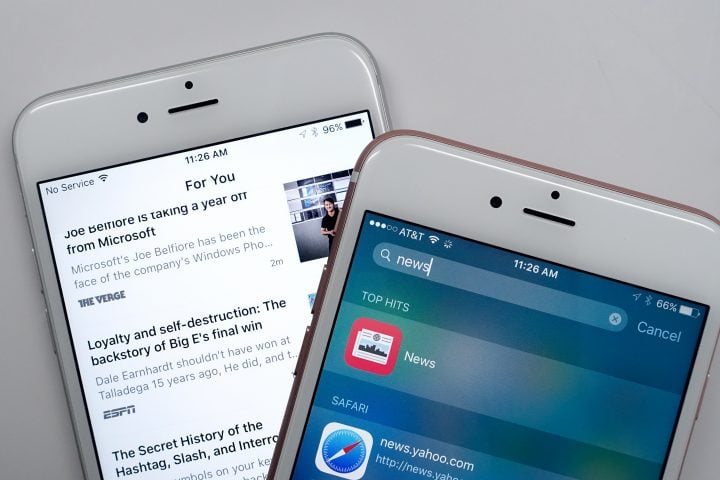 All signs point to Apple News support in the UK and in Australia with the iOS 9.1 update.
Apple News is Apple's new stock news app that is similar to Flipboard, but built-in to the iPhone and iPad.
After you install iOS 9.1 users in the UK and Australia should gain access to the News app.

As an Amazon Associate I earn from qualifying purchases.