iOS 9.2.1 Update: 5 Things to Know After 51 Days
Apple's iOS 9.2.1 update continues its reign as the most current version of iOS for iPhone, iPad and iPod touch. The update is small but its had a big impact on performance. We've been using the update for a month and a half and today we take an updated look at the iOS 9.2.1 update.
The iOS 9.2.1 update was originally confirmed all the way back in December shortly after the release of the iOS 9.2 update for iPhone, iPad and iPod touch. The release was confirmed via a beta for developers and the general public.
On January 19th, Apple took the iOS 9.2.1 update out of beta and released it for iPhones, iPads and iPod touches around the world.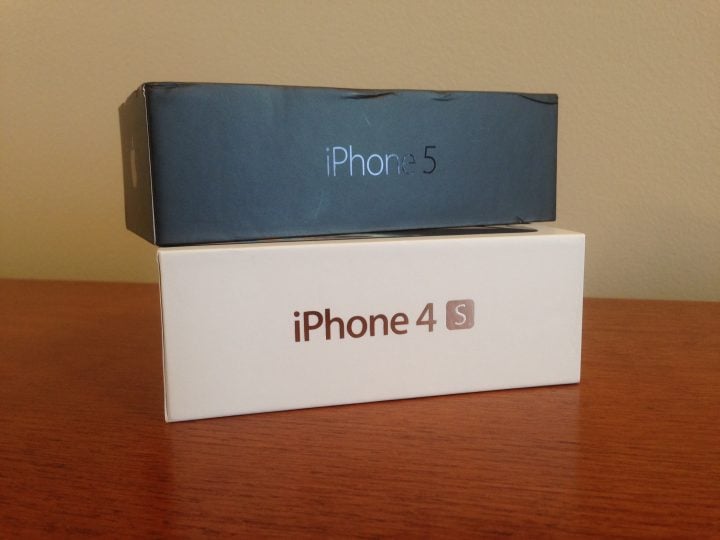 iOS 9.2.1 isn't a big update. Instead of a long list of features it comes with a short list of bug fixes and security patches. It's not the most exciting update but for many people, its had an impact on device performance.
As we push further and further away from its release date, it's important to keep an eye on the iOS 9.2.1 update, its performance and some of the smaller details. This roundup is going to look at those details and take an updated look at iOS 9.2.1's performance.
If you're just now finding the iOS 9.2.1 update or if you've been on iOS 9.2.1 for 51 days like we have, you should find something useful in here.
iOS 9.2.1 Review: 51 Days Later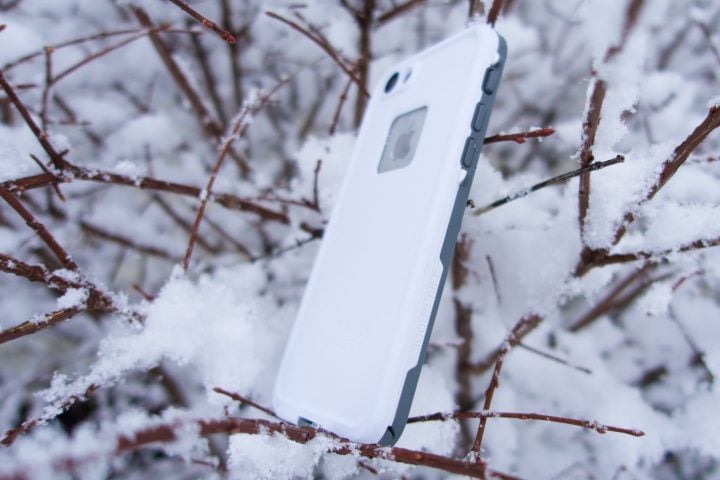 We've been digging into several iOS 9.2.1 updates for about a month and a half now. (51 days if you're still counting.)
In particular we've been looking at the iPhone 6s iOS 9.2.1 update, the iPhone 6 iOS 9.2.1 update, the iPhone 5 iOS 9.2.1 update, and a trio of iPad updates (iPad Air 2, iPad Air, iPad mini 2).
A few weeks ago, we went into detail about this collection of iOS 9.2.1 updates and today we want to share some quick feedback at the 51 day mark. Not much has changed from our original iOS 9.3 reviews.
- Battery life is still excellent across all of these devices. We haven't noticed any drain. If you are dealing with battery issues, there's a good chance that it's not iOS 9.2.1 causing the problem. Take a look at our fixes.
- The iPhone 5 is still very fast. There's still occasional lag when pulling up Control Center and Notifications but it's bearable.
- We continue to see lag in some areas on the iPad mini 2 though it's a little more annoying because it extends to the keyboard.
- Connectivity is stable on all of these iPhones & iPads. Wi-Fi, LTE and Bluetooth are all holding up well as we near the iOS 9.2.1 update's two month milestone.
- We haven't run into any experience-breaking bugs or problems except for the iPhone 6s battery percentage bug and that 1970 bug that we haven't tried for ourselves for obvious reasons. iOS 9.3 should bring permanent fixes for both of them.
Our iOS 9.2.1 review covers all of these upgrades and it also takes a look at key areas like battery life, connectivity, UI speed, and more.
If you're debating the iOS 9.2.1 update, take a look at the review. Also take a look at our reasons to and not to install right now.
It's worth noting that Apple recently rolled out a brand new new iOS 9.2.1 build to fix the Error 53 issue. The new build, which will prompt when you connect your device with iTunes, fixes devices affected by the problem and prevents the issue from happening again.