3 Signs That an iOS 9.2 Jailbreak Is Fake
If you're excited about an iOS 9.2 jailbreak releasing, you might get too excited and end up downloading a fake iOS 9.2 jailbreak. Here are three signs that point to a fake iOS 9.2 jailbreak.
We're closely keeping tabs on the development of an iOS 9.2 jailbreak and when we hear anything significant, you'll be the first to know. Currently, though, there is no official iOS 9.2 jailbreak available yet, although there have been a few rumors pointing to its forthcoming release.
Of course, fake jailbreaks are nothing new, and they've been around for several years. Scammers like to get in on the fun and take advantage of eager jailbreakers ready to download the latest jailbreak release. Sometimes it works, as some jailbreakers get a little too eager and end up falling for a scam.
Read: iOS 9.2 Jailbreak: When Will We See It?
The latest jailbreak currently works on iOS 9.0.2, while iOS 9.1 and iOS 9.2 are unjailbreakable at the moment. It's said that TaiG is working on an iOS 9.2 jailbreak as we speak, and that's likely an obvious guess, but no one knows yet when the jailbreak will release to the public.
In any case, don't fall for a fake jailbreak next time by keeping these three things in mind.
Pay to Jailbreak
If a jailbreak link or website asks you to pay a small fee in order to download the jailbreak tool, then it's a fake jailbreak.
Official jailbreaks have always been free and will remain free in the future. In fact, there has never been a paid jailbreak in the history of jailbreaking, unless it's a fake jailbreak that wants to take your money and give you nothing in return.
So if you see a jailbreak website or download link that asks you to pay first, turn around and walk away.
Links from Unofficial Sources
Perhaps the biggest fake jailbreak scam that users could fall for are jailbreak links from unofficial sources.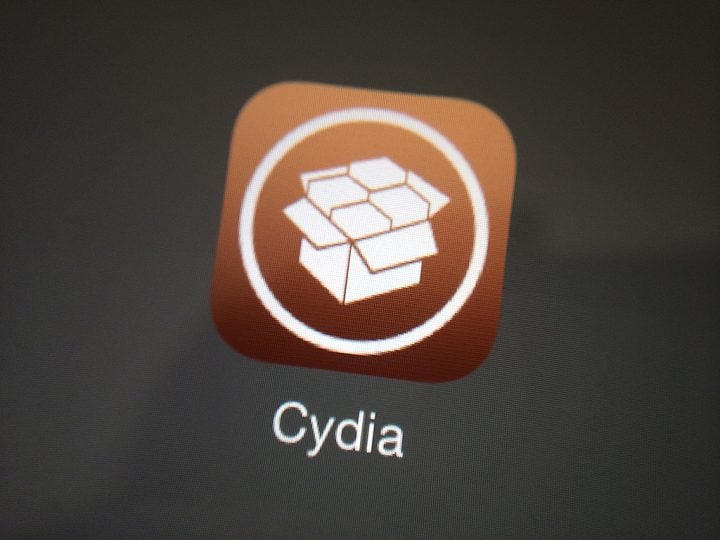 By "unofficial sources" we mean websites and links that aren't from TaiG or Pangu. However, the tricky part here is that scammers can make their websites look like the official dev team websites in order to trick people.
Other scammers put fake jailbreak links up on torrent sites and claim them to be leaked versions of the jailbreak tool, but they're not actually leaked versions. Rather, these fake jailbreak downloads are usually filled with malware.
Asking for Personal Info
If you come across a jailbreak that looks legit (but is ultimately fake), it might ask you to fill out a survey or enter in some personal information like your name, birthday, etc.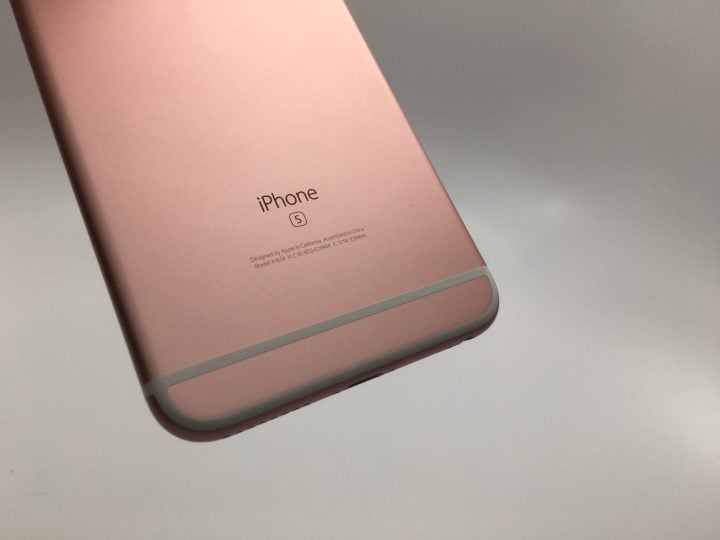 However, any jailbreak website that asks for any information about you or has you fill out anything before you can download the jailbreak is fake.
An official jailbreak website won't ask anything of you when you go to download it, so if you see a survey or a form to fill out, walk away.
What to Do Instead
If you find yourself constantly searching Google looking for a jailbreak download link, you won't find one for the iOS 9.2 jailbreak, even if you think that you can find a leaked version. There isn't one and anyone who says otherwise is feeding you malware.
Instead, it's best to follow the official developers of the iOS 9.2 jailbreak. While don't know who exactly is working on it, it's likely that either TaiG or Pangu is working on the new jailbreak. Go to their websites to check out the latest happenings.
You can also follow both teams on Twitter for the latest updates (@PanguTeam and @TaiG_Jailbreak). They'll post to their Twitter accounts whenever something new arrives, including an iOS 9.2 jailbreak.
Best iOS 10 Cydia Tweaks: The Ultimate Collection for iOS 10, 10.1 & 10.2
Best iOS 10 Cydia Tweaks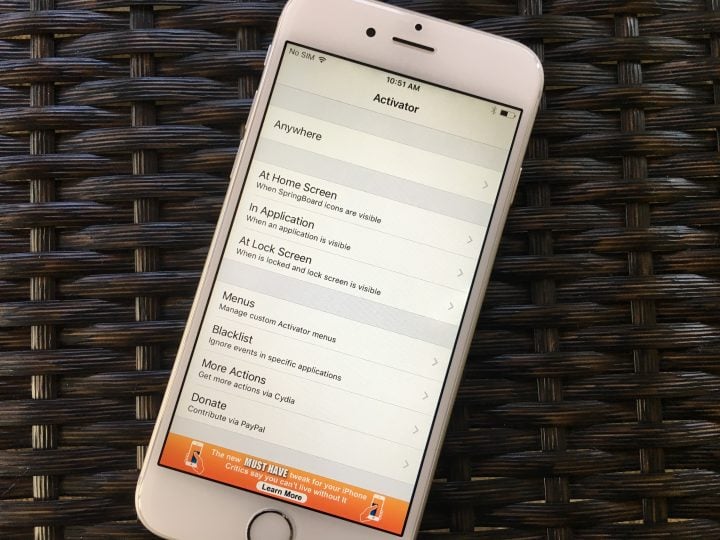 Activator
One of the most popular jailbreak tweaks of all time is Activator, and it's easy to see why. Activator allows you to set up automations as well as shortcuts for all sorts of different actions, like automatically turning on your alarms for the next day and even changing songs using the volume buttons.
This is especially true now that Activator works on iOS 10, so you can combine it with everything that Apple added to iOS 10 and iOS 10.2.
AppDrawer
One of the best features of Android is the app drawer, where all of your installed apps appear when you bring it up. Something like this is awesome, since you don't have to have all of your apps on the home screen, and now the feature is on iOS through Cydia thanks to AppDrawer.
Browser Changer
Do you use a web browser on your iPhone other than Safari? Then it might be nice to actually change iOS's default browser to your preferred one using Browser Changer. This means that any links from other apps will now open in the web browser of your choice and not just default to Safari.
Bytafont 3
iOS 9 added a new San Francisco font that is still in iOS 10. If you're not a huge fan of it, you can use Bytafont 3 to change the font to whatever you want. The possibilities are endless here.
DeleteForever
Not a big fan of the Recently Deleted folder in the Photos app? While there isn't an iOS 10 Cydia tweak to get rid of the folder, you can at least bypass it altogether when deleting a photo.
DeleteForever will allow you to permanently delete photos with one swoop, rather than deleting a photo and then having to delete it again from the Recently Deleted folder.

As an Amazon Associate I earn from qualifying purchases.