iOS 9.2 Jailbreak: When Will We See It?
iOS 9.2 was just recently released, which has us wondering when we'll see an iOS 9.2 jailbreak.
iOS 9.2 isn't a major update to iOS 9, but it comes with some needed bug fixes, security fixes, and some general performance improvements that users will like.
It's the forth update to iOS 9 so far and the second update that isn't jailbreakable. An iOS 9 jailbreak was released back in October about a month after iOS 9 initially released, and while it has been patched up in iOS 9.1, the jailbreak still works for any iOS 9.0.x version.
It's not surprising, however, that many users have been looking forward to a new jailbreak ever since Apple patched up the old one, but we have yet to see a new jailbreak release. Plus, it was rather surprising that Pangu released its jailbreak when it did, especially when iOS 9.1 was right around the corner at the time, but it's said that the iOS 9.1 beta had patched up the jailbreak exploits anyway.
Read: How to Jailbreak iOS 9 with Pangu
Now that iOS 9.2 is out, though, an iOS 9.2 jailbreak is likely to be the next jailbreak to release, so many users have shifted their focus on the latest update, but when will we see an iOS 9.2 jailbreak?
iOS 9.2 Jailbreak Release
Long story short, it's unknown when exactly an iOS 9.2 jailbreak will release, but it's a safe bet that Pangu or TaiG is working on it as we speak.
If you're not familiar with the jailbreak community and the release of jailbreaks, it's extremely rare for jailbreak release rumors to pop up, simply because the dev teams working on a jailbreak don't speak about it outside of the team, almost like government workers at Area 51.
With that said, a new jailbreak usually just randomly appears one day without any warning beforehand, so it's unlikely you'll hear any insider information on the iOS 9.2 jailbreak before its release.
However, there is one rumor that's floating around. EverythingApplePro reports that "Pangu has a Windows utility working [for] iOS 9.1/iOS 9.2 Betas & is waiting on Apple to release iOS 9.2 to make sure nothing is patched," which essentially means that Pangu has a working iOS 9.2 jailbreak ready to go if everything's good.
If that's the case, then it's likely that Pangu is looking over iOS 9.2 as we speak to see if there's anything they need to change in their jailbreak for it to work on the final version of iOS 9.2.
However, we'd take this rumor with a grain of salt, simply because of what I mentioned above — you'll rarely see jailbreak rumors, and it's perhaps even more rare than "rarely."
What to Do While You Wait
If you're waiting for an iOS 9.2 jailbreak to release, there are a couple of things you can do to at least prepare yourself for when it does release.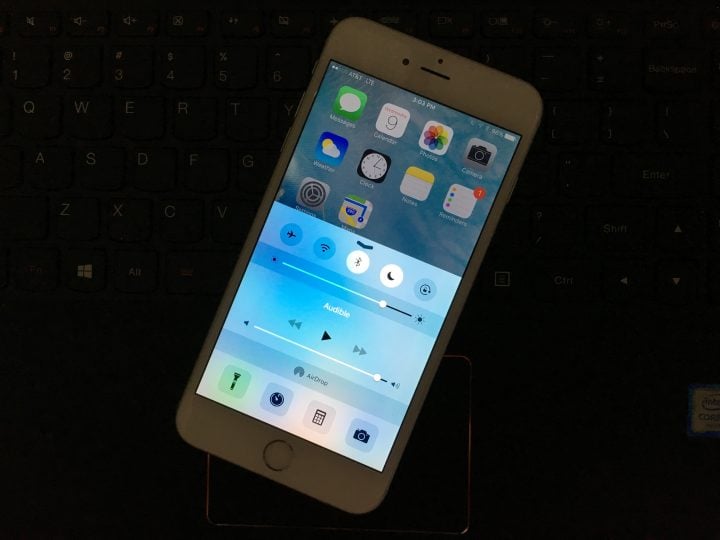 First of all, don't update to iOS 9.2 just yet, or else you'll lose your current jailbreak and you won't be able to downgrade back to the older version of iOS.
However, you can at least prepare yourself and download iOS 9.2 right now, that way you don't have to wait for it to download when you really just want to update and jailbreak your device. You can do this either in iTunes by clicking "Download only" when the update prompt appears, or you can head to this website and download the iOS 9.2 update file itself.
You can also back up your device through iTunes, since you'll need to do that when you go to update and jailbreak your iPhone or iPad. However, you should be regularly backing up your device anyway.
In the end, we're not sure when the iOS 9.2 jailbreak will arrive, but it's likely that it will arrive sooner rather than later. At this point it doesn't make sense for Pangu or TaiG to hold off releasing a jailbreak that they have ready in the chamber, so when the jailbreak is ready, it will likely release right away.

As an Amazon Associate I earn from qualifying purchases.