iOS 9.2 Release: 10 Things to Know Right Now
The iOS 9.1 update is less than a week old and Apple's already confirmed the next major release for iPhone, iPad and iPod touch users. The iOS 9.2 update is confirmed and here we take a look at the most important things to know, right now, about the iOS 9.2 release.
In September, Apple rolled out four iOS 9 updates. In order: iOS 9.1 beta, iOS 9.0, iOS 9.0.1, and finally iOS 9.0.2. Last week, Apple took the iOS 9.1 update out of its beta programs and released it to iOS users around the world.
iOS 9.1 was the first milestone upgrade for the company's new iOS 9 operating system but based on the company's iOS 8 roll out, we figured it wouldn't be the last. Today, Apple confirmed another milestone upgrade for iOS 9 though it's not clear if it will serve as iOS 9.1's successor.
The iOS 9.2 update is confirmed and its arrival comes a day after the new Apple TV release online and a few days before Apple's expected to deliver its new 12-inch iPad Pro to the world. While this might seem early for iOS 9.2, it's not. Last year, Apple released the first iOS 8.2 beta in November well ahead of its release date.
Now that the iOS 9.2 beta is here, we want to take a look at a few things you should know about the update and its release. Keep these things in mind as we push in November towards an iOS 9.2 release date for iPhone, iPad and iPod touch.
You Can Try iOS 9.2 Right Now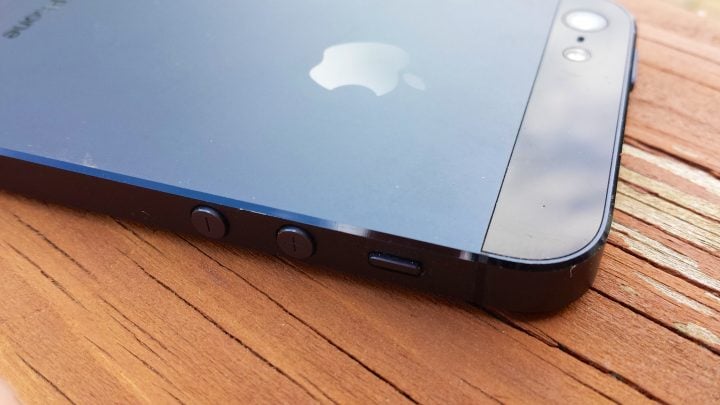 The first thing you need to know about the iOS 9.2 release is that you can try it early.
The iOS 9.2 update is going to go through the company's beta process so that Apple, its developers and its testing partners can weed out problems before the public release date.
So, if you want to try iOS 9.2 out before the public release, you'll be able to. If you're interested, take a look at this guide.

This article may contain affiliate links. Click here for more details.