iOS 9.2 Release Date Inching Closer for iPhone & iPad
The iOS 9.2 release date is inching closer with the release of a new iOS 9.2 beta 3 for iPhone, iPad and iPod touch.
Apple's iOS 9.2 update is confirmed but we still don't have an official, public iOS 9.2 release date. What we do have though is a potential iOS 9.2 release window and an iOS 9.2 beta that continues to make progress.
iOS 9.2 is expected to be Apple's next big iOS 9 update and thanks to the ongoing iOS 9.2 beta, we know about some of the features and fixes it will be bringing to devices capable of running the company's iOS 9 operating system.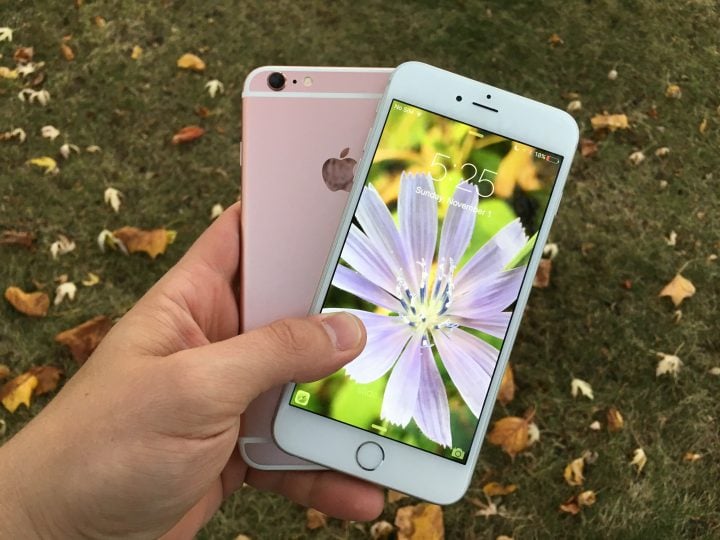 Earlier today, Apple released an iOS 9.2 beta 3, the third beta for developers and testers in the public Beta Software release program. The update arrives just a week after the release of the iOS 9.2 beta 2, a sign that Apple's progressing towards an iOS 9.2 release date for all.
The first two versions of the iOS 9.2 beta confirmed several new features including new extensions for Safari, updates to the Safari View Controller, Arabic support for Siri, AT&T's NumberSync Wi-Fi calling feature, and an assortment of bug fixes for lingering iOS 9 problems.
According to iOS 9.2 beta testers, the iOS 9.2 beta 3 brings a fix for the App Switcher and a collection of bugs. Developers and testers will continue to dig into the new software as we push away from today's release date.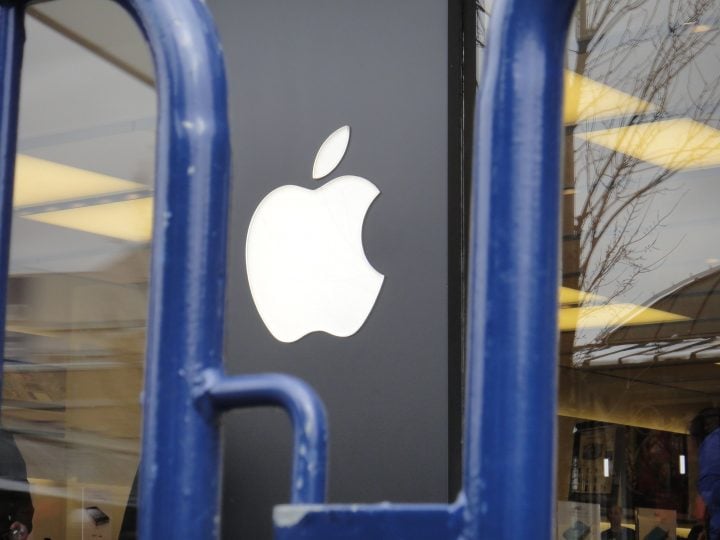 Anyone with an Apple ID can test out the iOS 9.2 update ahead of its release date though most iPhone and iPad users will want to steer clear of its issues and remain on a more stable version of iOS such as Apple's current iOS 9.1 update.
With the release of a new iOS 9.2 beta, Apple continues its march towards the iOS 9.2 release date. The company hasn't confirmed a specific date for its next milestone iOS 9 update though a potential release window emerged a few days ago following the release of the iOS 9.2 beta.
Mark Gurman from 9to5Mac indicates that iOS 9.2 could deliver support for Apple's brand new American Express Apple Pay partnership in Canada and Australia. Apple's confirmed plans to bring support to these regions by the end of the year meaning an iOS 9.2 release date could take place in 2015.
If true, this would be a departure from last year's iOS 8 release protocol. Apple extended its iOS 8.2 beta into 2015 with a release coming in March alongside the Apple Watch.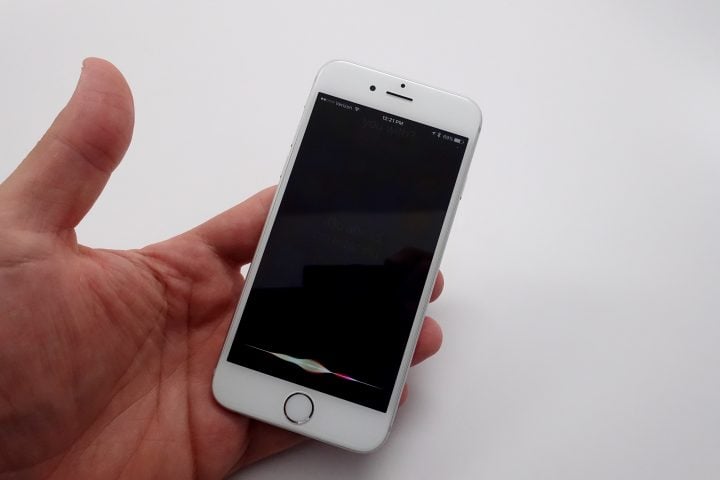 With no media events rumored to be on the horizon, the company could opt to release iOS 9.2 in 2015 without a big announcement, similar to what it do with iOS 9.1 and its features and fixes.
It's not clear if Apple plans to release more iOS 9.2 beta updates for developers and testers. The company typically releases its iOS beta updates in one to two week intervals which means that we could see another update arrive in November.
While the iOS 9.2 release date is still an unknown, we do have one Apple release on the horizon. Apple will put its 12-inch iPad Pro on sale for the first time starting tomorrow. The new entry will land in stores later on this week.

This article may contain affiliate links. Click here for more details.