iOS 9.2 Release: 5 Things to Expect & 4 Things Not To
Don't Expect an iOS 9.2 Release Time Surprise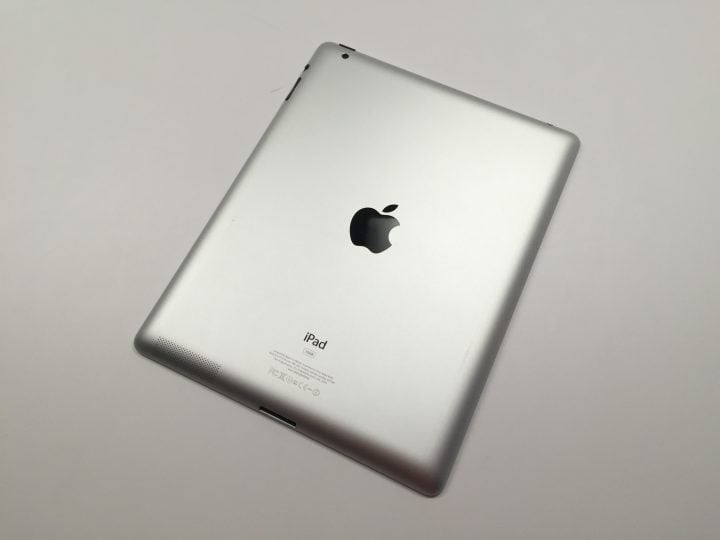 Don't expect Apple to do anything crazy with the iOS 9.2 release time. Apple's iOS release dates are difficult to pinpoint ahead of time but Apple sticks with a very predictable pattern when it comes to the timing of its software releases.
Apple almost always delivers new iOS software around 10AM Pacific during the week (Monday-Friday). We wouldn't expect anything different from iOS 9.2. If you're interested in iOS 9.2, we'd check your phone around this time:

Eastern – 1 PM
Central – 12 PM
Mountain – 11 AM
London, England – 7 PM
Moscow, Russia – 10 PM
New Dehli, India – 11:30 PM
Shanghai, China – 2 AM
Tokyo, Japan – 3 AM
Melbourne, Australia – 4 AM
Auckland, New Zealand – 6 AM

This article may contain affiliate links. Click here for more details.