iOS 9.2 Release: 5 Things to Expect & 4 Things Not To
Don't Expect A Ton of iOS 9.2 Jailbreak Details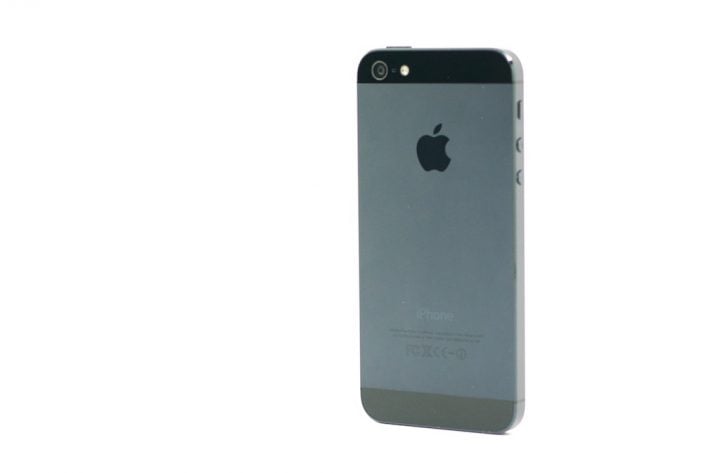 There's a working jailbreak for iOS 9.1 and iOS 9.2 beta but it isn't public and we're not so sure that developers will release it before the public iOS 9.2 release.
We aren't expecting a ton of concrete information to emerge ahead of time. Jailbreak developers are engaged in a game of cat and mouse with Apple engineers and so they typically don't tip their hand ahead of time.
Just like the iOS 9.2 release date, don't expect to hear much about an iOS 9.2 jailbreak or jailbreak release date ahead of time. It'll probably appear out of thin air, just like the the jailbreak for iOS 9.0 did.

This article may contain affiliate links. Click here for more details.