iOS 9.3.2 Release Date & Time: 5 Things to Expect & 4 Not To
Don't Expect Early iOS 9.3.2 Jailbreak Details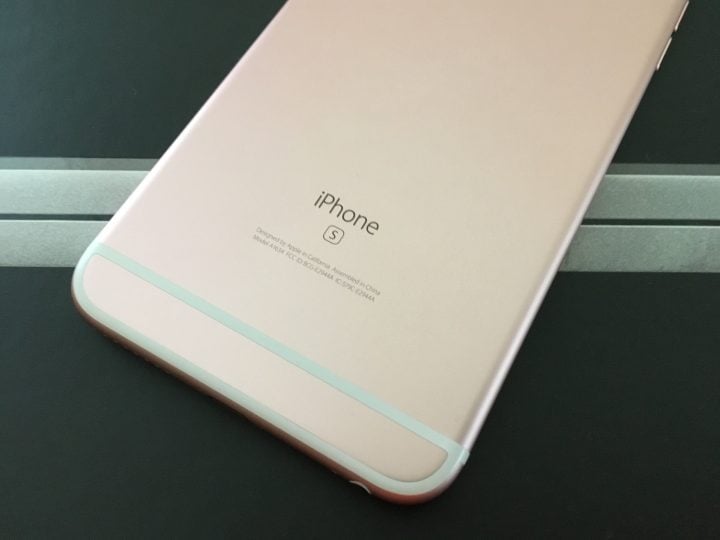 Don't expect jailbreak developers to provide the public with a iOS 9.3.2 jailbreak release date details ahead of the public release.
We haven't heard anything concrete about an iOS 9.3.2 jailbreak and there's a good chance developers won't tip their hand ahead of time.
Jailbreak developers are engaged in an ongoing game of cat and mouse with Apple engineers. This is why we almost never see jailbreak developers announce specifics ahead of time. Jailbreak releases almost always come out of the blue.
If there is a public jailbreak planned for iOS 9.3.2, don't expect to know when or even if it will come to your device until the day it arrives.
If you are concerned, don't update to iOS 9.3.2 on day one, in case they announce the jailbreak right after.

This article may contain affiliate links. Click here for more details.