iOS 9.3 Night Mode Won't Work with iPhone 5 or iPad Mini
The first beta for iOS 9.3 was released earlier this week, and one big new feature of iOS 9.3 is a new night mode feature, but it won't work on all devices running iOS 9.3, unfortunately.
iOS 9.3 will be a big update for iOS 9, thanks to a handful of new features on top of big fixes and performance improvements that we can come to expect with every iOS update.
The new update, which will likely arrive within the next couple of months, will give iPad users multi-user support and make a new app available for students, called Classroom, which is aimed at being a digital teaching assistant app. However, it's not known whether or not the multi-user feature will be available to non-students.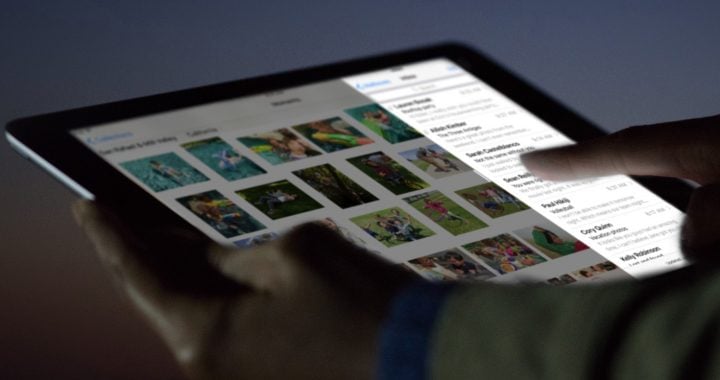 iOS 9.3 will also bring Touch ID and passcode capabilities to the Notes app, and there are also improvements to the News app, Health app, and finally Apple Music integration into CarPlay.
However, perhaps the biggest feature of iOS 9.3 is called Night Shift, which automatically changes the color temperature of your iPhone's display when nightfall comes so that the screen is better suited to look at at night.
The bad news is that this feature won't be coming to all iOS devices, even if they can run iOS 9.3.
It turns out that iOS 9.3's Night Shift feature won't work on iOS devices that have older, 32-bit processors.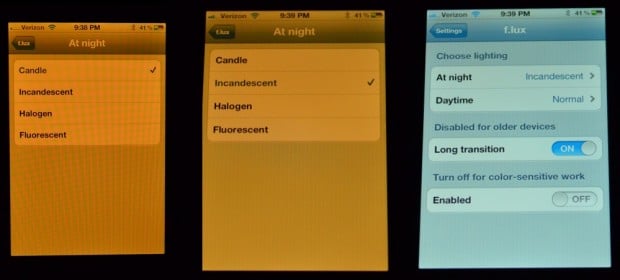 Which devices are these, exactly? Even if your device can update and run iOS 9.3, it might not be able to use Night Shift. These devices include the iPhone 5, iPhone 5c, iPhone 4s, iPad 4, iPad 3, iPad 2, the original iPad mini, and the 5th-generation iPod Touch.
Those are the devices that will be able to update to iOS 9.3, but won't have the Night Shift feature available.
It's rather unfortunate, and we're not sure if there's a good reason as to why Apple is leaving out the older devices from getting Night Shift. However, that doesn't mean you can't enjoy the feature, as you can get a jailbreak tweak called F.lux that does the exact same thing as Night Shift. In fact, Apple most likely copied the feature directly from F.lux.
F.lux is also available on Window PCs and Macs, so even if you don't have a jailbroken iPhone, you can use the feature right on your computer.