iOS 9 Jailbreak for Mac Available Now
An iOS 9 jailbreak has been available for a couple of weeks now, but Pangu has just released an iOS 9 jailbreak tool for Mac, allowing OS X users to jailbreak their devices without needing a Windows machine.
The Pangu dev team released its iOS 9 jailbreak earlier this month, almost a month after iOS 9 initially released, making it one of the quickest jailbreak releases we've seen in a while for a major version of iOS.
While iOS 9 keeps the same overall design and look as iOS 8 (with a few minor changes that you may or may not notice right off the bat), the new version of iOS comes with a handful of new features, including Spotlight Search improvements, transit directions in Apple Maps, and Split View multitasking on the iPad.
With the iOS 9 jailbreak released just recently, one of the biggest downsides has been the lack of a Mac version of the jailbreak tool. Before today, users could only jailbreak their iPhones and iPads on a Windows machine, since a Windows version of the tool was only available.
Luckily, that's no longer the case, and Mac users are able to jailbreak their devices right on their OS X machines.
Pangu's website has a Mac version of the iOS 9 jailbreak tool available now to download, and as with the Windows version, it's completely free.
You won't see many differences between the Windows and Mac versions when it comes to jailbreaking your device, except for the installation process of the jailbreak tool, which uses a .DMG file on Mac instead of an .EXE on Windows. Of course, though, the tool doesn't exactly install onto your computer anyway.
It's always a mystery as to why a new jailbreak release is usually Windows only when it first comes out. Perhaps it's because developing a jailbreak tool on Windows is a bit easier, but you'd think that a jailbreak tool meant for an Apple product would work on a Mac right out of the gate, but that's usually never the case.
When you jailbreak your iPhone, it opens up a world of all sorts of cool stuff that you can do with your iPhone that Apple wouldn't allow otherwise. We've already covered a handful of iOS 9 Cydia tweaks that you can get for your device.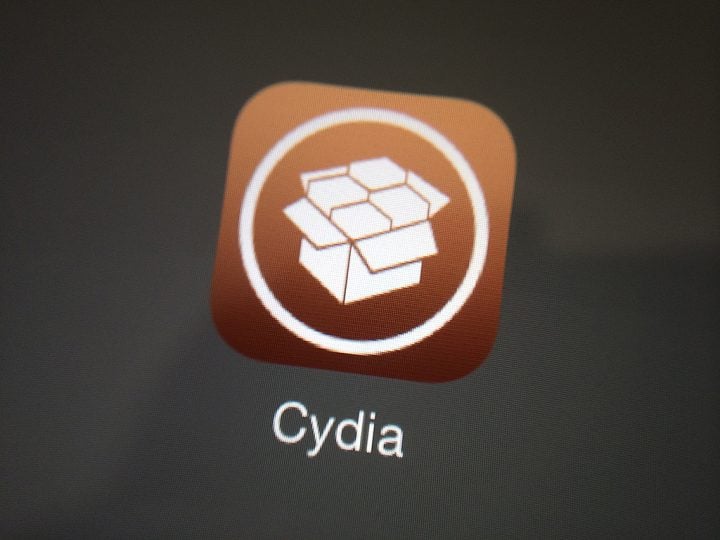 Of course, jailbreaking isn't for everyone, and it's not recommend that you jailbreak your iPhone if you're not incredibly knowledgable about iOS and jailbreaking in general. While jailbreaking can be rewarding, there are a lot of things that can go wrong, and if you don't know how to troubleshoot these problems that will inevitably arise, you'll be in big trouble.
However, for those that are comfortable with jailbreaking their iPhones, it's really candy and unicorns from there on out. Yes, you'll come across bugs and have some issues when you install a jailbreak tweak that isn't playing to nicely with your setup, but if you know how to troubleshoot problems, it won't be too big of a deal.
Jailbreaking can even bring exclusive features on newer iPhones and iPads to older models, like 3D Touch on the iPhone 6s and Split View on the iPad Air 2. Both of these features you can get on older devices using jailbreak tweaks.
Unfortunately, the latest version of iOS 9 isn't jailbreakable. iOS 9.1 was recently released, but the update patched up the iOS 9 jailbreak, so we'll have to wait for a new jailbreak before jailbreakers can update to iOS 9.1. It's up in the air as far as when that will be, but hopefully it won't be too long before an iOS 9.1 jailbreak releases.