iOS 9 Jailbreak on iPad Mini 2: First Impressions
An iOS 9 jailbreak has been released, which means there are a lot of happy jailbreakers right now. If you're thinking about installing the jailbreak on your iPad mini 2, here's how the iOS 9 jailbreak performs.
It was a surprise release, but the launch of Pangu's iOS 9 jailbreak is a big relief for those wanting to jailbreak their devices running iOS 9. The new version of iOS was released last month, and it's almost been one month since iOS 9 released.
That means that the release of the iOS 9 jailbreak was one of the quickest releases we've seen in a while when it comes to a whole new version of iOS. The iOS 8.4 jailbreak arrived just hours after the update itself landed, but as far as major new versions are concerned, the iOS 9 jailbreak is the quickest yet.
While TaiG has been taking over things for iOS 8, Pangu has delivered us the iOS 9 jailbreak, and because the jailbreak tool is really easy to use, practically anyone can jailbreak their devices without a lot of knowledge or know-how.
If you have the older iPad mini 2 and are curious how the iOS 9 jailbreak performs on the device, I decided to jailbreak my own iPad mini 2 to give it a spin. Here's what I think so far about the new jailbreak on Apple's latest iOS version.
iOS 9 Jailbreak Installation
The iOS 9 jailbreak tool from Pangu is similar to past jailbreak tools, even from TaiG, and if you remember what the iOS 8.1 jailbreak tool was like (that one was from Pangu), then you'll feel right at home with the iOS 9 jailbreak installation process.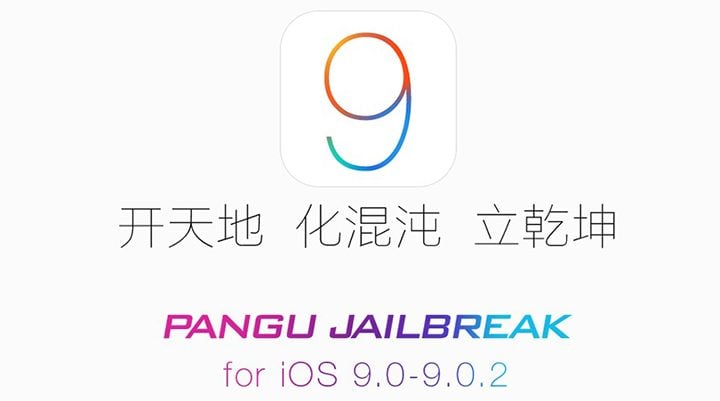 The tool only works on Windows, though, which shouldn't be a huge surprise, as that has been the case when a new jailbreak releases. However, a Mac version should arrive soon enough, but there's no talks as to when that will be, so for now, you're stuck on Windows.
The installation process was quick and painless, just like ripping off a wet Band-Aid. You plug in your iPhone or iPad, disable Find My iPhone and turn on Airplane Mode, then let the tool do its thing for a few minutes. Afterward, you'll be greeted with a jailbroken device running iOS 9, which we could only dream about just recently.
iOS 9 Jailbreak Performance
Ever since installing the iOS 9 jailbreak on my iPad mini 2, I haven't noticed any major changes in performance compared to the iOS 8.4 jailbreak that I was on just before this.
Of course, any performance differences that you do notice are probably from iOS 9 itself, rather than the jailbreak.
The iPad mini 2 performs well anyway, despite that it's starting to show its age. It's still a capable tablet that's great for casual users, and it's the cheapest iPad that Apple sells right now.
iOS 9 Jailbreak Battery Life
Battery life on iOS 9 is getting mixed results with users. Some say they're experiencing better battery life and others say they're getting worse battery life with iOS 9 compared to iOS 8.4. That's bound to happen, obviously.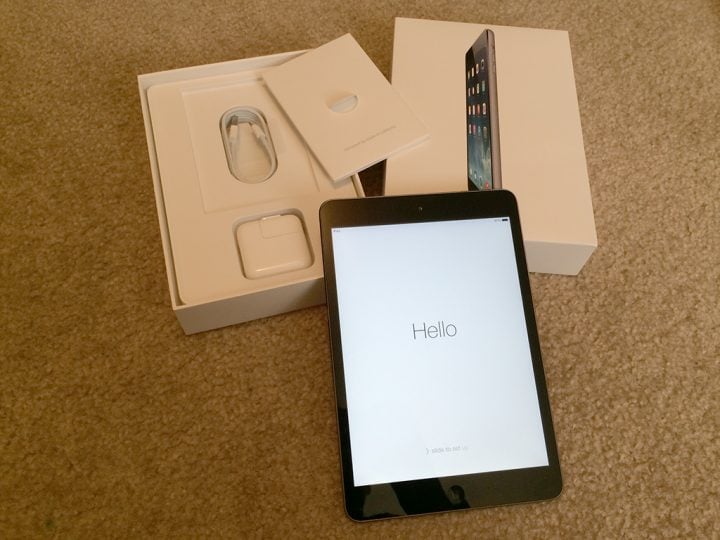 With the iOS 9 jailbreak, I'm getting about the same battery life as I was when I wasn't jailbroken on iOS 9, so that's certainly a good thing, especially considering that the jailbreak could really only ruin my battery life if it was to have any effect in the first place.
In any case, though, I mostly just play games on my iPad, which are huge battery hogs to begin with, so I'm usually charging my iPad every two days or so. Whereas if I only did some casual browsing, I could probably last at least a few days in between charges.
iOS 9 Jailbreak Tweaks
The biggest reason to jailbreak your iPhone or iPad is obviously for the jailbreak tweaks. That's what provides all of the cool features that you can take advantage of!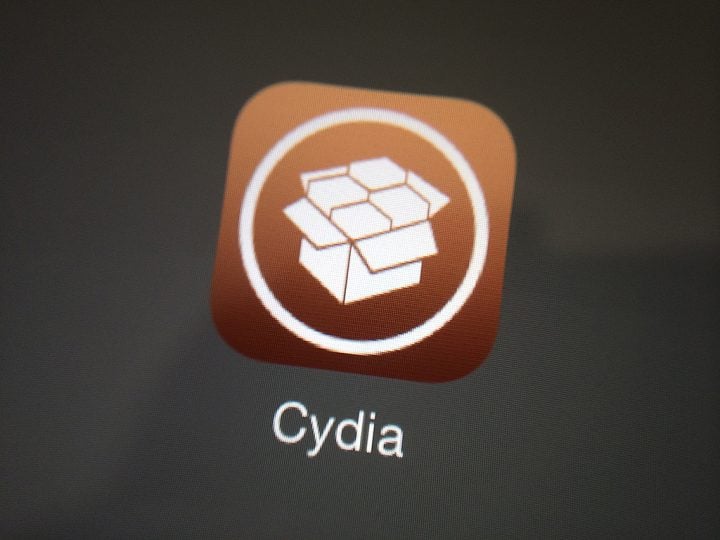 Unfortunately, not all jailbreak tweaks that exist currently work with iOS 9, so if you happened to install the iOS 9 jailbreak, you'll have to wait a bit for jailbreak developers to update their tweaks. What's more is that many of the popular tweaks like Activator, F.lux, and Springtomize 3 aren't updated yet.
However, over the next few weeks the list of incompatible tweaks should grow shorter and shorter, but for now, there are a some roadblocks in that department.

As an Amazon Associate I earn from qualifying purchases.