iOS 9 Problems: 5 Things You Need to Know
In September, Apple's rolled out three iOS 9 updates: iOS 9.0, iOS 9.0.1 and iOS 9.0.2. And while these updates bring features and fixes to iPhone and iPad, they've also brought problems. Here's what you need to know about these iOS 9 problems.
In early September, Apple confirmed its iOS 9 release date for iPhone, iPad and iPod touch. Right on cue, the company has delivered the iOS 9 update in all of its splendor and it's now available for iOS users in the United States and around the world.
iOS 9 looks a lot like iOS 8 but don't let its appearance fool you. The iOS 9 update comes loaded with tons of new features. It also brings problems. So does Apple's brand new iOS 9.0.2 update.
While the iOS 9 update went through a lengthy beta process, the iOS 9 update is a big system upgrade and big system upgrades typically come with a collection of issues. So do smaller updates like the company's small iOS 9.0.2 bug fix update.
[contextly_sidebar id="rxBf1zrEk7m05wr7Q6OipMzy5QNKuP7Y"]
We're only a few days removed from the iOS 9.0 release and a few hours removed from the iOS 9.0.2 release and we're already hearing about some of the initial issues plaguing users.
With iOS 9.0.2 problems starting to emerge, we want to take a look at everything you need to know about iOS 9 issues today, tomorrow and in the weeks ahead.
This early roundup offers a look at the issues themselves and some steps to take if you do happen to run into iOS 9 problems on your iPhone, iPad or iPod touch.
iOS 9.0.2 Problems Plaguing Users
The iOS 9 update is packed with new features but it's also causing problems for some iPhone, iPad and iPod touch users.
The earliest iOS 9 problems were related to the iOS 9 download. The iOS 9 download failed for many users right at the initial release time forcing many users to install through iTunes. Those issues appear to have resolved themselves and you should now be able to download iOS 9 Over-the-Air through Settings without any problems.
We've also been seeing complaints about iOS 9 downloads getting stuck. This is a common issue with iOS upgrades and fortunately a quick reboot (hold down the home button and power button together until the device restarts) should alleviate those problems.
Apple's iOS 9.0.1 update should help prevent many future iOS installation issues from happening thanks to a fix for the setup assistant. Apple's new iOS 9.0.2 update is a bug fix update but it also comes with some iOS 9 problems of its own which we've outlined in an update here.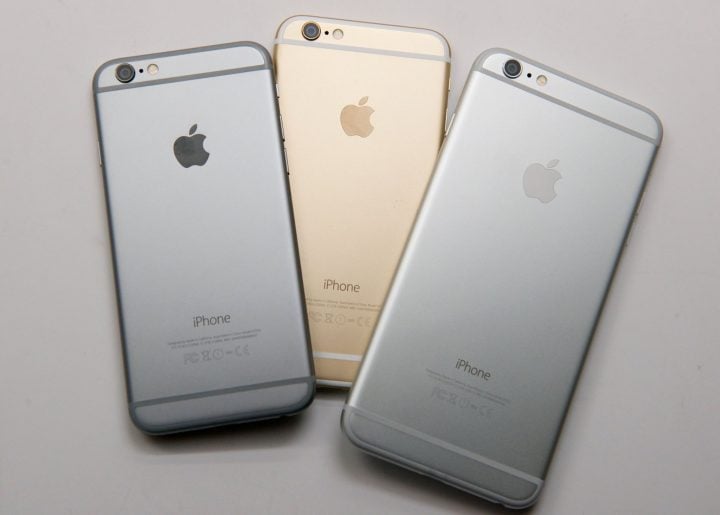 We expect the list of iOS 9.0.1 and iOS 9.0.2 problems to grow as the hours and days go on. The iOS 9.0.2 update is only a day old right now. There's plenty of time for feedback to emerge.
Now, it's important to note that we're not pointing these out to nitpick. We're pointing them out to generate discussion (fixes typically come from discussion) and to serve as a warning.
Remember, Apple never forces you to install iOS updates. Take your time with iOS 9.0.2 and install it when you're ready. That could be later today or that could be later this month after the smoke has settled. It's not going anywhere.
They're Isolated
It's important to note that as of right now, iOS 9.0, iOS 9.0.1, iOS 9.0.2 problems are isolated. It's also important to note that we haven't seen widespread complaints about the issues that normally plague Apple's iOS updates.
There are iOS 9 and iOS 9.0.2 problems, we've established this, but none of them (for the moment) appear to be widespread. Typically, major widespread problems affecting millions jump off the page but other than those initial download problems, we haven't seen any.
We've been using iOS 9 on an assortment of devices (iPhone 6, iPhone 6 Plus, iPhone 5s, iPhone 5, iPad Air, and iPad mini 2) and we haven't run into any major problems or bugs in iOS 9. At least not yet.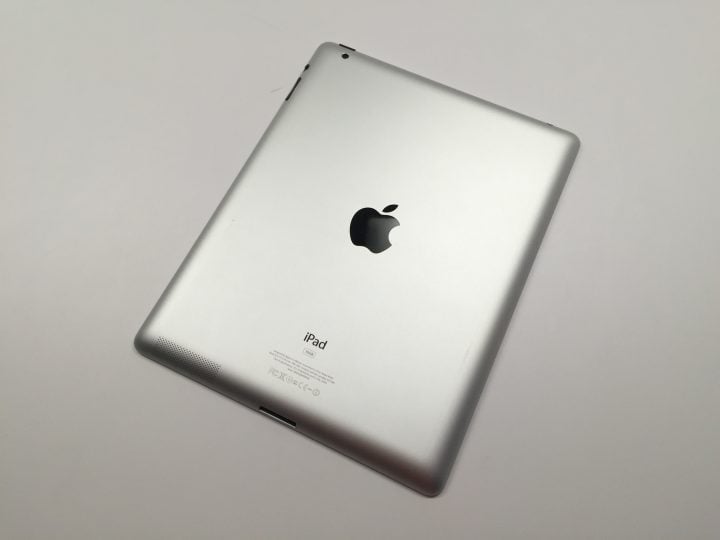 We also haven't seen too many complaints about bad iOS 9 battery life, major performance issues on older devices, or connectivity problems. These are extremely common after major iOS updates.
The iOS 9 update is only a few days old and we're bound to see some of these issues emerge but this lack of volume is a great sign.
Again, it's important to gather as much feedback as possible before installing major iOS updates. Complaints about iOS 9 will be loud and gain attention but it's important to note the success stories as well.
How to Fix iOS 9 Problems
If you just downloaded iOS 9 on your iPhone, iPad or iPod touch and you're already seeing problems, there's no need to work yourself into a panic. At least not yet.
We've put together a list of fixes for common iOS 9 problems that should help. These fixes include ways to improve iOS 9 battery life, fix poor Wi-Fi connectivity, and more. It's a great starting point though we encourage you to branch out to other sites if these fixes don't work or you don't find your problem.
Apple's Discussion Forums are always a great place to look for fixes for iOS 9 problems. We're already seeing users provide feedback there and that should continue for the foreseeable future. We've also found the MacRumors community to be a great resource so you'll want to check there too.
You Can Still Downgrade to iOS 9.0.1
For the moment, you have another option at your fingertips. If iOS 9.0.2 isn't performing on your iPhone or iPad, you can downgrade to iOS 9.0.1
Apple is no longer signing on iOS 9.0 or iOS 8.4.1. The company typically signs off for a week or two before pulling the cord so this was to be expected. For now, you can still downgrade to Apple's iOS 9.0.1 upgrade.
We've put together a step-by-step guide that will take you through the iOS 9.0.2 to iOS 9.0.1 downgrade process.
What's Next
Apple hasn't announced an iOS 9.0.3 update. And with no hero level iOS 9 problems jumping out at users, we may not see one for a few days, a few weeks, or ever. So, you'll need to be extremely proactive if you do run into problems.
We do know that Apple has another iOS 9 update on the way. iOS 9.1 will be coming to all iOS 9 devices sometime in the next few weeks. We don't have an official date but it looks like it will push in late October or November alongside the iPad Pro.
iOS 9.1 will bring new emojis but it should also bring bug fixes and security enhancements to the iOS 9 operating system.
12 iOS 9 Release Date Tips
Get Familiar with iOS 9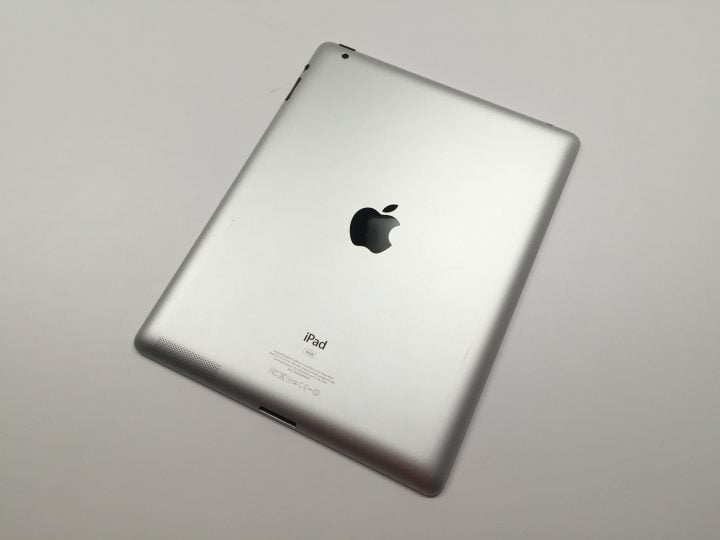 Before you install iOS 9, you should get familiar with iOS 9 and its changes. We've put together a walkthrough that will take you through these changes and we highly recommend taking at look at all of these changes before you make your move.
You'll also want to consult our full iOS 9 review for a broad look at features and performance on the iPhone 6 and iPhone 6 Plus.

This article may contain affiliate links. Click here for more details.