iOS 9 Release: 5 Things You Shouldn't Expect in June
As we approach the start of Apple's annual WWDC developer conference, we're starting to hear about the announcements the company has on tap for June. One of those products is expected to be an iOS 9 release for iPhone and iPad and today, with just a few days to go before Apple takes the stage, we want to take a look at what we don't expect from the iOS 9 update in June.
Every year, Apple announces a brand new iOS update to replace the update from the year before. That's why it hasn't been surprising to see rumors regarding an iOS 8 successor start to heat up as we approach Apple's usual iOS launch pad, Worldwide Developers Conference or WWDC.
WWDC 2015 kicks off on June 8th at the Moscone Center in San Francisco and Apple is rumored to have a number of announcements up its sleeve. The company is expected to announce an iOS 8.4 update with a new music streaming service, a new Apple TV, a new version of OS X and yes, an iOS 9 update that will replace iOS 8 somewhere down the road.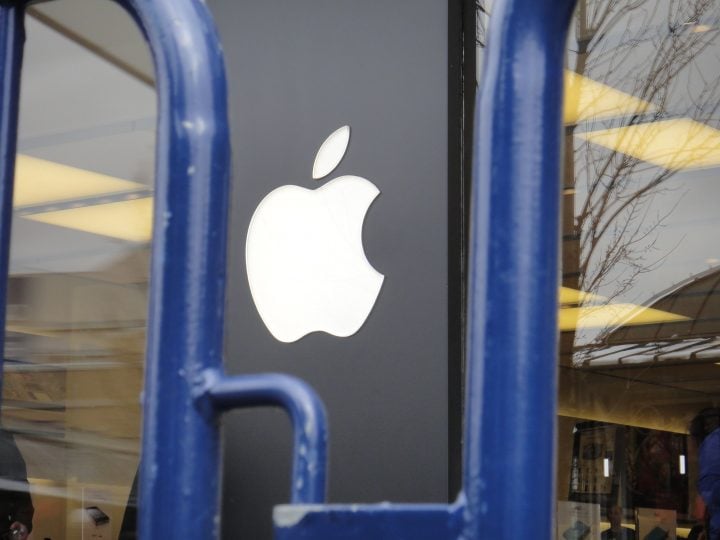 iOS 9 rumors have been rampant in the buildup to WWDC and interest in Apple's brand new software is on the rise as we approach Apple's opening keynote. With that in mind, we want to help set expectations for iPhone and iPad users around the world. Here, we take a look at a few things you shouldn't expect from the iOS 9 release in June.
A Specific iOS 9 Release Date
When Apple announces iOS software on stage, it typically offers iPhone and iPad users a specific release date. Not at WWDC though.
WWDC serves as a launch pad for an iOS update, a preview ahead of a public release later in the year. iOS 9 rumors are pointing to a release in the fall alongside an iPhone 6s and we're not expecting the company to release anything but an iOS 9 beta at WWDC 2015.
Do not expect Apple to outline a specific iOS 9 release date for the iPhone and iPad on stage during WWDC. Instead, what we'll probably get is some kind of vague release window. Something like "later this year" or "in the fall." Apple likes to set consumer expectations but it probably won't give everything away this early.
Late iOS 9 Beta Release
Do not expect Apple's iOS 9 beta release for iPhone and iPad to come long after the WWDC 2015 keynote on June 8th is over and done with.
Historically, Apple's pushed its iOS betas on the same day of the keynote so there's a very good chance that we'll see an iOS 9 beta arrive on June 8th. For developers at least.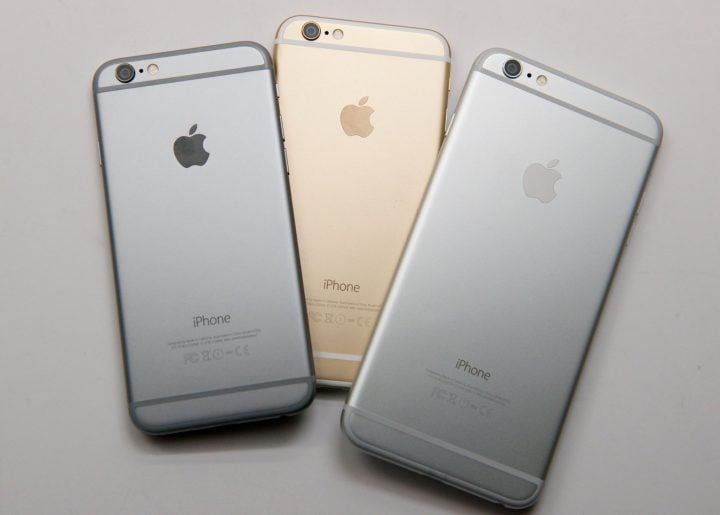 At this point, we would not expect Apple to relay the iOS 9 beta to the Beta Software Program right at the start. For those unfamiliar, the Beta Software Program is the free testing program that Apple introduced earlier this year. Apple's iOS 8.3 and iOS 8.4 betas hit developers first before heading to those in the public testing program. We wouldn't be surprised if this is how the iOS 9 beta played out as well.
An iOS 9 Beta for These Devices
iOS 9 might be coming to devices like the original iPad mini and iPhone 4 but we expect those devices to represent the threshold. In other words, we would not expect the iOS 9 beta to come to devices like the iPhone 4 or the iPad 1, devices that were left behind on iOS 7.
A Perfect Update
Do not expect the iOS 9 release in June, the iOS 9 beta 1, to be anywhere close to perfect. We've been through numerous iOS betas ourselves and there's a reason the software is tagged with the term "beta." It's unfinished and needs a whole lot of testing before it can be released to the general public.
We often see loads of people complaining about the stability of iOS beta software updates. Well, consider this your PSA ahead of the iOS 9 release. Whatever Apple releases in the buildup to the public release will probably be buggy and it could hamper performance on your devices.
In the past, we've encountered horrible lag, battery drain and problems with third-party and stock applications alike. If you do not own multiple iOS devices, we recommend avoiding the iOS 9 beta 1 and really, any of the iOS 9 betas that Apple releases before GM.
An iOS 9 Jailbreak
Finally, do not expect developers to issue an iOS 9 jailbreak right off the bat. We'd be surprised if devs were able to get one out during the month of June.
It's still not clear what the iOS 9 beta will entail though we've heard that iOS 9 itself could come equipped with a ton of security enhancements. Even if those aren't on board, we'd be surprised if developers were able to release a working jailbreak immediately after the beta release.
Developers have struggled with iOS 8.3 and it's still not clear if they will release a jailbreak for Apple's iOS 8.4 update. We don't expect Apple to make things easy in iOS 9.
Could an early iOS 9 jailbreak for the beta happen? Sure. Developers have always been able to find exploits. We're just not putting any money on an early release. If jailbreak devs are successful, expect it to come later.

As an Amazon Associate I earn from qualifying purchases.