iOS 9 Release Date: 5 Things to Know Right Now
Today at WWDC 2015, Apple announced its highly anticipated successor to last year's iOS 8 update. Dubbed iOS 9, it will be arriving for iPhones, iPads and iPod touch models later on this year. With that in mind, here's what you need to know about the iOS 9 release date.
In the weeks leading up to the WWDC 2015 keynote, iOS 9 rumors were rampant. Reports outed everything from potential iOS 9 features to potential iOS 9 devices to a potential iOS 9 release date window. Today, Apple confirmed many of these iOS 9 rumors to be true.
On stage at the Moscone Center, Apple confirmed the next iteration of iOS. iOS 9 will likely follow in the footsteps of iOS 8.4 and deliver a powerful punch to iPhones and iPads all over the world.
While it doesn't feature the dramatic overhaul that Apple debuted with its iOS 7 update, iOS 9 is bringing some extremely exciting features including improved security, new Multitasking for iPad and iPhone, a new battery saving mode, Siri enhancements, and more. It's an exciting update and it's one that's now on the radar of iOS users all over the world.
With that in mind, we want to take a look at what we know about the iOS 9 release date for iPhone, iPad, and iPod touch. We don't know everything but today filled in a few of the blanks. Here's what you need to know as we push deeper into the year towards an iOS 9 release.
Will I Get iOS 9?
Good question. On stage, Apple ran down the devices that will be getting the iOS 9 update. And as we pointed out, the list might surprise you.
Typically, Apple cuts some devices off. This usually happens around the three year mark when a device is being phased out. This year, the company is doing things differently.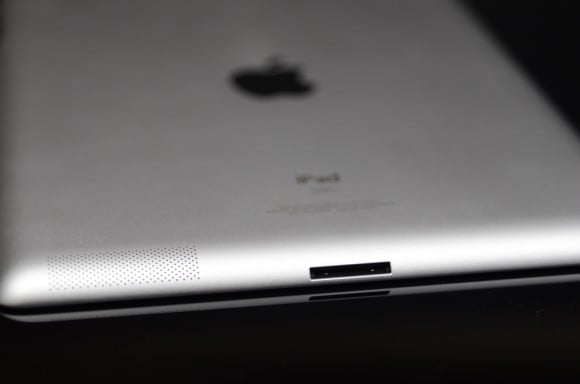 When the iOS 9 update arrives, it will arrive for every single device that's currently running Apple's iOS 8 update. Yes, that means the iPhone 4s, the iPad 2 and even the first-gen iPad mini. Just in case you need a reminder, here is the full list of devices getting the iOS 9 release later this year:
iPhone 6
iPhone 6 Plus
iPhone 5s
iPhone 5
iPhone 5c
iPhone 4s
iPad Air 2
iPad Air
iPad 4
iPad 3
iPad 2
iPad mini 3
iPad mini 2
iPad mini
iPod touch fifth-gen
Not on the list are the iPhone 4 and iPad 1, two devices that are still in the hands of consumers around the globe. Don't expect Apple to change its mind.
iOS 9 Beta
Ahead of the public iOS 9 release date, Apple's released a closed iOS 9 beta for paying developers. Developers who pay Apple a membership fee now have access to iOS 9 and all of its features.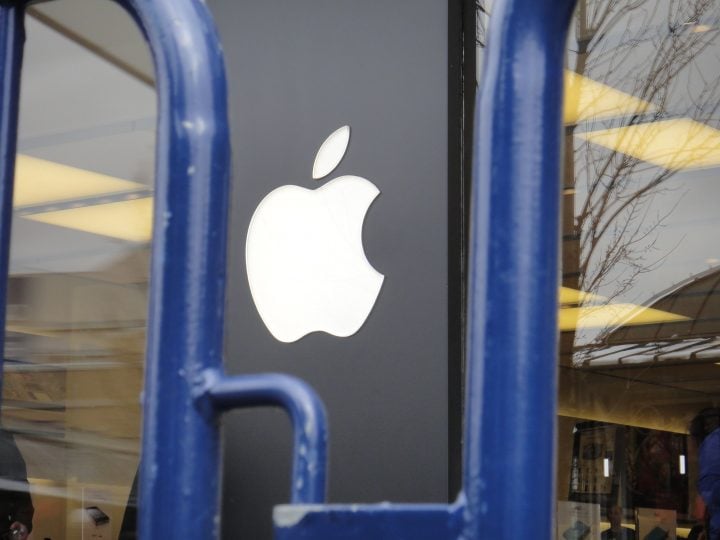 It's not clear how many betas the iOS 9 release will endure though with a release not coming for a few months, we should see several iterations of the update, each building on the last with bug fixes and maybe some new features.
The iOS 9 beta will last all the way up until Apple releases the GM to developers. The Gold Master is the final version of the beta and the release that goes out to the public.
Public iOS 9 Beta
Apple will also release a public iOS 9 beta through its Beta Software Program. Those interested in the iOS 9 beta can sign up for the open beta through Apple's website.
The public iOS 9 beta will arrive in July which gives Apple and its developer partners some time to test the update and deliver a more stable version of the software.
That said, the public iOS 9 beta won't be for everyone and most people will want to wait for the public iOS 9 release to arrive for the iPhone, iPad and iPod touch.
iOS 9 Release Date
Apple did not confirm a specific iOS 9 release date. Instead, the company did what it always does and confirmed a vague release window for the update.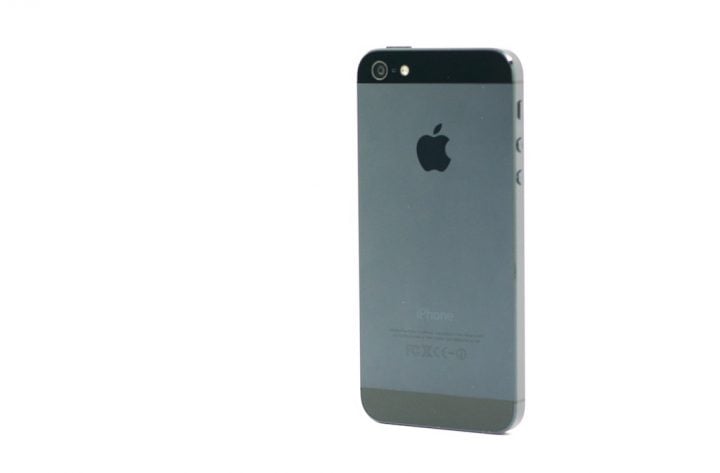 Th iOS 9 update is confirmed for the fall. The fall starts on September 23rd but that doesn't mean that Apple will release iOS 9 on September 23rd or on a later date. Apple's said fall before only to release the software ahead of the change in season. Fall is just a general window.
In the past couple of years, Apple's released its iOS update in the middle of September ahead of an iPhone release. iOS 8 users should be planning for something similar from this years iOS 9 release.
iPhone 6s Release Date
Finally, it's worth mentioning that the iOS 9 update should be coming to a device that wasn't confirmed up on stage today during the keynote.
iPhone 6s rumors have started to heat up in the past few weeks and it looks like an iPhone 6s and iPhone 6s Plus will be the ones to usher in the iOS 9 era.
iPhone 6s and iPhone 6s Plus rumors have hinted at an arrival in Apple's usual window, September, and both are expected to feature a number of upgrades that include iOS 9.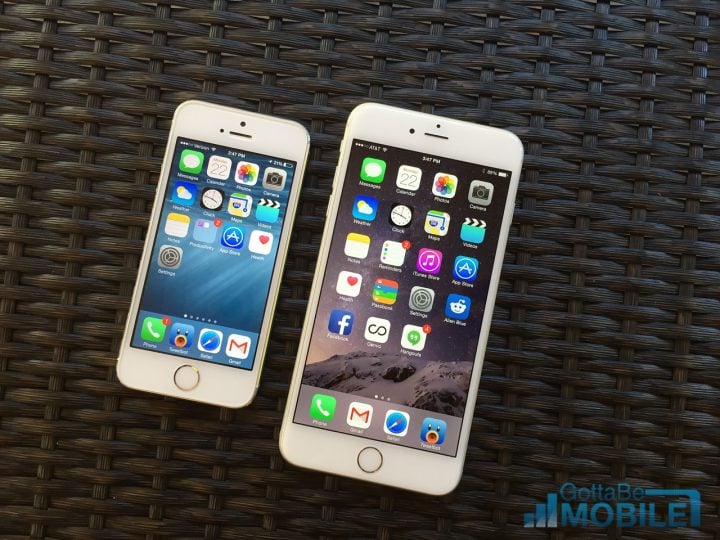 Reports have pointed to several big changes including a new 12MP rear camera, an A9 processor with 2GB of RAM, a similar design with improvements to durability and Touch ID, 4.7-inch and 5.5-inch displays that feature Force Touch technology, and a new rose gold color that could match Apple's rose gold Apple Watch.
Look for iPhone 6s rumors to firm up ahead of a launch date that will almost certainly include another look at iOS 9.