10 Exciting iOS 9 Release Rumors
As we push deeper into the year, we're starting to hear more and more about the iOS 9 update that will replace Apple's current iOS 8 operating system. With iOS 9 release rumors swirling and excitement amongst iPhone and iPad users growing, we take a look at the most exciting information that we've seen emerge in the buildup to the software's launch.
Last year, Apple predictably took the stage at its annual WWDC conference in San Francisco and revealed two major software updates. The first, OS X Yosemite for Macs. The other, an iOS 8 update for iPhone, iPad and iPod touch. iOS 8 wasn't the complete overhaul that iOS 7 was but it still brought tons of new to Apple's mobile devices.
For almost a year, iOS 8 has reigned as the company's latest and greatest software. Apple is planning at least one more iOS 8 update in iOS 8.4 but after that, the update will likely give way to something new and improved, an iOS 9 update for iPhone, iPad and iPod touch.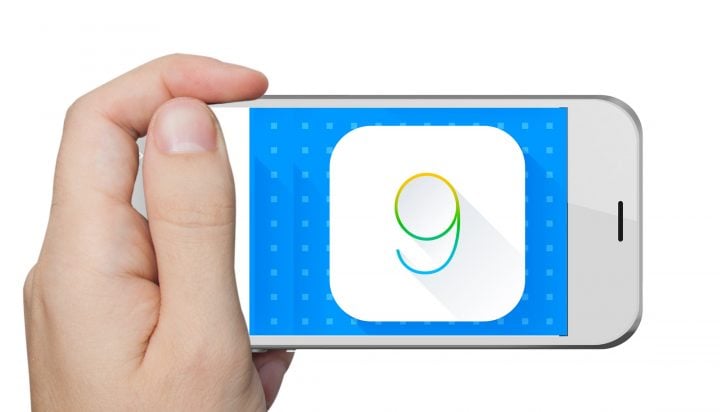 iOS 9 isn't confirmed but it's all but confirmed thanks to a series of leaks, reports and rumors. Over the past month, we've seen iOS 9 rumors fly around teasing everything from the update's launch date to the iOS 9 release date to some of the features that Apple will install on board its latest operating system.
The iOS 9 rumor mill won't stop spinning anytime soon but we have seen a number of tantalizing details leak out in recent weeks. Many of these rumors are extremely credible based on the sources and based on Apple's well known iOS release protocols Nothing is confirmed until Apple makes an announcement but we're starting to see the next iOS update firm up.
Today, we want to take a look at the 10 most exciting iOS 9 rumors thus far. This roundup will touch on the update's launch date, release date and its features, all of which have leaked out.
iOS 9 Launch Date
Apple still isn't talking about iOS 9 but it should start talking about it in just a few short weeks.
iOS 9 rumors point to an arrival at WWDC 2015, the company's developer conference that's set to kick off on June 8th. Apple typically announces its iOS updates during its keynote address which means that we should find out more about this update on the conference's first day.
Apple itself says that it will be talking about the future of iOS at WWDC 2015 and we don't think that's iOS 8.4. iOS 8.4 will probably appear on stage when Apple talks about its new music services but the spotlight will almost certainly be on iOS 9.

This article may contain affiliate links. Click here for more details.