iOS 9 Release Time: 3 Things Not to Expect
The iOS 9 release date is just a few short hours away and all eyes are on Apple and Wednesday's release. With an iOS 9 release time still missing in action, we want to take a look at a few things we expect as we push closer to the update's arrival.
Earlier this month, Apple confirmed several new products for arrival. The company announced plans to release two new iPhone 6s models in late September, an iPad Pro in November, and a brand new iOS 9 update this week.
The iOS 9 update wasn't the star of the show but the iOS 9 release date was one of the most exciting details to come out of the iPhone media event.
Apple's iOS 9 operating system was first announced back in June and after months of beta testing it's finally ready for public consumption. We, like many other iOS users, are extremely excited because we know what iOS 9 can do.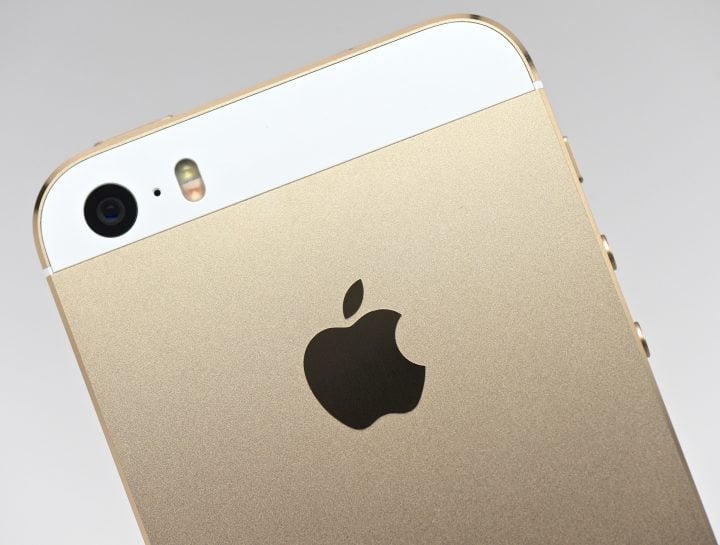 While iOS 9 looks a lot like iOS 8, it brings a lot to the table. It's coming with a new Notes app, improved battery life for iPhone, a new keyboard, a different font, and more. It's an exciting update for all iPhone, iPad and iPod touch users.
The iOS 9 release date is confirmed but the iOS 9 release time isn't. Apple confirmed a date but it didn't tell us exactly when it will release the update. And that's why we've been doing our best to prepare iOS users for the update's exact arrival time on Wednesday.
With just a few hours to go before the release, we want to take a look at a few things you shouldn't expect from Apple's iOS 9 release time.
iOS 9 Release Time Surprises
Apple hasn't confirmed an iOS 9 release time. Unless Tim Cook announces the iOS 9 release time on stage during his appearance The Late Show with Stephen Colbert tomorrow, we don't expect the company to announce anything.
Even if Tim Cook does announce an iOS 9 release time on stage, we wouldn't expect that timeframe to differ much from the company's usual release window.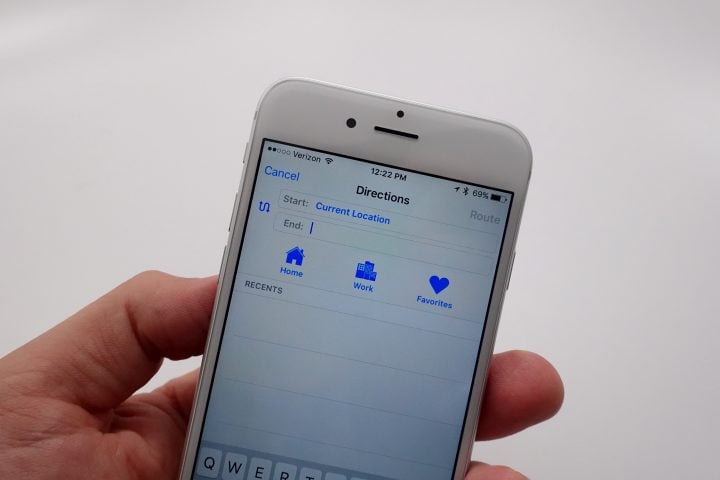 The iOS 8.4 update was released at 8AM PT (about one to two hours earlier than usual) but the iOS 8.4.1 release returned to the company's usual release time. We'd be surprised if the iOS 9 update arrived much earlier than 9AM PT or much later than 10AM PT.
Apple is a company of patterns and it rarely strays from the script. Don't expect it to flip the script on the iOS 9 release date. Prepare for an iOS 9 release sometime between 9AM and 10AM PT.
Zero Installation Problems
Apple's made some big changes to the iOS installation process with iOS 9. Instead of requiring a monster amount of free space to install, iOS 9 will only require 1.3GB of free space to install on the iPhone 6. Other downloads should be similar.
This is a huge development for 8GB and 16GB users because it means they won't have to delete files or install via iTunes. With these changes in place, we're not expecting the same volume of complaints that we usually see volleyed at Apple in and around the iOS release time.
That said, this is a major iOS release and we'll probably see some installation problems impact iPhone, iPad and iPod touch users.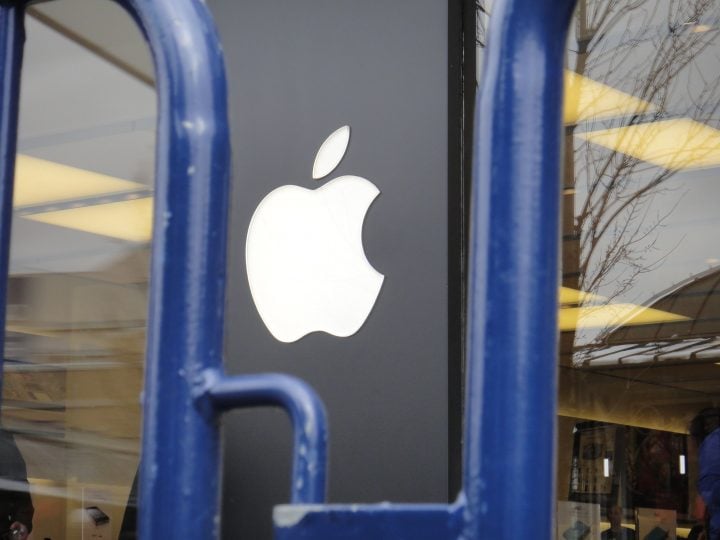 We'll likely see some iOS downloads get stuck (restart your device by holding the power and home button to get it unstuck) and we'll probably see some server issues impact those trying to download the update right when it gets released.
If you want to avoid these issues, we suggest waiting a few hours for the smoke from the iOS 9 release time to settle.
iOS 9 Download Time Issues to Last All Day
If you do decide to download the iOS 9 update right when it's released, you should expect to encounter long download times as Apple's servers get hammered with requests.
We've dealt with hour+ long installations on iOS release day and we don't expect anything different from this year's iOS release time. We should see lengthy download times impact the iOS 9 release date. We don' expect them to last all day though.
The long iOS download times usually dissipate a few hours after the initial release time. So again, if you want the smoothest installation process possible, you probably want to avoid the iOS 9 update when it first comes out.
iPhone 6 iOS 9 Release: 11 Things to Keep in Mind
You Can Try the iPhone 6 iOS 9 Update Right Now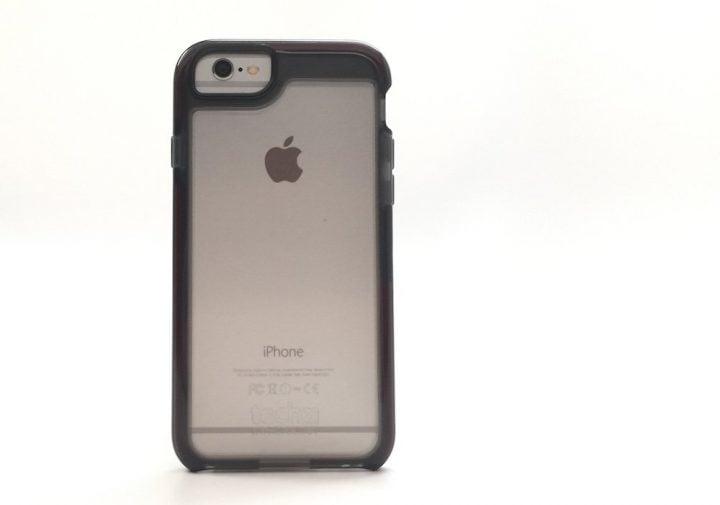 You don't have to wait for the iOS 9 release date to try the iPhone 6's iOS 9 update. You can try it right now if you want.
We recently put together a guide that shows you how to install, and try, the iOS 9 update ahead of its release date. It's Apple's recent iOS 9 Gold Master that makes the whole thing possible. And best of all, you can do it for free.
If you're comfortable installing the final beta and downgrading back to the public release, you might want to give it a spin this weekend to get a feel for performance and features. Something to keep in mind if you're taking it easy after the long Labor Day weekend.

This article may contain affiliate links. Click here for more details.