iOS 9 Software Update Failed Error Plagues Release
An iOS 9 software update error is plaguing Apple's highly anticipated release and it's preventing iPhone and iPad users from downloading the company's brand new update.
As expected, the iOS 9 release time was 10AM PT and the iOS 9 update and its features are now available to download for all iPhone, iPad and iPod touch models capable of running the iOS 8 update. The list includes the iPad 2, iPhone 4s and iPhone 5.
Apple didn't announce the iOS 9 release time but the update arrived on schedule. The iPhone 6 iOS 9 update is 1GB in size, much smaller than previous iOS updates though many iPhone 6 owners, and owners of other iPhone and iPad models are unable to install the update right now.
The iOS 9 download is plagued with an "iOS 9 Software Update Failed" problem that seems to be plaguing more than a few iOS users. When we tried to update to iOS 9 on several devices, a prompt appeared telling us that "an error occurred downloading iOS 9."
For the moment we, and many others, are unable to download the iOS 9 update Over-the-Air through Settings. Other users are reporting similar issues.
Installing through iTunes appears to work for some people though we've been able to establish a connection through the application in the minutes since launch. If you are greeted with the iOS 9 Software Update Failed error, and you're able to get to a computer with iTunes, you'll want to give it a shot. You can also use an iOS 9 direct download to manually install iOS 9.
Apple's servers typically get hammered with requests right at the iOS 9 release time. So while there isn't a known fix for the iOS 9 OTA download issues at this time, things will likely settle down as the day progresses. Download times typically improved in the late afternoon and early evening.
12 iOS 9 Release Date Tips
Get Familiar with iOS 9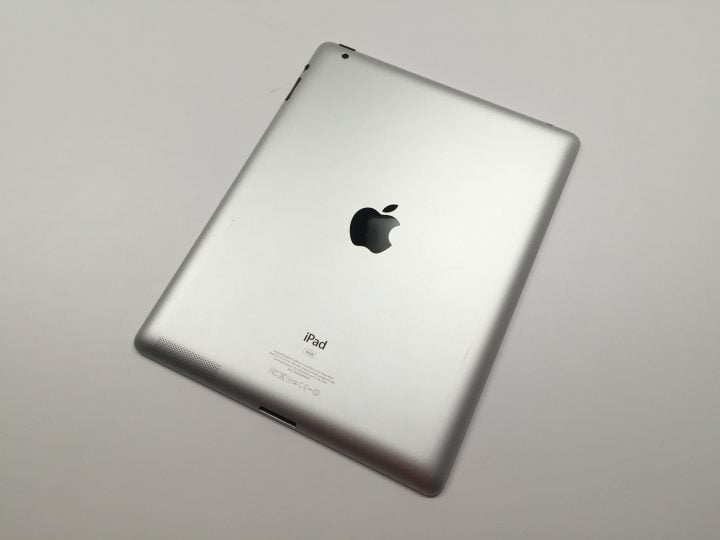 Before you install iOS 9, you should get familiar with iOS 9 and its changes. We've put together a walkthrough that will take you through these changes and we highly recommend taking at look at all of these changes before you make your move.
You'll also want to consult our full iOS 9 review for a broad look at features and performance on the iPhone 6 and iPhone 6 Plus.

As an Amazon Associate I earn from qualifying purchases.