iOS 9 Release: 5 Things to Keep An Eye On Now
iOS 9.0 Performance, Problems & Fixes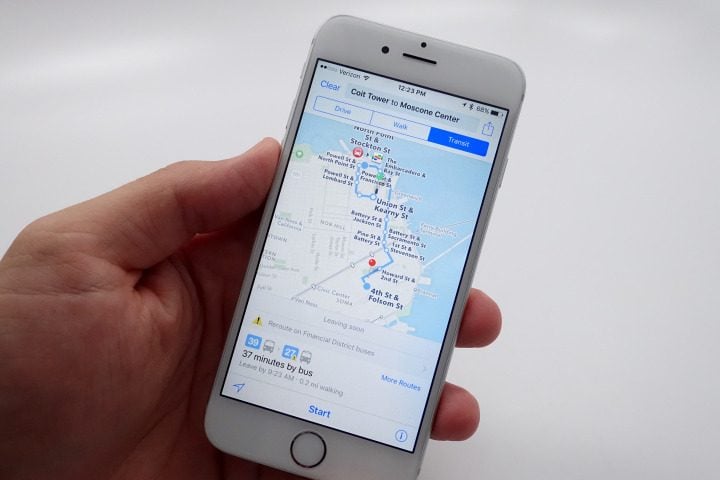 If you haven't installed iOS 9 yet, you're going to want to keep your eyes peeled for feedback and new and potentially deadly iOS 9 problems.
We've been providing early iOS 9 feedback and we plan to release periodic updates on the update's performance across key devices like the iPhone 6, iPhone 5 and more.
If you're still on the fence about whether or not it's worth the download, you'll want to keep your eyes peeled for our feedback and the feedback from others. Apple's discussion forums and Apple-centric forums are two important resources.
You'll also want to keep your eyes peeled for new iOS 9 problems. This also goes for those of you that have already installed iOS 9 on the iPhone, iPad and iPod touch.
We haven't seen any widespread issues emerge but that doesn't mean that problems won't pop up in the future. Problems with apps, battery life and connectivity can pop up at any time. We also tend to see security issues emerge weeks after iOS releases.
Keep an eye out for potential fixes for these problems (this list is a good start) and keep an eye out for Apple bug fix updates from Apple. Apple typically releases small updates in between its larger updates and with an iOS 9.1 release said to be weeks away, we could see something new emerge.

This article may contain affiliate links. Click here for more details.