iOS 9 Update: Will Your Device Get the Upgrade?
Apple's iOS 9 update is confirmed and it will be heading to a number of devices later this year including several older iPhones and iPads.
Today at WWDC 2015 in San Francisco, Apple finally confirmed the elephant in the room. The company's new iOS 9 update is official and the company took time to detail many of the features and enhancements coming with the successor for last year's iOS 8 software.
Apple did not confirm a specific iOS 9 release date but it did confirm a release later this year in the usual fall window that iPhone and iPad users have grown accustomed to. Apple also detailed the devices that will be getting the iOS 9 update and its features later on this year.
Ahead of today's keynote, iOS 9 rumors hinted at some major changes for this year's iOS release. In years past, Apple would release its newest update for select devices. Specifically, devices that had received iOS updates for three years would lose iOS support. Not the case with iOS 9.
Apple today announced that it will be bringing iOS 9 to a number of iPhones and iPads including the iPhone 4s and the iPad 2. This will be the fourth update for the iPhone 4s and the fifth update for the iPad 2 and it extends their life for at least another year.
The company will also be pushing out iOS 9 updates to a number of other big name devices including the iPhone 6, iPhone 6 Plus and iPhone 5. Here is the full list of devices that will be getting the iOS 9 beta and the public iOS 9 release that arrives later on this year:
iPhone 6
iPhone 6 Plus
iPhone 5s
iPhone 5
iPhone 5c
iPhone 4s
iPad Air 2
iPad Air
iPad 4
iPad 3
iPad 2
iPad mini 3
iPad mini 2
iPad mini
iPod touch fifth-gen
The company will not be bumping up non-iOS 8 devices to iOS 9 which means that owners of devices like the iPhone 4 and iPad 1 are out of luck.
Not included on the list are the iPhone 6s and iPhone 6s Plus, Apple's two iPhones that are rumored for arrival later on this year alongside the iOS 9 release. With the iOS 9 release confirmed for the fall, there's now some credibility to the rumors that point to an iPhone 6s release in and around August and September.
iOS 9 will be introducing some major changes to the iPhone, iPad and iPod touch though Apple will be limiting some of the update's features to newer devices. For instance, some of the iPad's new multitasking features will only be offered to owners of the iPad Air 2.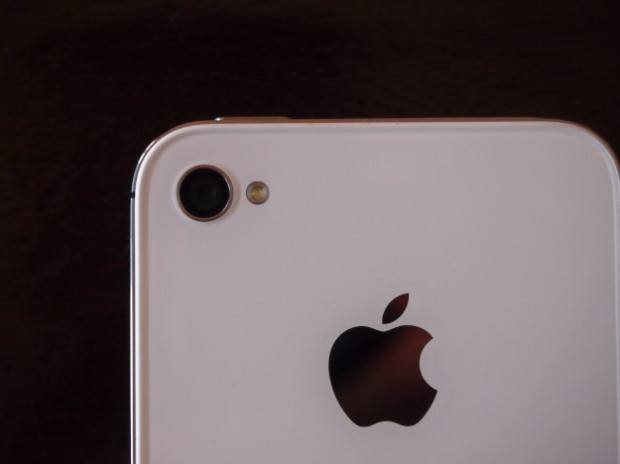 Apple also revealed some other notable changes ahead of the iOS 9 release this fall. The company revealed that it's tweaked its OTA download process to alleviate the storage issues that plagued iOS 8. iOS 8 required iOS users to have a whopping 4.6GB of free space to install. This presented problems to those that owned 16GB versions of the iPhone and iPad.
With iOS 9, Apple will only require 1.3GB of free space to download and install Over-the-Air through a device's settings. A far cry from last year's release.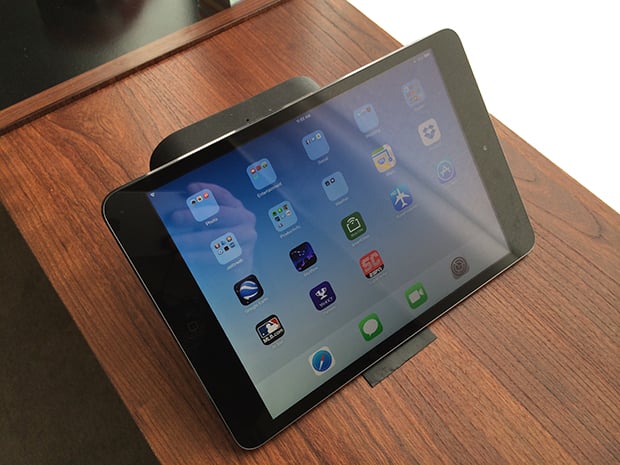 The iOS 9 release date is still a mystery though owners of the iPhone and iPad already know what to expect. Standard Apple protocol calls for an announcement alongside an iPhone, a release date confirmed at the event, a release that comes right before the new iPhone release, and a release on the same day at the same time for all eligible devices.
For now, iPhone and iPad users will have to contend with the iOS 9 beta which Apple will release for developers today and to the public in July.