iPad 2 Announced: Dual Core, Thinner and Lighter With Cameras, Ships March 11
Apple has officially announced the new iPad 2. The iPad 2 has a dual core processor, dual cameras and a gyroscope. In addition to the new features Apple has managed to keep the low price point and long battery life of the original while delivering a smaller and lighter package. Also, the iPad 2 will be available in black and white versions on both AT&T and Verizon.
iPad 2 Models and Prices:
WiFi Only iPad 2
16GB – $499
32GB – $599
64GB – $699
WiFi + 3G iPad 2 on Verizon or AT&T
16GB – $629
32GB – $729
64GB – $829
The iPad 2 will launch with a few new features and apps designed to take advantage of the new hardware. First off is PhotoBooth, a new app that allows users to take pictures with the built in cameras and do soem basic editing an manipulating on the iPad. This looks like it could be fun for parties and family gatherings as well as useful in the classroom or at a conference. Also added to the iPad 2 is the ability to make and receive FaceTime calls using the cameras.
iPad 2 Accessories: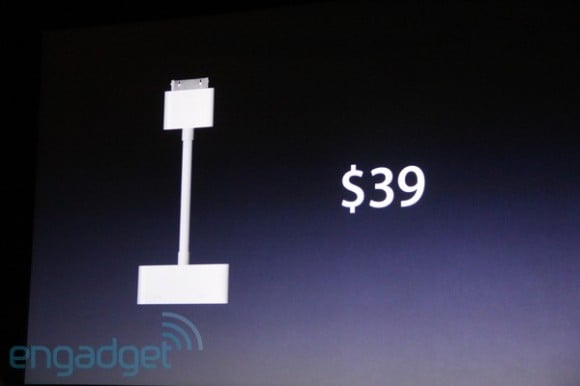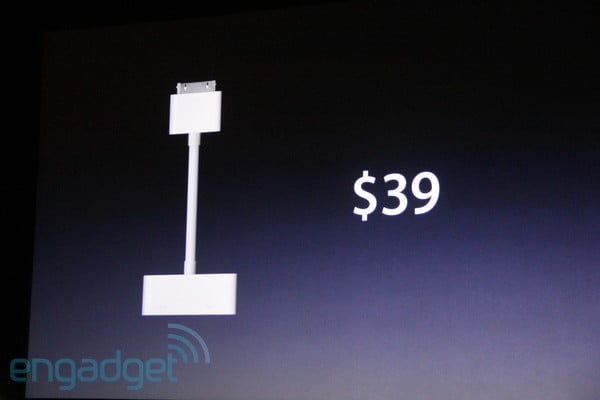 Apple showed off two new accessories, the iPad HDMI Out Dock connector which will allow users to connect to the big screen and display content, including apps, in 1080P with zero configuration.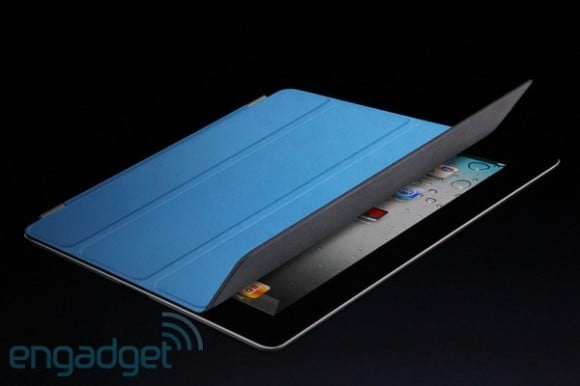 The iPad 2 will have magnets built in which means you won't need a case, just a cover that can lock into place with magnets. Apple calls this a Smart Cover and showed off a folding cover that comes in a wide array of colors.
iPad 2 Specs:
Dual Core A5 processor with 2x faster CPU and 9X graphics performanc
9.7″ Display
Front and Rear Camera
Built in Gyroscope
1.3 pounds – reduction of .2 pounds
8.8MM thick – reduction of 33%
Black and White
Magnets built in for Smart Covers
10 Hour battery with 1 month standby
iPad 2 Availability:
The iPad 2 will be available on March 11th in both WiFi and 3G versions online at the Apple Store and at retail channels. You can preorder your iPad with free delivery, or schedule an appointment to pick up your iPad 2 at an Apple retail store on March 11th at 5PM