iPad 2 Announcement Parody Video
Earlier today we pointed to a fake iPad 2 promo video that Conan O'Brien's team put together. It's not the only one making the rounds today.
In this 'banned' iPad 2 Promo video, things get a little more personal. Johnny Five talks design points out the new iPad 2 doesn't have features found in the iPhone 4 or iPod Touch. Darnell Johnson, the only black Apple employee doubts a white and black iPad 2 will be released. Phil Schillz touches on what Facetime might really be used for. My favorite part of the video is the Junior VP of Cameras, who brings up an Oscar-winning film. The video also calls into question why Apple never seems to have any female presenters at its keynotes.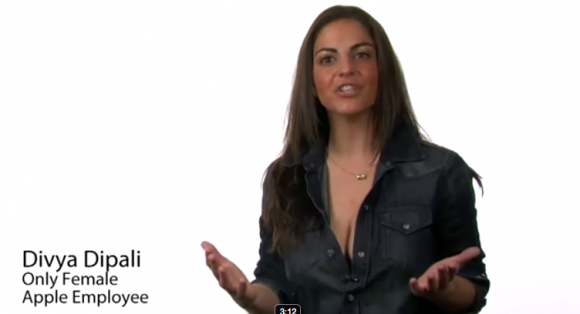 As an Amazon Associate I earn from qualifying purchases.