iPad 2 Launching In 25 More Countries On Friday
It's no secret that the iPad 2 has been wildly successful in the United States. Online orders have slipped to 4-5 weeks and Apple, while refraining from releasing actual numbers, is saying that the demand for their new tablet is nothing short of 'amazing.'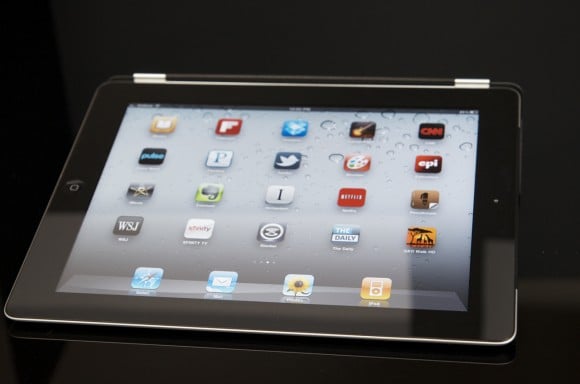 It's now time for the iPad 2 to takes its show to places other than the United States and today, Apple made sure to let the world know that it would be launching in 25 more countries starting this Friday, March 25th.
Like the United States release, the iPad 2 will go on sale online at 1AM and then make its way to retail stores and select Apple Authorized Resellers at 5PM local time.  Countries included in Friday's launch include:
Australia, Austria, Belgium, Canada, Czech Republic, Denmark, Finland, France, Germany, Greece, Hungary, Iceland, Ireland, Italy, Luxembourg, Mexico, Netherlands, New Zealand, Norway, Poland, Portugal, Spain, Sweden, Switzerland and the UK.
In addition, Apple also announced that the iPad 2 will be available in Hong Kong, Korea, Singapore, and other countries sometime in April.
Pricing will be the same as it is in the United States. A 16GB model will cost $499 (US), the 32GB model will be $599 (US) and the 64GB model costs $699. The iPad 2 with Wi-Fi + 3G will be available for a suggested retail price of $629 (US) for the 16GB model, $729 (US) for the 32GB model and $829 (US) for the 64GB model.
Check out our iPad 2 Review.