iPad 2 Sale at Walmart Drops Price Down to $299
The new iPad Air is nice and all, but for those who don't need a lot of power and want to save some cash will want to check out the latest iPad deal at Walmart. The retail chain is offering the iPad 2 for only $299, which is $100 less than what it normally costs.
The deal is only for the 16GB iPad 2, and according to CNET, Walmart is only discounting the older tablet for 30 days, but that should plenty enough time for you to ponder the deal and whether or not you want to take advantage of it. Consumers can buy the discounted tablet either online or in-store.
If you want to save even more money, you can trade in a first-generation iPad and get at least $100 for it, meaning that you could score a brand-new iPad 2 for as little as $199 if you're willing to give up your older model.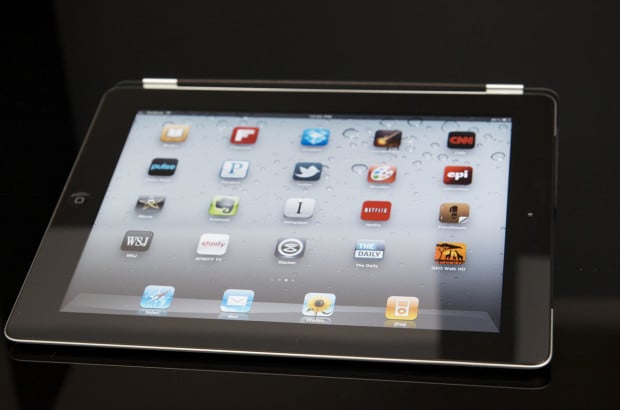 The iPad 2 was first released back in 2011, and it's already been succeeded by three newer models. However, Apple is still actively selling the older iPad as its entry-level model because many educational institutions and businesses seem to favor the cheaper full-size iPad.
The iPad 2 is also the only iPad still available that has the 30-pin connector, so if you're not willing to give up your abundance of 30-pin USB cables, you don't necessarily have to. The iPad 2 is also the last iPad to come with the lower-resolution 1024×768 display, but it was the first iPad to come with a completely new design that lasted all the up until the fourth-generation iPad, which is fairly impressive.
The last iPad deal that we saw was for the iPad Air at Best Buy, which was discounted to $450 for the 16GB version. That deal is now over, but we'd keep an eye out for future iPad Air deals if we were you.

As an Amazon Associate I earn from qualifying purchases.