iPad 2: Six iPad 2 Accessories Inbound from Kensington, Including iPad 2 Keyboard Case
Kensington, makers of some of our favorite iPad cases, just announced six new iPad 2 accessories including an iPad 2 keyboard case, several other cases and charging solutions.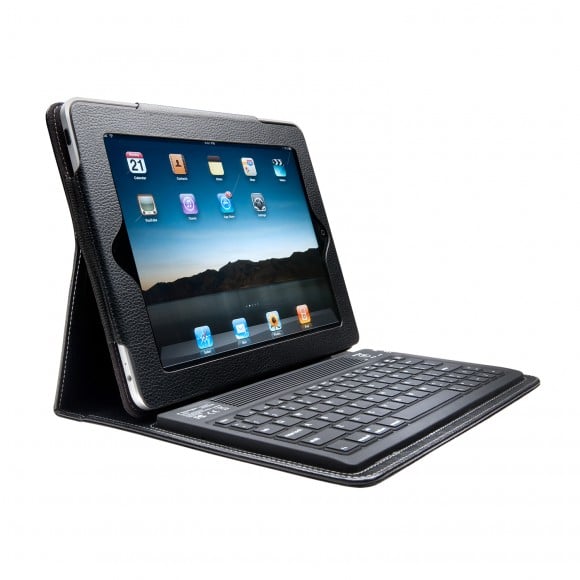 The Kensington KeyFolio has been revamped to fit work with both the iPad 2 and the original iPad. The KeyFolio iPad 2 case adds a Bluetooth keyboard to a folio style case and retails for $99.99. The KeyFolio has rubberized keys that are designed to protect your iPad 2 while closed. The keyboard can be recharged and connects to the iPad with Bluetooth. You can see our review of the original Kensington KeyFolio at Notebooks.com.
The Kensington Folio iPad 2 case is essentially the KeyFolio without the keyboard. This case covers both the back of your iPad and the screen and can be adjusted to keep your iPad in several positions for typing, reading or using FaceTime. The Kensington Folio will work with the iPad and iPad 2 and will retail for $39.99.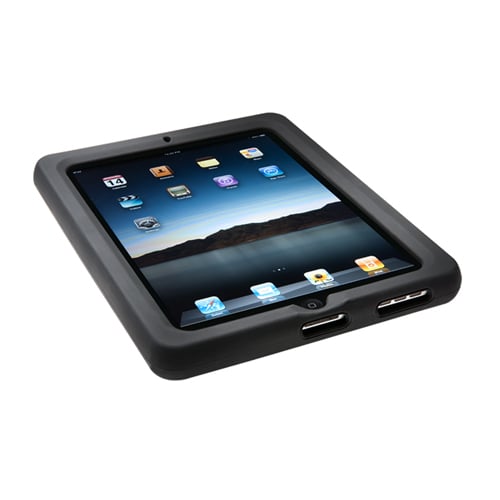 The Kensington BlackBelt for iPad 2 is a large rubber protective band that fits around the iPad 2's edges to keep your iPad safe from impacts. The Kensington BlackBelt for the iPad 2 costs $39.99. You can see our review of the BlackBelt iPad Protection Band at Notebooks.com, this current version is compatible with both the iPad and the iPad 2.

Kensington also included the Kensington Virtuoso Stylus as well as the Kensington PowerBolt and the Kensington MicroBolt Duo car chargers as being available and ready to work with the iPad 2. We have reviewed the Kensington Virtuoso at Notebooks.com and fond it to be one of our favorite iPad styluses. The Virtuoso is $24.99 as is the PowerBolt Micro car charger. The PowerBolt Duo car charger, which adds a second USB port for charging is $29.99.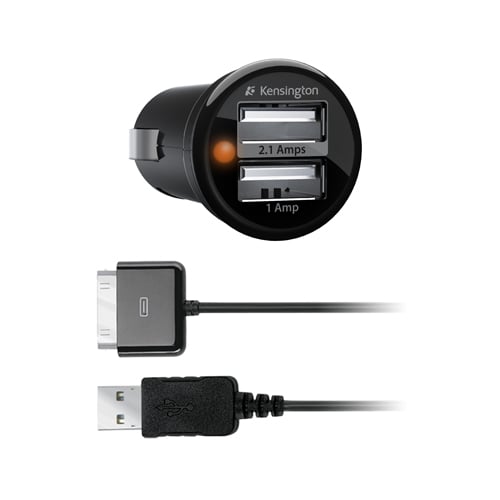 The iPad 2 KeyFolio and iPad 2 Folio cases will be available in April. The other accessories are available for purchase now.