iPad 2 to Launch in 13 More Countries Next Week
During yesterday's earnings call, Apple's COO Tim Cook announced that the company was going to be launching the iPad 2 in 13 more countries starting next week.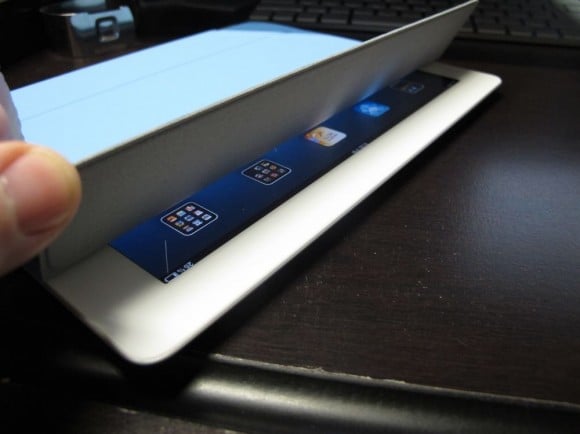 The tidbit managed to slip by as most of the focus rested on Apple's record breaking iPhone sales numbers for Q2 of 2011 which represented a 113 percent increase over iPhone sales in the same quarter just a year ago.
Apple has slowly been releasing the wildly popular iPad 2 around the world since its initial release in the United States at the beginning of March. Sadly, Cook didn't elaborate on which 13 countries would be getting it next week.
The news comes a day after iPad 2 shipping times in the United States eased to 1-2 weeks which marks the shortest amount of delay that Apple has had at its online store since launch.
Apple announced yesterday that iPad sales for Q2 of 2011 were 4.69 million, a figure that was below most analyst predictions.

As an Amazon Associate I earn from qualifying purchases.