iPad 3 Announcement and Release Coming in March?
A new report today from Mackotera.jp claims that Apple will both announce and launch its next-generation iPad, presumed to be called either the iPad 2S or the iPad 3, during the month of March. This comes just a few weeks after the blog claimed that Apple would be announcing the iPad 3 alongside iOS 5.1 at an event taking place at some point in early February with a release coming in March.
All along, March has been the front-runner with various reports indicating that Apple would be following in the footsteps of its release of the iPad 2, which was announced and launched in March of 2011.
The report also claims that Apple is going to be hosting some sort of event in February although Jim Dalrymple from The Loop says that the February event will not be taking place.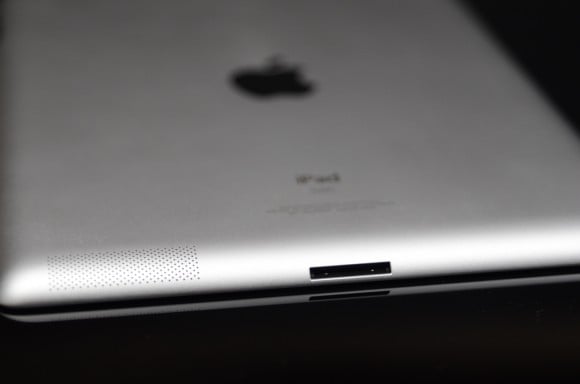 So right now, all signs point to a launch in March which means those of you that have been thinking about buying a new iPad, will probably want to hold off for a few weeks in order to see what Apple has up its sleeve.
Speaking of that, the iPad 3 is rumored to be a quad-core device, featuring Apple's A6 processor, and it's also speculated to have a high-resolution Retina Display along with high speed 4G LTE data capabilities.
Sounds pretty good right?
Luckily, we should only have to wait a couple of weeks to find out if the rumors are too good to be true.
Via: MacRumors

As an Amazon Associate I earn from qualifying purchases.