iPad 3 Launch Date Pegged for February 24th
If a report from Focus Taiwan is to be believed, it appears that Apple might be pushing suppliers to meet a February 24th release date for the company's upcoming, yet announced tablet, the iPad 3. Why February 24th?  Because February 24th, is of course, the birthday of Steve Jobs, the company's former CEO who passed away earlier this year.
Apparently, companies responsible for the manufacturing of the next iPad are telling employees that they will need to work during the Lunar New Year holidays in order to meet this deadline.
It would appear that that deadline is for the iPad 3's launch and not the day that Apple will announce the next iPad to the world. As 9to5Mac points out, besides being Steve Jobs' birthday, February 24th is a Friday and Apple loves to release its new products on Friday's.
Of course, this rumor should be taken with a hefty grain of salt, as all pre-launch Apple rumors should.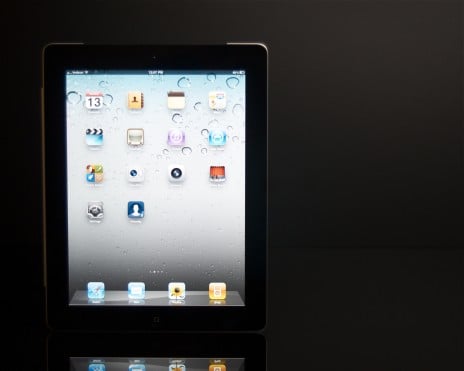 While it's almost a given that Apple will release an iPad 3 in 2012, there is already much speculation as to what the device will look like and what will be on board when it does in fact arrive.
The current speculation is that it will be a 4G LTE device and that it will be a little bit thicker than the iPad 2 because it has to house a twin light bar system for the system's high-resolution display.
Just how high of a resolution?
That remains to be seen.
So, for now, circle February 24th as launch day on your calender but make sure you do so in pencil.

As an Amazon Associate I earn from qualifying purchases.