iPad 3 Release Date Pegged for March 16th
While we're fairly certain that Apple is going to be announcing its next-generation tablet – presumably called either the iPad 3 or the iPad HD, on March 7th, we're still unsure about when the actual iPad 3 release date might be. We've heard some rumblings about a possible release during the week of March 11th and some new evidence has emerged that indicates that a launch might take place on March 16th.
The evidence is not a leaked image or screenshot, instead, that release date comes from the rumored opening of a new Apple Store in Houston, Texas.
Watch: iPad 3 Hands On Video Shows Off Case, Glass and Home Button
According to the Houston Chronicle, Apple plans on opening a new store in Highland Village on March 16th.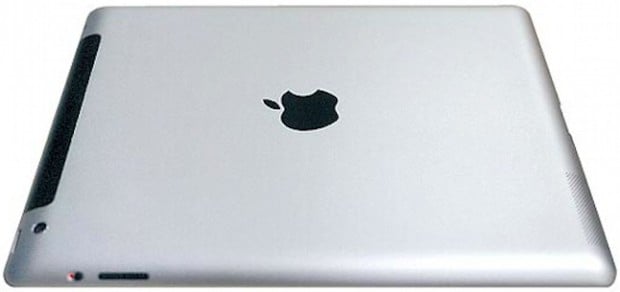 Read: Apple's iPad 3 Event: What You Should Expect.
Originally, the store was supposed to open in January but construction delays pushed back the ribbon cutting until March 17th. However, it seems that that date got bumped up by one day a couple of weeks ago to the 16th.
This could mean absolutely nothing or it could be a sign that Apple wants the store to carry the iPad 3 on launch day which very well could be that March 16th date.
The timing here could not be better.
Last year, Apple announced the iPad 2 on March 2nd and launched the device nine days later on March 11th.
The date that falls nine days after that March 7th announcement date just so happens to be March 16th. Again, this could merely be a coincidence or it could be something more.
Previously, we had heard that Best Buy would be getting its shipments of the new iPad on March 9th leaving that day and March 10th as possible release dates. We also speculated that the retailer could just be gearing up for a launch during the week of March 11th and at this point, that seems more likely.
Read: What to Expect from the iPad 3.
The new iPad, which Apple might dubbed iPad HD, is said to have a Retina Display, 4G LTE, an upgraded camera sensor, and a more powerful processor, amongst other new features.
Via: MacRumors