iPad 3 to Feature Dual-Core Processor, Not Quad-Core?
We just told you about the rear shell of an iPad that has been making the rounds today, a case that is purportedly one from the iPad 3/iPad 2 HD/iPad HD/iPad 2S and one that reveals a number of possibilities. Well, The Verge has chimed in with sources of their own who now say that the case is likely legit. Great. Those sources also say that the Apple A6 chip that will apparently be housed in said shell will not be quad-core but will be dual-core instead.
This differs from what we've heard before about the A6 processor being quad-core in nature.
The report goes on to state that the CPU, Apple's A6, will be more powerful than the A5 chip found in the iPad 2 but there was no elaboration.
For those unfamiliar, quad-core processors offer a number of improvements over their dual-core counterparts. For the iPad, a quad-core processor would allow for multitasking on steroids and it would also allow for better, more fluid games along with more complex applications.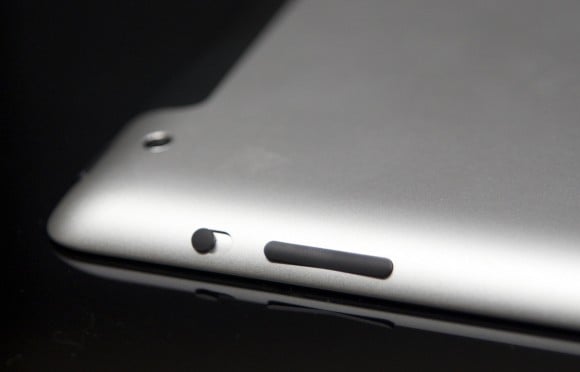 That is not to say that a dual-core processor isn't a capable chip. In fact, a majority of the things that normal people do on the iPad – browse the web, stream video, and so on, are easily handled by a dual-core processor.
And it appears that Apple isn't quite ready to burden developers with a new core.
In addition to the A6 dual-core processor rumor, the report says that the iPad 3 will feature a true iPad Retina Display which will feature 2048 x 1536 resolution. As for the design, it will apparently be very similar to the iPad 2 but will be about 1mm thicker.
We think you'll live.
As for a release date, they too are hearing March for an announcement and launch so that is the month that you should circle on your calendar if you're in the market for a new slate made by Apple.