iPad Air 2 Release Date & Features Rumored
Apple's iPhone 6 might be dominating the rumor mill right now but that doesn't mean that it's the only product in Apple's 2014 pipeline. Rumors suggest that the company will be introducing new iPads, an iPad mini 3 and iPad Air 2, and today new iPad Air 2 rumors point to its release date and a number of features.
Last year, in the buildup to the fall, we heard a ton about Apple's new iPhone and its plans for the iPad. iPhone 5s, iPhone 5c, iPad 5, and iPad mini Retina rumors dominated the rumor mill up until Apple's two launch events late in the year. In September, Apple finally confirmed the iPhone 5s and iPhone 5c and ahead of the holidays, Apple announced the iPad Air and iPad mini with Retina Display.
We're starting to see a similar pattern emerge in 2013. iPhone 6 rumors have been swirling for months and now, we're starting to hear more about Apple's plans for the iPad, devices that will likely be a part of the product pipeline that Apple's Eddy Cue said represents the best that he's seen in his 25 years at the company.
While iPhone 6 rumors are rampant, iPad rumors are far more scarce. Rumors suggest that the iPad Air 2 and iPad mini 3 will be getting the Touch ID fingerprint technology found on the iPhone 6. The inclusion of this technology would provide better security and added convenience to the iPad lineup.
KGI Securities analyst Ming-Chi Kuo, the man who accurately predicted many of the iPhone 5s' features, says that the iPad Air 2 and iPad mini 3 will also come with 8MP camera sensors, an A8 processor, similar designs, and releases later in the year. Kuo claimed that the iPad Air 2 release could come earlier than November. And that's something that a new report backs up.
New information from Korean publication ETNews suggests that the iPad Air 2 will come with the same design that arrived on board last year's model. It also claims that the device will come with same Retina Display as well. However, the report claims that the iPad Air 2 will feature some changes from its predecessor.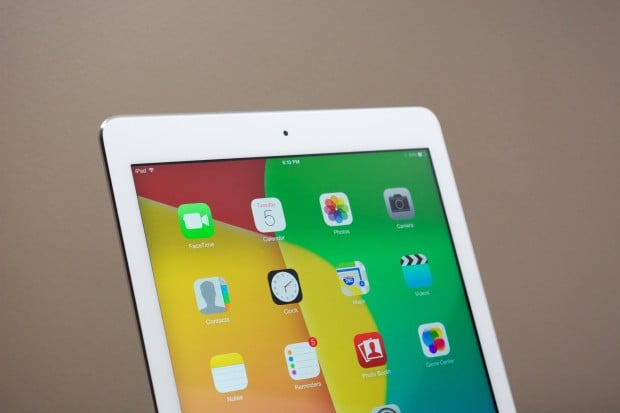 Apple is evidently looking to tack on a new A8 64-bit processor and a new 8MP camera in the rear. This information matches Kuo's predictions from earlier in the year. The site also claims that parts for the iPad Air 2 will enter production in the near future ahead of a release in the fall, perhaps, ahead of its usual November release slot.
The iPad Air 2 is expected to be joined by a new iPad mini with Retina Display that could feature the same upgrades and offer users the same display and design found on last year's model. Apple is well known for incrementally improving its devices year-after-year so the lack of a major redesign isn't surprising.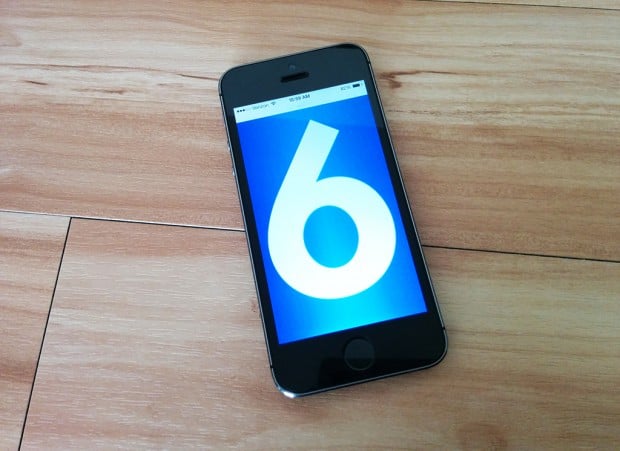 These two devices will almost certainly be joined by a handful of other devices including an iPhone 6, iWatch, and perhaps new iMacs and MacBook Airs. Rumors suggest that the iPhone 6 will play a big role with two models, a 4.7-inch and a 5.5-inch variant, rumored for arrival later on this year. The device will likely accompany Apple's iOS 8 roll out which is scheduled for sometime in the fall. iPhone 6 release date rumors currently point to September and October.
Apple's other big software roll out, OS X Yosemite, is slated for the fall and there is a good chance that the company will push out new hardware later this year to accompany it to shelves. As for the iWatch, Apple's wearable technology, its rumored for October ahead of the holiday shopping season.

This article may contain affiliate links. Click here for more details.