iPad Air Black Friday Deal Is the Best Around
Several retail stores have unveiled their plans for Black Friday and released the ads for all eyes to see. As expected, there are some great deals that shoppers can take advantage of, with one being an amazing iPad Air deal.
So far, both Target and Walmart will be selling the iPad Air starting at $400 with a $100 store gift card after purchase, meaning that you can technically get the year-old Apple tablet for just $300 for the 16GB WiFi-only model.
The iPad Air 2 can also be had for the regular $499 price, with a $140 Target gift card included after purchase, and Best Buy will also have the new tablet for a straight $100 off on any storage size. However, while Apple's latest tablet will certainly see a lot of attention come Black Friday, the iPad Air is the ultimate deal for frugal shoppers looking to buy an excellent tablet at a great price.
However, be prepared to spend a little more than the technical $300 on the iPad Air (or $400 on the iPad Air 2)when Black Friday rolls around. We've discussed in the recent past that getting the entry-level 16GB iPad model isn't the best option for many users, simply because with all the apps, games, videos, photos that you'll most likely store on your iPad, that 16GB will fill up incredibly fast.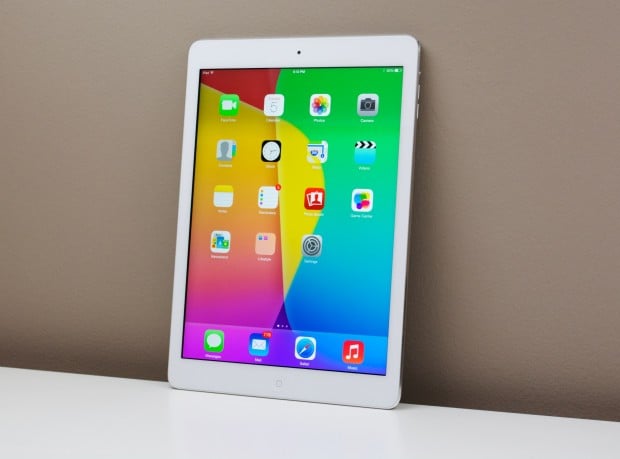 Instead, we'd recommend getting at least the 32GB iPad model, which Target will also be selling on Black Friday, with the 32GB iPad Air selling for $450 and a $100 gift card with your purchase, knocking down the price to just $350.
While many big retail chains still have yet to release their Black Friday deals to the public, this is probably the best iPad deal you'll see this year, with Target and Walmart leading that pack, and the iPad in general will see many great deals.
For instance, Target will have the original iPad mini selling for $249 with the inclusion of a free $80 gift card with the purchase, essentially knocking down the price to just $169 for the older Apple tablet. Target will also have the iPad mini 2 starting at $299 and a $100 gift card to go with it, technically dropping the price down to just $199 for the 16GB model, and the same goes for the new iPad mini 3, but simply adding $100 to the price.
As for the flagship iPad Air 2, you'll get a generous $140 gift card with your purchase that effectively drops the price down to just $360 for the 16GB model.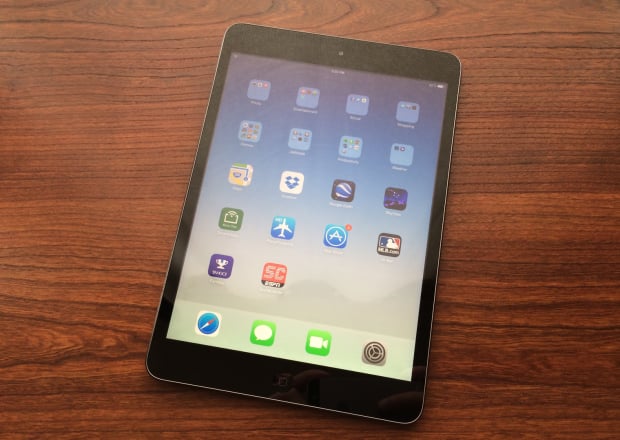 Of course, you won't get a straight-up cash discount with these deals, but if you shop at Target or Walmart often, the $100 gift card can come in handy, and it's essentially free cash that's earmarked for a particular store, and if you shop at that particular store anyway, it's honestly just free cash any way you look at it.
This year's Black Friday will be one of the best in recent years, we think. Many stores will have crazy deals on televisions, with Best Buy selling a 40-inch HDTV for just $199, and bigger sizes all the way up to 65 inches for just a few hundred dollars.
However, no deal is quite more amazing than the deals that will be available for iPads, with sales starting at just $169 for the original iPad mini, and the iPad mini 2 selling for just $199. This is quite amazing considering that just a year ago, the iPad mini 2's price started at $399. Now you can get one for half that price, and the best part is, it's still an amazing tablet, even with the iPad mini 3 released. There are very few changes between the two tablets, making the iPad mini 2 the better buy when it comes to spending the least cash.

This article may contain affiliate links. Click here for more details.