iPad Air Sale Offers $100 Gift Card at Target
Target is giving customers a $100 gift card if they purchase an iPad Air, effectively lowering the price down to as low as $399 for the flagship tablet.
This is one of the best deals that we've seen frequently throughout the year, and while you'll still have to pay the full $499 for the iPad Air, you'll receive a $100 Target gift card which you can spend on anything in the store, making it a great deal for those who shop at Target frequently.
The deal is only in motion for the iPad Air, but it's open for every model that's available, including every storage size and even WiFi + cellular versions.
It's been a little while since we've seen a deal this good. We recently saw Walmart discounting the iPad 4 by $50, but it doesn't quite compare to Target's latest deal. Usually we've seen retailers discount Apple's flagship tablets by only $50 or so, but Target seems to be taking it to a new level and effectively giving customers a $100 discount on a new iPad, which is probably better than any Black Friday deal you've come across, although we'd be lying if we said we don't expect to see some good iPad deals this year for Black Friday.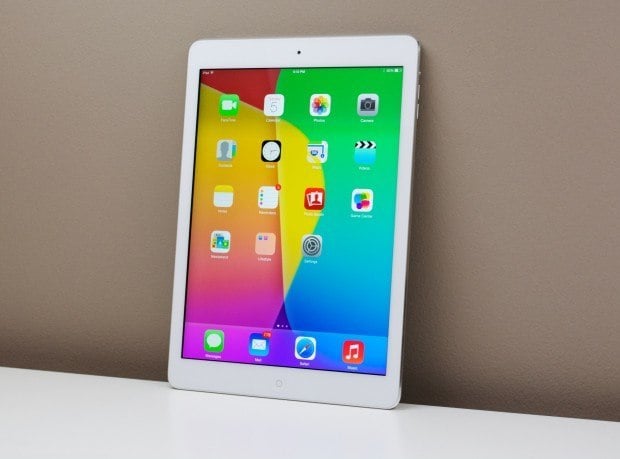 We've already seen plenty of iPad sales this year from a plethora of retail stores, including Walmart, Best Buy and Target, where you can usually find an iPad for around $50 off the normal retail price. The number of deals that we've seen has drifted off slightly since the beginning of the year, though, but they've still been rolling in steadily over the last couple of weeks.
2014 has certainly been the year of iPad sales so far, with deals coming from every which direction from practically every big franchise store. Walmart had a big sale on the iPad 2 at $299 awhile back, and Staples even took $30 off on every iPad model. Best Buy also knocked $50 off the price of the iPad Air back in January, allowing consumers to pick one up for as little as $450.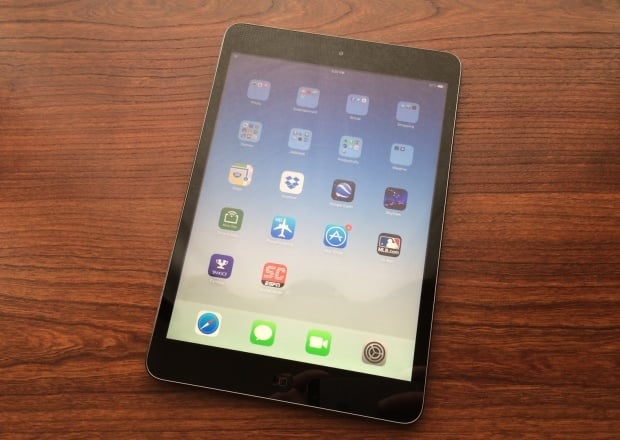 All of these deals came at off-peak shopping times (save for Valentine's Day, we suppose), so we can't imagine what future sales will be like throughout the year and even leading up to Apple's event next week where the company is expected to announce a new iPad model. This time around, the iPad Air 2 is expected to make an appearance, as well as an updated iPad mini Retina model, although rumors about that have been fairly quiet except for the expected Touch ID integration.
However, this makes it hard to decide whether to pull the trigger now or wait until the iPad Air gets a permanent price drop along with a temporary discount. It's possible that Target and other retailers could discount the iPad Air after its successor releases. Apple will most likely drop the price of the iPad Air by $100 permanently, and then stores could discount that price even further.
Frankly, if you're not in a big hurry, we'd recommend waiting until at least the iPad Air 2 releases, but Black Friday could be the best time to buy.

This article may contain affiliate links. Click here for more details.