iPad Air Sale Knocks Price Down to $449 at Best Buy
iPad sales might not be as good around this time of year compared to Black Friday or right before the holiday season, but Best Buy wants to bring at least some of that gusto back with a sale on the iPad Air that knocks $50 off the price, allowing you to get the new tablet for as low as $449.
The retailer is also cutting the price of the original iPad mini down $30, with the 16GB version now starting at $269.
The deal will only last for today and tomorrow, so if you've been wanting to get the new iPad Air or the original iPad mini, now is your chance to get them at a discount while you'll most likely be already out shopping for the weekend.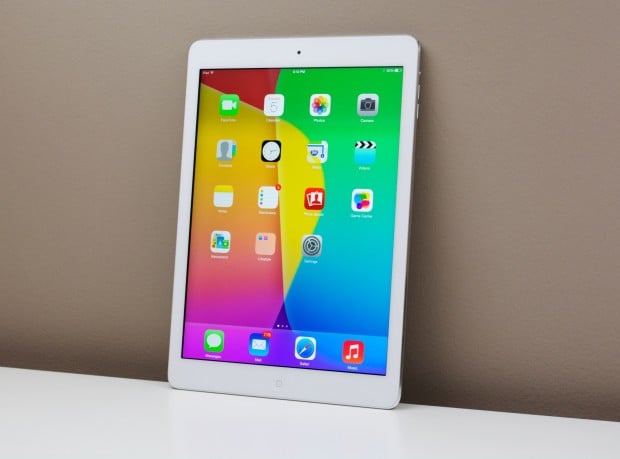 Best Buy is also be offering $50 off the 16GB iPhone 5s and 5c, with $100 off if you get the 32GB iPhone 5c. This deal is going on now through February 2, so you have a week to take advantage of a cheaper iPhone. Furthermore, the retailer is also offering a free Samsung Galaxy S4 either on Verizon or AT&T starting today and ending tomorrow.
While the Galaxy S4 is Samsung's current flagship handset, we're not surprised to be seeing a huge discount on the phone, as rumors of the Galaxy S5 are picking up steadily, with an expected launch happening sooner this year, rather than later.
As for the iPad Air, it's the lightest iPad yet, sporting an all-new design and faster internals. The original iPad mini might not be the best tablet Apple ever made, but it's certainly worthy of a $269 price tag, which is the cheapest iPad that Apple makes for folks on a budget.

As an Amazon Associate I earn from qualifying purchases.