iPad Discounted up to $30 with New Education Pricing
After years of offering student discounts for Macs, Apple is expanding its education pricing for iPads, allowing students to buy a brand-new iPad for up to $30 off.
The iPad Air and the iPad mini with Retina display are both eligible for Apple's education discount, with the iPad Air seeing a $30 price drop and the iPad mini with Retina display will be dropped by $20 for students.
Furthermore, the first-generation iPad mini and the fourth-generation iPad are also eligible for student discount pricing, both of which can be purchased for $20 off if you're a student or faculty member at a school.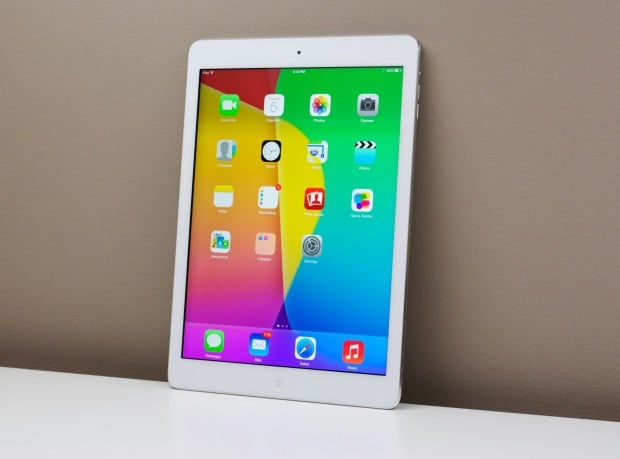 iGeneration notes that the new education pricing for iPads has begun rolling out internationally, but hasn't hit all countries just yet.
Apple's education pricing has been around for years, and it allows the chance for employees of K-12 schools to buy a Mac at a slightly discounted price, as well as faculty, staff, students, and even parents of students at various universities around the world.
Of course, your college will need to be eligible for the Apple on Campus program, but most accredited colleges in the US are on the list, so you probably shouldn't have anything to worry about.
The $30 discount for the iPad isn't much, especially when you'll be spending upwards of $500 for a new tablet, but the Mac discount isn't a huge price slash either. You can get $100 off of a new Mac computer, which sounds like a much better discount, but you'll also be spending a lot more for it than you would an iPad, making the percentage of the price drop about the same.
While the $30 price drop for students isn't anything to write home about, they can at least use that $30 they saved to buy some accessories for their new slate, like an extra wall charger or even a Smart Cover.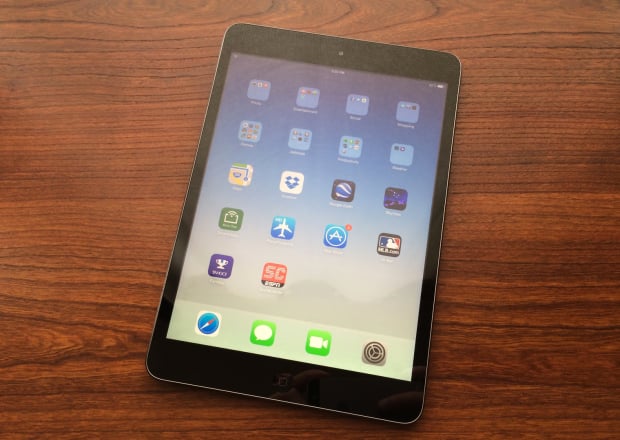 Buy Now or Wait?
While Apple has introduced education pricing for the iPad, that doesn't necessarily mean you should go out and buy a new iPad right now, especially considering that the school year is almost over anyway (making it an odd time for Apple to launch education pricing in the first place).
However, a new iPad is expected to be launched at some point in the fall, which may seem like a long way away, but it'll creep up and be here before you know it. This begs the question of whether or not you should buy an iPad now, or wait for a new one to come out later this year.
That's a tough question to answer at this point, but we do know that it's been heavily rumored that the next iPad will come with Apple's Touch ID fingerprint sensor, which will allow users to unlock their iPads with just their finger, rather than having to enter in a passcode.
One of the biggest reasons that the Touch ID fingerprint sensor is so popular on the iPhone 5s is because of the convenience it offers when unlocking your device and purchasing apps in the iTunes App Store. It's a lot quicker and easier than entering in your passcode every time, as well as typing in your confusing Apple ID password whenever you want to buy an app.
That same convenience could easily be used on the iPad as well. It wouldn't necessarily be more useful on the iPad compared to the iPhone 5s, but Touch ID on the iPad would bring over the same great conveniences that we've known from the iPhone 5s for the last several months.
So if you think you'd love to have a fingerprint sensor on your iPad, it might be best to wait. Otherwise, we don't see a reason not to buy a new iPad Air right now!

As an Amazon Associate I earn from qualifying purchases.