iPad mini 2 & iPad 5 Event Date All but Confirmed
The Apple iPad event is all but confirmed for October 22nd wherein the company is rumored to be announcing an iPad 5, iPad mini 2, OS X Mavericks and the release date for the company's brand new Mac Pro.
While the company hasn't sent out invites to its fall event, known Apple mouthpiece AllThingsD says that the company will be hosting an iPad-related event on October 22nd. The date isn't confirmed but it's all but confirmed thanks to AllThingsD's track record with this sort of information. The Loop's Jim Dalrymple has also thrown his weight behind the date, essentially etching it in stone.
What this means is that we should see a wealth of new Apple products emerge in the coming weeks including a new version OS X in OS X Mavericks, a piece of software that just received its Gold Master. A release date for the new Mac Pro, a powerful update to the company's Mac Pro line that was first announced at WWDC 2013. And two new iPads including an iPad 5 and iPad mini 2.
The spotlight should be on the new iPads as Apple looks to replace the iPad 4 and the iPad mini, both of which launched in late October of last year. Rumors have nailed down many of the potential specifications of both devices and it looks like the iPad 5 will feature an overhauled design that is both slimmer and lighter than the iPad 4 while the iPad mini 2 will come with a Retina Display, a feature that many consumers have been waiting for.
Both devices should see processor upgrades with the iPad 5 rumored to feature the A7 chip with 64-bit support and we should also see the iPad mini 2 and iPad 5 feature new cameras that will put them closer to the iPhone camera in terms of quality.
It's not clear how much the devices will cost, though, Apple has shown a willingness over the years to keep its price points the same. If true, the iPad 5 could retail starting at $499 for the 16GB Wi-Fi model while the iPad mini 2 could check in at $320.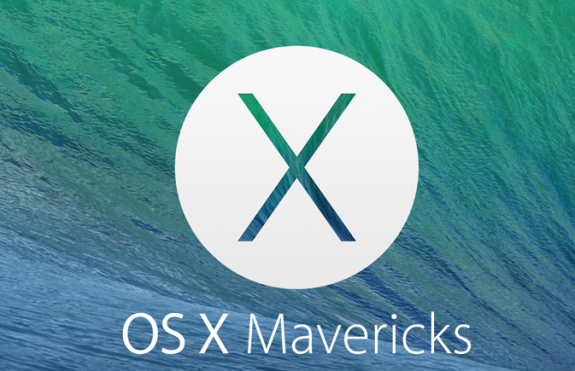 As for OS X Mavericks, it's not clear how much the upgrade will cost though past OS X updates have emerge for $20. The Mac Pro figures to be far more expensive though it's not clear if it will line up with the price points for the previous models. Apple is also heavily rumored to be coming out with new MacBook Pros with increased battery life, devices that would follow in the footsteps of the MacBook Air models that were released earlier this year after an announcement at WWDC.
With October 22nd now all but confirmed, the new iPads are likely to be out sometime in late October or early November. Apple typically pushes out new products around 10 days after it launches them which would mean a release around November 1st.