iPad Mini 4 vs iPad Mini 2: Which One Should You Buy?
The iPad mini 4 was recently released and it stands alongside the iPad mini 2 as the only smaller tablets that Apple sells. Which one should you buy?
Apple quietly and quickly announced the iPad mini 4 during its iPhone 6s event last week, only spending just a short time discussing the new tablet. However, it comes with a pretty good upgrade over the iPad mini 3, sporting an A8 processor, 2GB of memory, and an 8-megapixel camera.
Compared to the iPad mini 2, the iPad mini 4 is really good upgrade. The iPad mini 2 has the slightly older A7 chip and only comes with 1GB of memory. Plus, the camera is only 5 megapixels. Of course, we can't forget about the Touch ID upgrade that the iPad mini 4 has, as well as the gold color option.
If you're on the hunt for a new iPad and are thinking about getting an iPad mini directly from Apple, you can either get the iPad mini 2 or the newer iPad mini 4. You might be tempted to just go for the iPad mini 4 since it's a newer tablet, which is completely appropriate, but there are a lot of factors to consider when buying a new tablet.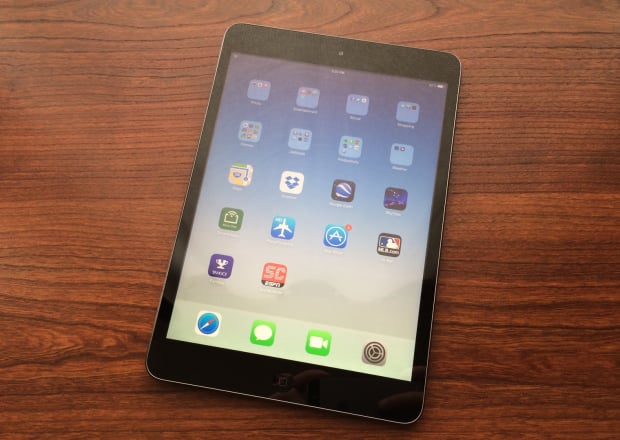 Here's what you should know about the iPad mini 4 and the iPad mini 2, and which one you should buy.
iPad Mini 4 vs iPad Mini 2
So it's obvious that there is a big difference in performance between the iPad mini 4 and the iPad mini 2, thanks to the faster processor and more memory in the iPad mini 4. There's also a Touch ID fingerprint sensor on the newer tablet, making it more convenient to unlock your iPad and purchase apps in the App Store.
So yes, on paper the iPad mini 4 is easily the superior tablet as far as features and performance is concerned, but perhaps something that many consumers keep in mind when shopping for a new device is the price tag.
The iPad mini 4 starts at $399 for the entry-level 16GB version, with the 64GB model costing $499 and 128GB priced at $599. On the other hand, the iPad mini 2 starts at a more-reasonable $269 for the 16GB version and goes up to 32GB for $319.
If money is no object to you and you have the money to blow on the iPad mini 4, then that's your best bet by far. Even if you don't quite have the cash for the newer tablet, but you find yourself using an iPad a lot for everything, it might be worth it to save up for the iPad mini 4 because of its performance. The 2GB of memory really help out when you have multiple apps running in the background that you're switching between.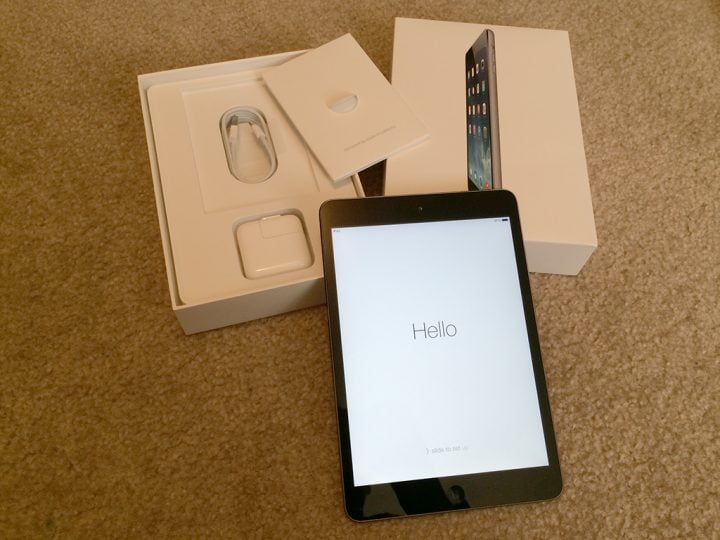 However, we wouldn't recommend buying a 16GB iPad, as it's usually not enough storage space for most users, so you'll want plan on spending at least $499 for the iPad mini 4, while you can get a 32GB iPad mini 2 for $319. That's a $180 difference between the two models, which is a big difference.
If you tend to be a frugal shopper and won't use your iPad for anything other than casual browsing and playing the occasional game, the iPad mini 2 is still worth it for the price. It's a tablet that can still perform and will do so for quite some time.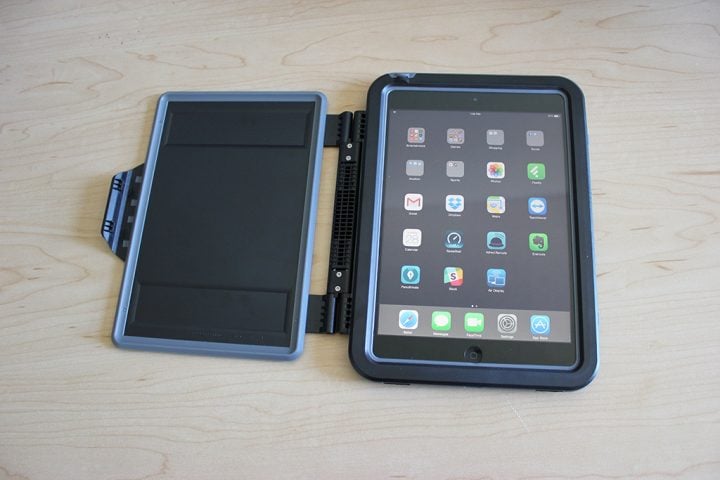 Personally, I still have my iPad mini 2 and see no reason to upgrade in the next couple of years, but that will depend on how newer versions of iOS perform on the aging tablet.
Of course, I don't use my iPad that often and really only use it to play a handful of games like Clash of Clans and SimCity BuildIt, but if I used my iPad more often, I'd probably think about upgrading.
At this point in time, though, the iPad mini 2 is a decent tablet for most casual users, whereas the iPad mini 4 might be the best option for users looking for a tablet that they plan on using for more than just casual usage.