iPad mini Deals Cut Prices Ahead of Father's Day
New iPad mini deals for the original iPad mini and the iPad mini with Retina Display cut prices down ahead of Father's Day weekend.
In the past few weeks, we've started to see iPhone 5s deals emerge, tempting those in the hunt for a brand new smartphone and those waiting for the iPhone 6 to arrive later on this year. The iPhone 5s price cuts have now been joined by price cuts for another popular mobile product, Apple's iPad mini.
Deals on Apple's iPads are typically scarce throughout the year which is why Target's price cut on both the iPad mini and iPad mini with Retina Display are worth taking a look at, especially from those who have a Dad who might be interested in a brand new tablet.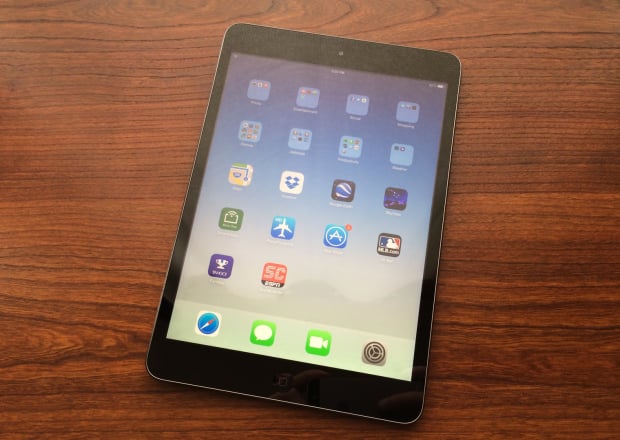 As part of the retailers push towards Father's Day, Target has dropped the prices of its iPad mini and iPad mini with Retina Display to enticing new lows. The 16GB iPad mini with Retina Display is now $30 cheaper than its usual starting price tag of $399.99. Target's $30 price cut may not seem like much but this could be as good it gets until the fall.
The price cut on the company's first-generation iPad mini, which does not come with a Retina Display, is much steeper. Target has knocked $100 off the usual retail price of the device and it now is just $199.99 for the Wi-Fi only version of the 16GB model. This is a big price cut and one that should attract a ton of attention from those that aren't enamored with the device's usual $300 price tag.
It appears that the deal for the original iPad mini is now available online but that the $30 cut off the iPad mini with Retina Display is. Those who are looking to score the $100 discount must order for in-store pickup or simply head to a local Target store and buy the device there.
From what we can tell, stock is getting low given that several local stores claim to be sold out. Those interested in the deal on the old iPad mini would be wise to call ahead to the local store before hopping in the car. It's not clear if these stores will replenish stock before Father's Day arrives this weekend.
While the iPad mini without Retina Display might be getting older, it's still considered to an excellent tablet thanks to its processor, design, camera, and the fact that it will be getting iOS 8 sometime this fall. The device's display might not be Retina quality but for many people, the resolution will be just fine for reading books, playing games, and surfing the web.
Apple's other iPad mini, the one with Retina Display, is the company's current model and one that is considered by many to be Apple's best tablet yet. The device includes a number of upgrades over the original including the high-resolution Retina Display, faster A7 64-bit processor, a sleek new camera, and more. The device joined the iPad Air on shelves during the tail end of last year and it should remain on shelves for much of 2014.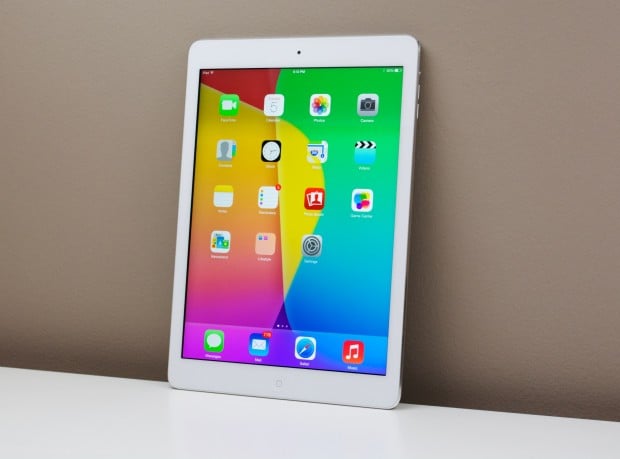 iPad mini 3 and iPad Air 2 rumors point to new arrivals this year though Apple typically does not release new iPad until just before the holiday shopping season. iPad Air 2 and iPad mini 3 rumors haven't singled out specific dates just yet though November is a distinct possibility given Apple's history.
Rumors regarding their features remain scarce though they have singled out the introduction of Apple's Touch ID fingerprint technology. Touch ID debuted alongside the iPhone 5s back in November but it has yet to come to Apple's slates. That could change later on this year.

This article may contain affiliate links. Click here for more details.