iPad Mini Retina on Sale at Best Buy for Up to $80 Off
Best Buy is discounting higher-capacity iPad mini with Retina display models for today only. You can grab the 32GB, 64GB or 128GB WiFi + Cellular models for $80 off, priced at $549, $649 and $749, respectively. 32GB, 64GB and 128GB WiFi-only versions are also on sale for $50 off starting at $449.
While Best Buy has been known to discount iPads over the last few months, this is one of the first times that we've seen the store discount higher-capacity models. Usually Best Buy has been discounting entry-level 16GB iPads, which is great and all, but we've found that it's best to have at least 32GB of storage on an iPad because of all the games and movies you'll inevitably play and watch.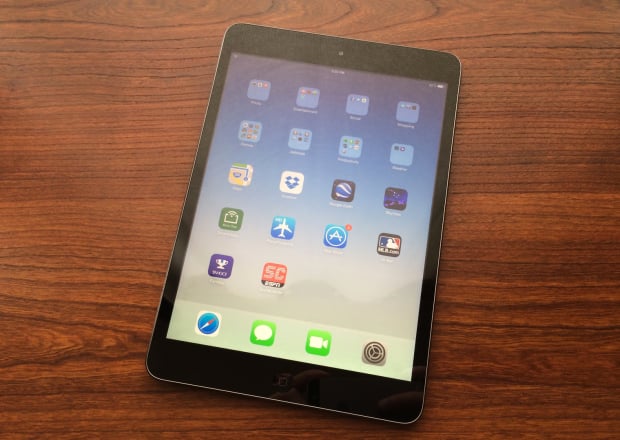 The last iPad mini Retina deal from Best Buy was last month, when the store discounted the entry-level 16GB model for $50 off, but failed the discount any of the higher-capacity models. However, now is your chance to grab one if you've been waiting on a deal for a 32GB+ iPad.
2014 has been the year of iPad sales so far, with deals coming from every which direction from practically every big franchise store. Walmart had a big sale on the iPad 2 at $299 and Staples recently took $30 off on every iPad model. Best Buy also knocked $50 off the price of the iPad Air back in January, allowing consumers to pick one up for as little as $450.
All of these deals came at off-peak shopping times (save for Valentine's Day, we suppose), so we can't imagine what future sales will be like throughout the year and even leading up to Apple's annual fall event where the company usually announce a new iPad model.
2014 has certainly been the year of tablet sales so far, as we've already seen numerous discounts on iPads and Kindles. It's certainly a good thing for consumers, as almost anyone looking for a new tablet is wanting a deal of some sort. These past couple of months certainly have not disappointed.

This article may contain affiliate links. Click here for more details.