iPad Pro Release Date Rumor Brings Pleasant Surprise
Apple announced the iPad Pro last month during the company's iPhone 6s event, and while Tim Cook and company provided a release window of November, it looks like an iPad Pro release date could arrive on the earlier end of that timeline.
The iPad Pro is Apple's latest addition to the iPad lineup, coming with the same overall design as the iPad Air and iPad mini series, but comes with a gigantic 12.9-inch display, making it the largest iPad that Apple has ever made.
The tablet obviously comes with some generous upgrades as well, including a faster A9X processor and 4GB of memory for the ultimate performance, making the tablet quite the beast for such a thin device.
While Apple hasn't directly said who they're targeting with the iPad Pro, it's a device that will likely target professionals who work out in the field who need a portable, yet capable device. Photographers, graphic designers, doctors, etc. could all easily take advantage of the new tablet.
However, one thing that many consumers are still waiting on is a release date for the iPad Pro. Currently, Apple has only said that the tablet will release at some point next month, but a solid release date is still unknown. However, a new rumor has provided a narrower time window when the iPad Pro could release.
According to Japanese website Mac Otakara, the iPad Pro is rumored to be release at some point during the first week in November, which would put an official release date somewhere between November 2-6 if Apple released the tablet during a weekday.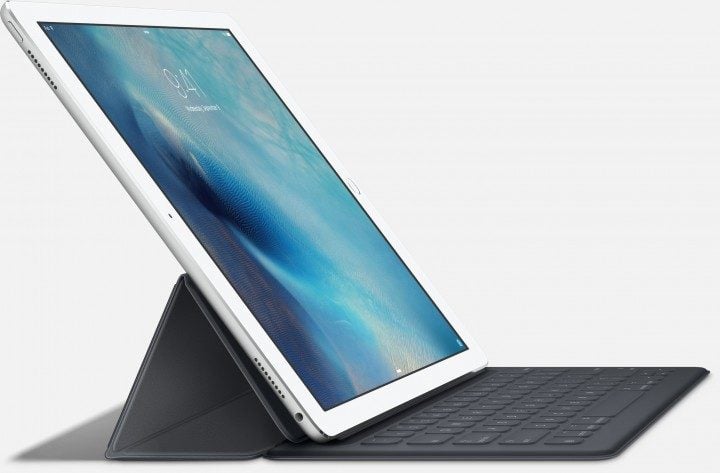 Furthermore, the Apple Pencil stylus and the Smart Keyboard attachment that you can buy separately will also be available alongside the iPad Pro when it releases. The Pencil will officially be priced at $99, while the Smart Keyboard will have a price of $169.
Read: 11 Exciting iPad Pro Features
There will be other iPad Pro accessories as well that users will be able to buy for the larger tablet, including Apple's Smart Cover, as well as a handful of third-party keyboards and cases.
The iPad Pro will start at $799 when it releases, which is $300 more than the iPad Air 2, so you're certainly going to pay a bit more cash for the larger screen and the better performance, but it will give you 32GB of storage instead of just 16GB that's on the entry-level $500 iPad Air 2.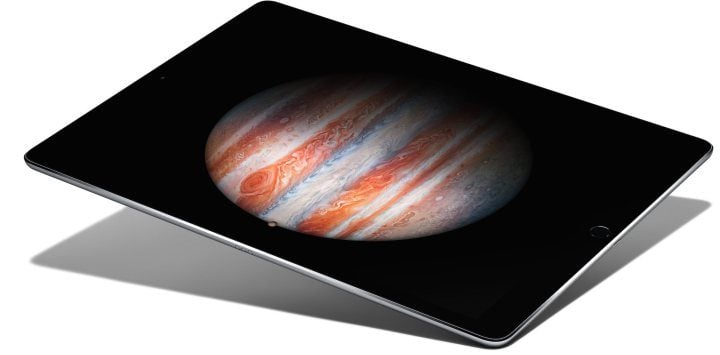 The iPad Pro is probably overkill for most users, especially if you're the casual type who could easily get away with an iPad mini, but the larger screen on the iPad Pro will definitely be something that users won't be able to stay away from, so while the new tablet will most likely be for professionals out in the field, there will also be plenty of regular joes who will buy one up in a heartbeat.
It's still possible that Apple could hold another event this month to announce new products, but that's probably unlikely, as the company unveiled new iPads last month instead of this month, and rumors of the iPad Air 3 say that the tablet won't release until next year.
However, if Apple did host an event this month, that would be a great time to announce an official release date for the iPad Pro. Otherwise, the company could just do it like they did with the iPad mini 2: give a rough release timeline and then randomly release it without telling anyone about an official release date beforehand.
We'll have to wait and see what Apple decides to do as far as that's concerned, but it at least might be a good idea to go ahead and mark your calendar for the first week of November to prepare.

As an Amazon Associate I earn from qualifying purchases.