iPad Pro Release Date Rumor Suggests Late-October Launch
The iPad Pro release date is something that's still unknown, but a new rumor says that the tablet will release later this month.
Apple's new iPad Pro was announced and unveiled last month during the company's iPhone 6s event, which was an odd time to unveil a new iPad, as Apple usually does that in October. However, it seems like they wanted to mix things up a bit.
The iPad Pro has the same overall design as the iPad Air and iPad mini series, but the biggest difference is the larger 12.9-inch display. Not only that, but the iPad Pro also has a faster processor and more memory than the iPad Air 2.
It'll be Apple's most expensive iPad yet, with a starting price of $799, so it's definitely not a tablet that's an easy buy for all consumers, as Apple looks to be aiming the new iPad Pro toward professionals who work out in the field, but the larger screen is definitely a feature that many users would love.
At this point, we already know mostly everything about the iPad Pro, but perhaps one piece of important information is not known yet, and that's the iPad Pro release date. Luckily, a new rumor says that we should see the tablet release later this month.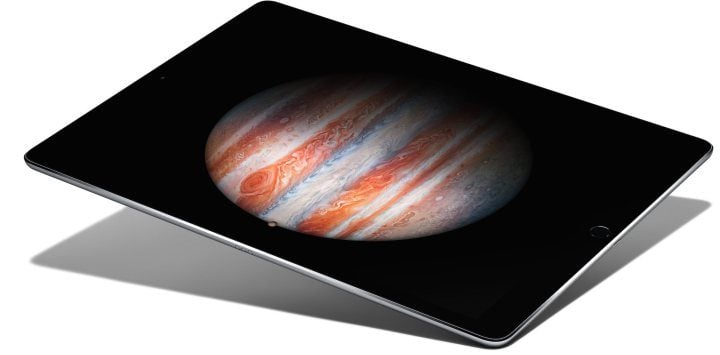 According to 9to5Mac, the iPad Pro release date will be around "late October" with in-store availability arriving early next month.
Apple has only said that the iPad Pro would be coming at some point in November, so a late-October release date is a bit different from what Apple has told its customers, but an earlier release is certainly a good thing if it does happen.
Previously, we heard a rumor that the iPad Pro would be released during the first week of November, which could be pointing to in-store availability now that we've heard this latest rumor from 9to5Mac, but rumors line up well with each other.
As for the Pencil stylus and Smart Keyboard accessories, those will likely launch alongside the iPad Pro's release and will probably be available for purchase that same day. The Pencil will officially be priced at $99, while the Smart Keyboard will cost $169.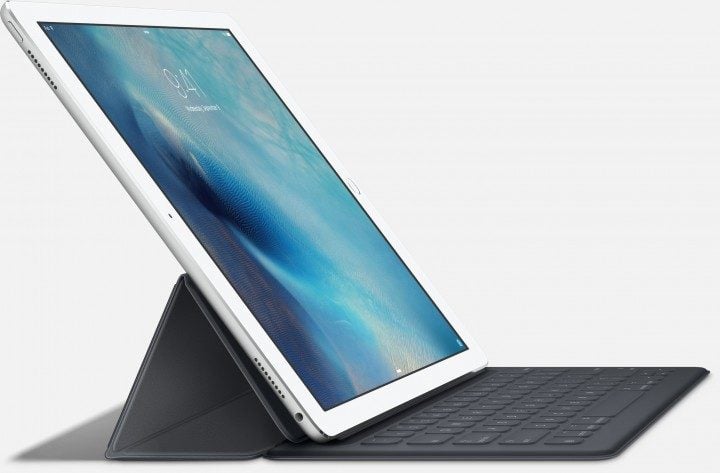 As for other accessories for the larger tablet, there are a handful that are already announced that will likely release alongside the tablet as well, including Apple's Smart Cover, as well as a handful of third-party keyboards and cases that you'll be able to choose from.
The iPad Pro is probably overkill for most users anyway, and its $799 price tag will probably make it easier for some consumers to stay away from the tablet. The iPad Air 2 starts at $499 is a more reasonable slate for casual users, and some users could even get away with an iPad mini. The iPad mini 2 starts at just $269, which is a steal right now, or you can go for the $399 iPad mini 4.
However, the Pencil stylus looks to be one of the best styli out there on the market based on what we've seen, so depending on what users want to use the iPad Pro for, the extra cost may be worth it in order to have a capable digital drawing pad of sorts.
If the iPad Pro does indeed release online later this month, we still have a couple of weeks before that happens, giving you plenty of time to decide whether or not you should buy the iPad Pro, but you might want to think about skipping the larger tablet. It's nice and all, but you could save $300 and get the iPad Air 2, which is still a capable tablet that's just right for most users.

As an Amazon Associate I earn from qualifying purchases.